Shoes for long walks, for pilgrimage shoes: how to choose?High, low, closed, open? The choice is critical, generally for long walks and especially for experiences such as the santiago route. Here's what to know.
Let us briefly the important things in their choice of shoes for long journeys:
Choose carefully your walking shoes for a long time
The question is usually: flat shoes, boots or sandals?
Very important:NEVER new shoes, but always well-tested shoes
Consider the type of soil and the season (usually the summer)
They are also very importantsocks
Now we see in detail the individual issues to consider in the choice of shoes for walking during long journeys.
Clearly we are not talking about simple trips from a day, but the long paths that echo those that were once the pilgrims. In our country, in Europe, the most famous is that of Santiago de Compostela, or in Italy the Via Francigena. The type of terrain is varied, it is also very asphalt and for this reason it is important that the shoes are well cushioned.
Before buying read our guide How to choose your hiking shoes
The question of all: high shoes, flat shoes or sandals?
Briefly: the high shoes type hiking boots, are fine if you have read and you have to do especially mountain paths that require more security on the ankles to avoid distortions.The sandals, especially in summer, are ideal to let the feet breathe and feel more free, but do not protect against rocks, stones, branches or plants, then you risk finding yourself after a day full of cuts. Flat shoes for walking are perhaps the best solution: the 'important is that they are comfortable, rubber sole, cushioned, read, and possibly waterproof. If they are not, at the fords it is always best to take off your shoes and then dry your feet well and put them back.
So to sum up:
With sandals in summer you walk comfortable but come pebbles, you cut, do not protect your foot.
With the high shoesare well protected, but sometimes they are less comfortable
With flat shoesyou have the happy medium, light, flexible, cushioned, secure the foot but leave him free enough.
A Common Mistake: The Sneakers
Do not make the mistake of using any of the sneakers to walk like this.Simply because they are not designed for this use. For an hour walk or a run they are comfortable, but if you find yourself doing 20 or 30 kilometers a day for a week or ten days … you'll discover that those shoes are definitely not suitable. For this reason it is better to choose walking shoes or hiking boots as techniques, especially designed for long walks on trails.
Other Aspects To Be Reckoned With For Long Walks
Blisters, enemy number one of the long walk. See in this regard our guide Trekking, how to avoid foot blisters. In fact, besides the shoes, they have to carefully consider the socks. In specialty stores we found technical, anti bladder, specially designed for this type of walk. They usually have the toe and heel reinforced.
Take it more than necessary because it is always better to have some dry socks (so they take up little space). Always better to carry around even product to disinfect, cleanse and heal wounds or blisters, gauze and bandages definitely. But above all used the shoes before leaving, the shoes already used will be more comfortable and your feet will thank you.
Gallery
10K Walk Training Schedule for Beginners
Source: www.verywell.com
The 8 BPA-Free Water Bottles to Buy in 2018
Source: www.verywellfit.com
Converse Basketball
Source: www.ashchurch.org.uk
New Era All Sports
Source: www.ashchurch.org.uk
Arcteryx Arakys Approach Shoe
Source: www.themountainedge.com
Merrell Women's Salida Trekker Approach Shoe
Source: www.themountainedge.com
Marc Brown on Twitter: "Good vs bad #running form. If ur …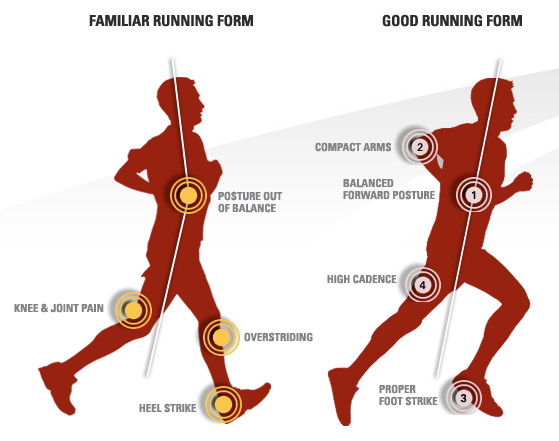 Source: twitter.com
Speeding Running Shoe Icons Stock Vector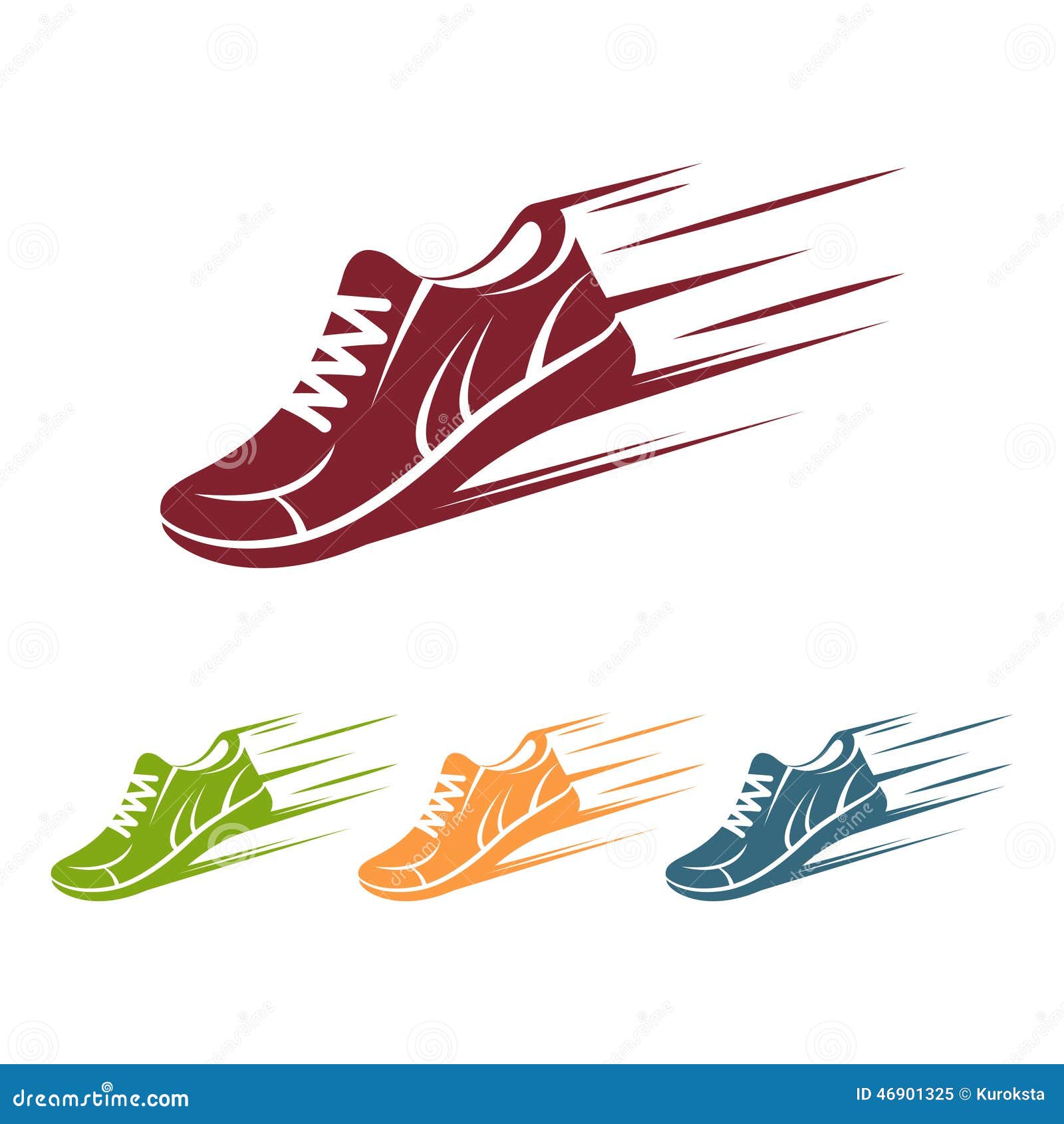 Source: www.dreamstime.com
Discover the Beach Cities Car Free | ATA 2015
Source: ata2015.discoverlosangeles.com
womens denim shirt retro women ladies casual blue jean …
Source: fashionarrow.com
Hollywood Sign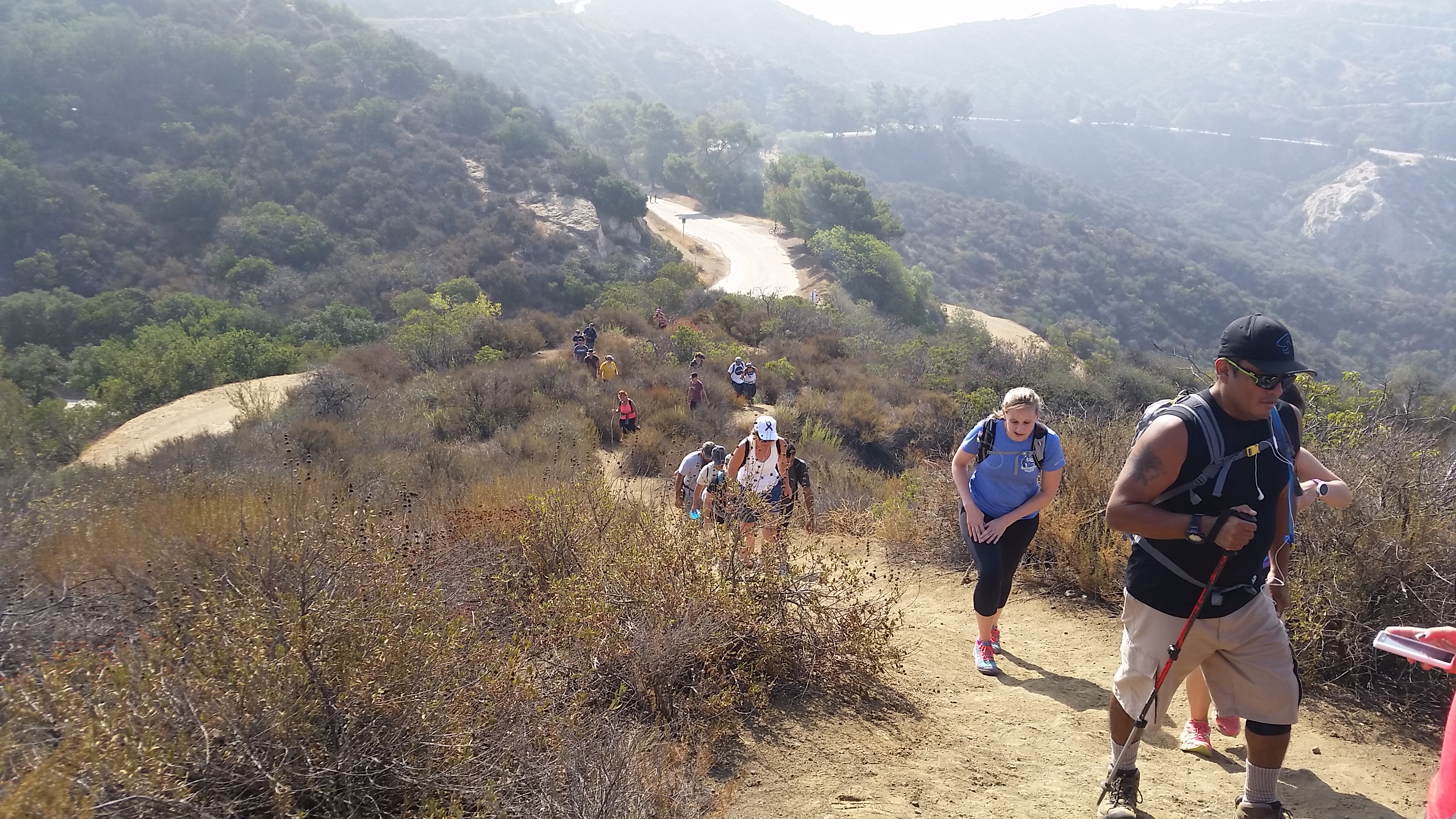 Source: latrailhikers.com
Sorel Men's Madison Moccasin Toe Boots
Source: www.countryattire.com
Joggersworld – Asics Gel DS Racer 10
Source: www.joggersworld.com.au
About the Bay of Islands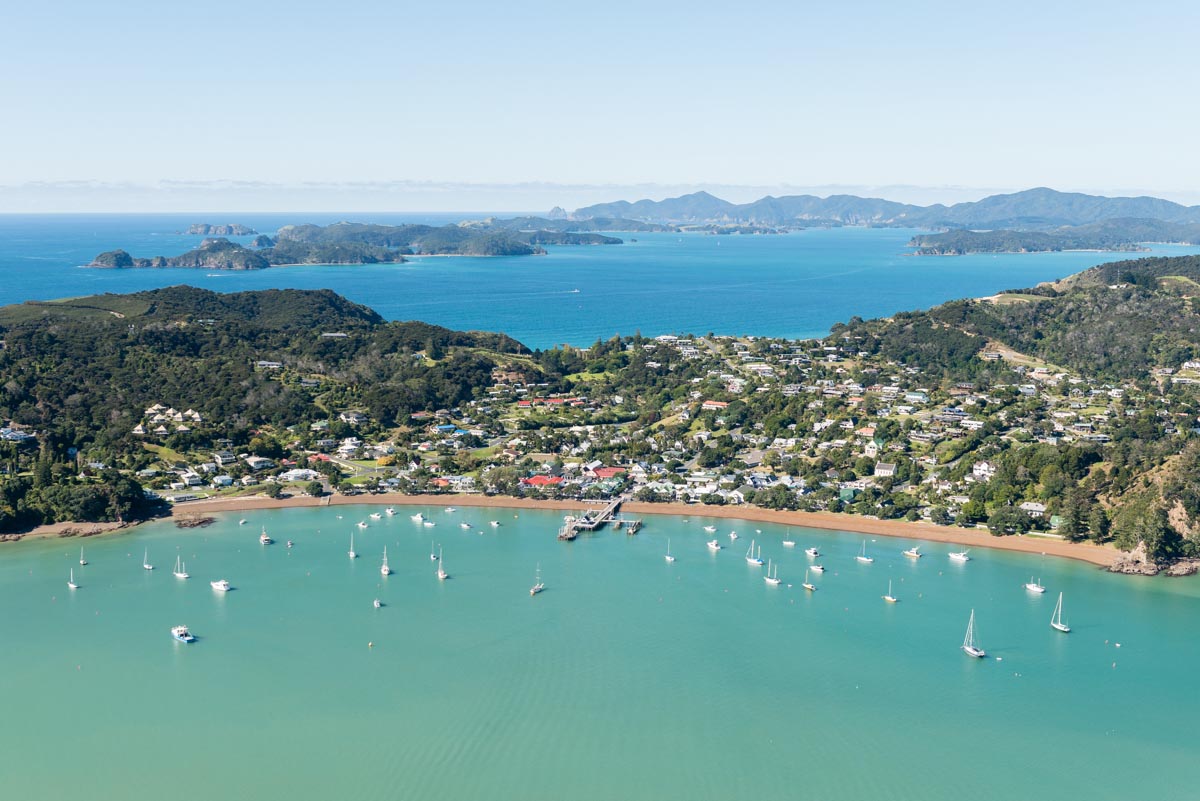 Source: www.theduke.co.nz
Cotswold Way: Day Six – Lonewalker
Source: lonewalker.net
Walking tracks in Colombo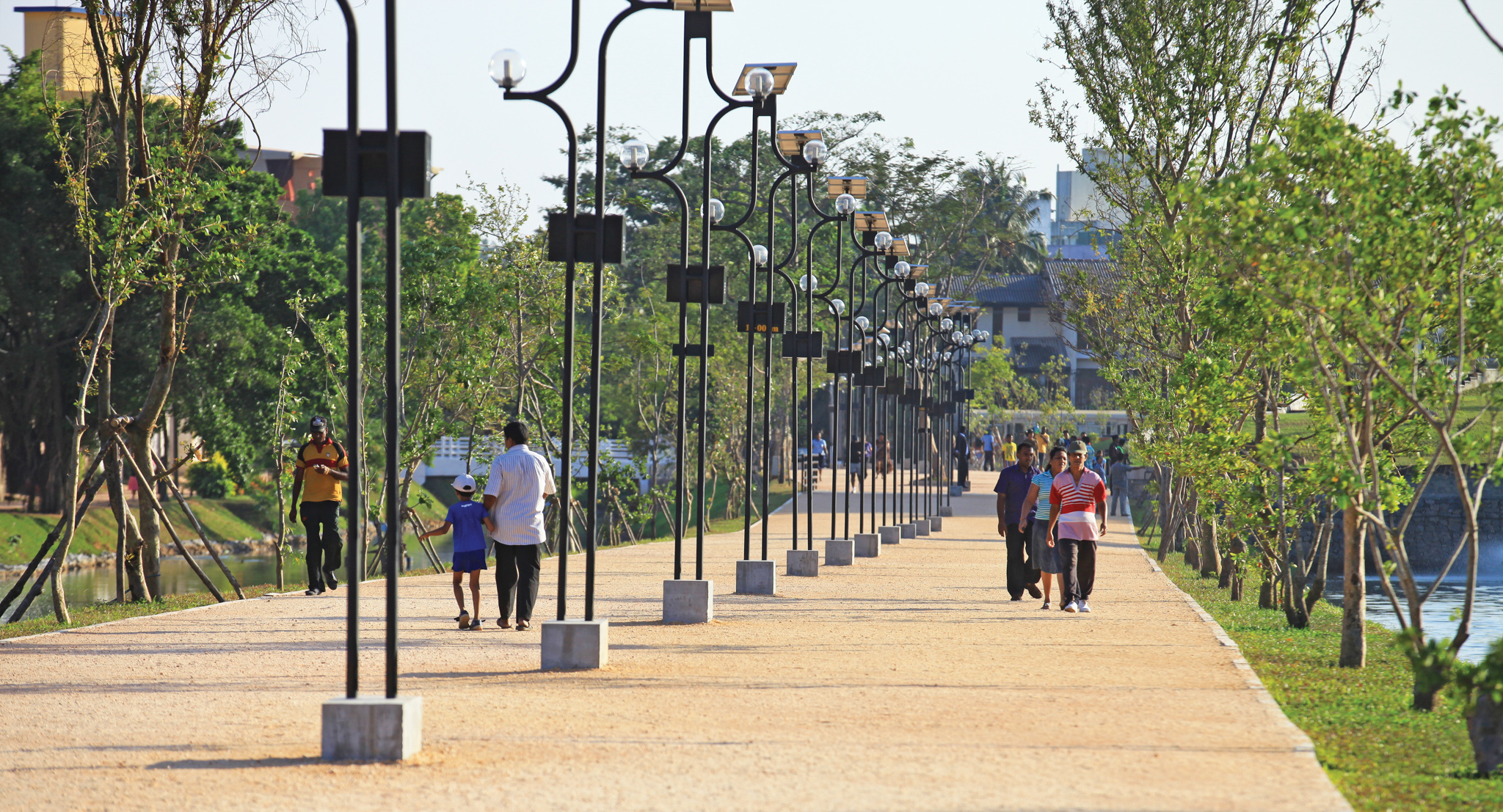 Source: timeout.com
5 Treatments For Plantar Fasciitis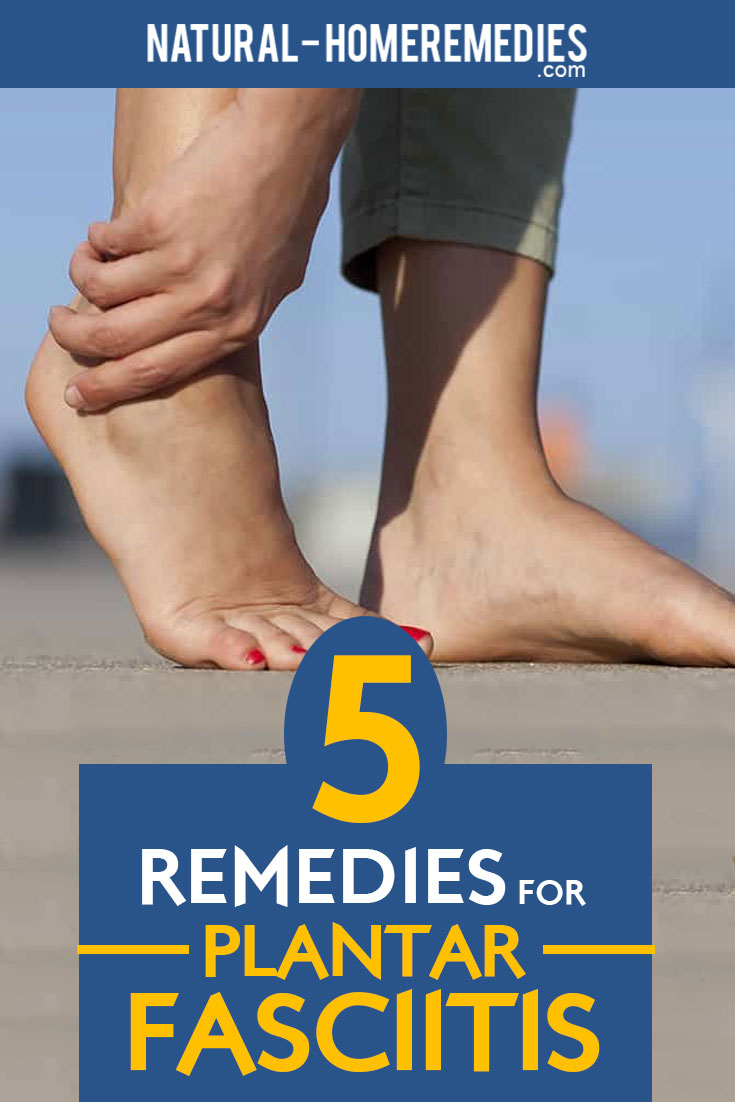 Source: www.natural-homeremedies.com
Alaska Bush Life, Off-Road, Off-Grid: Want to Buy a Remote …
Source: alaskauu1.blogspot.com
25+ best ideas about Best Shoes For Running on Pinterest …
Source: www.pinterest.com
Long Distance Walking Shoes
Source: bestwalkingshoes4men.com