Choose winter boots is sometimes quite complicated: between style and comfort that research, there sometimes … a few feet! Here are 6 criteria to facilitate our shopping and maintenance tips.
The use
Before you even get to the store, one has to question the use we want to make our boots. The answer will influence our choice both in terms of the model of the lining or coating. If we target our need well, we certainly will choose the right product.
The sole
lightweight and flexible).
It must be non-slip (horizontal stripes or designs embossed on the sole). The height of the heel for casual boot should not exceed 7 cm (2 1/2 inches).
The lining
The ideal material: Thermolite which regardless of its thickness, keeps the heat inside the boots while allowing the foot to breathe. Fur, synthetic or natural, is also a good choice.
The coating
It must be treated to resist water. Wanted mention this on the label.
The seams
The waterproof reference ensures that the seams are watertight and airtight. Otherwise, we examine the size of the stitch holes: the bigger they are, the greater the risk that air and water enter.
The closure
The zippers provide superior sealing to the laces. In addition, the boots are threaded faster.
Interview
When properly maintained, the boots have a significant lifetime. Before administering any product, it is imperative to read the signs of the guarantee. We will find, among other things, the necessary care and appropriate products to use with our boots.
To preserve the quality of the boot can be applied before treatment and protection Waterproofing of exposing them to weather for the first time. Our boots are clean and dry to apply a protection. But the key to sustainability is to clean our boots after every hard day to avoid the snow, calcium or salt degrade the quality. With a damp cloth, wipe it to remove irritants.
Before putting our boots for the summer season, it is important to clean and then coat of polish to restore their luster. We should not abuse greasy coating because the heat from the combined storage in the summer dampness could stick dust on the boot.
The radius of products today include a wide range of treatments to address different problems. Just find one that is appropriate to our boots material. Otherwise, the traditional pure white vinegar applied directly to the boot and then rinsed with warm water will do. If calcium tasks persist, repeat until they disappear. We can always entrust the care of our boots to a professional shoemaker who will surely give them a bang.
Gallery
Ugg Australia Mens Leighton Winter Boots
Source: www.feelinginspired.com.au
Women's Skechers® Shape – ups® Avalanche Pull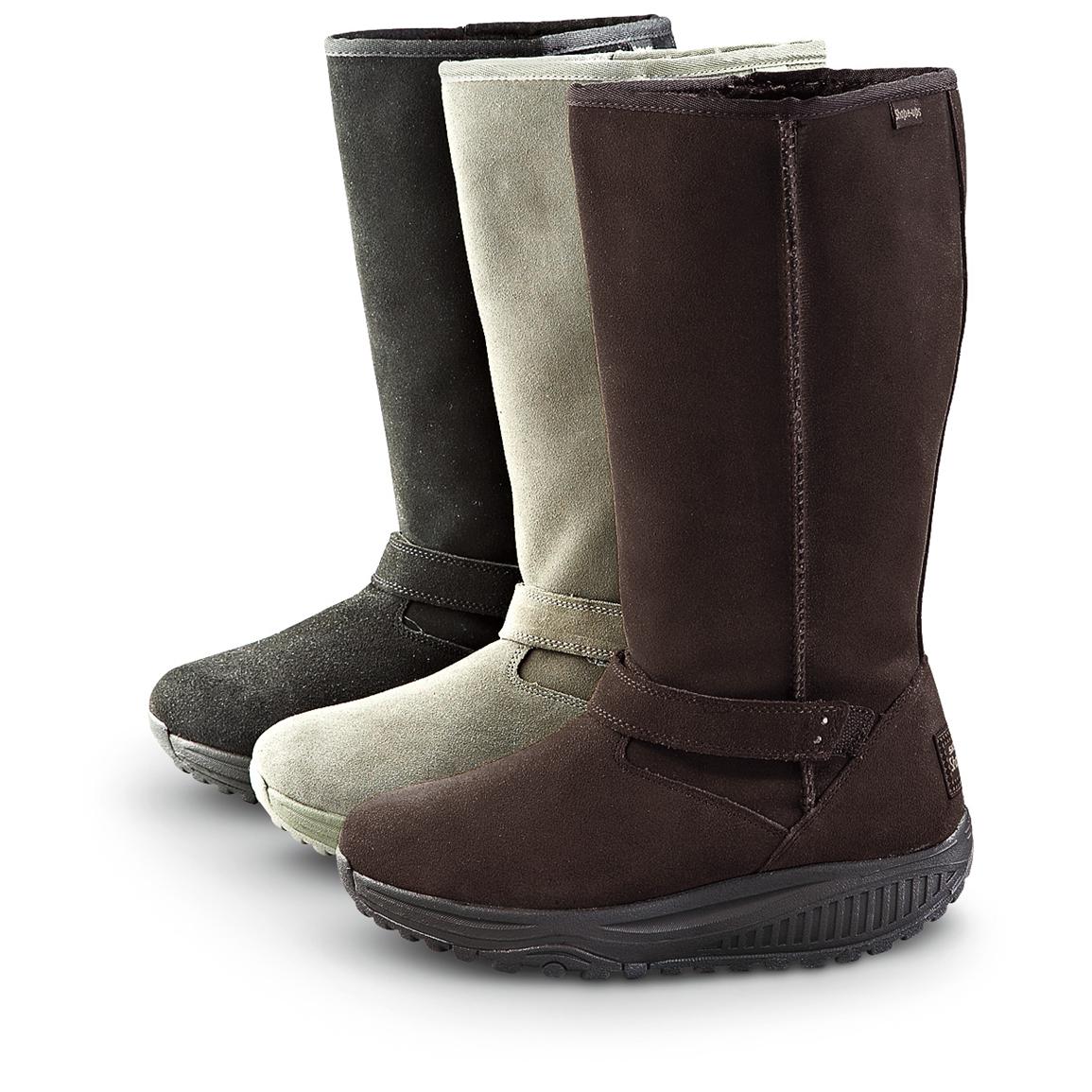 Source: www.sportsmansguide.com
7 Best Hunting Boots
Source: www.bootratings.com
The 5 Best Hiking Boot Brands of 2018
Source: besthiking.net
Buying the classic chelsea boots – AcetShirt
Source: www.acetshirt.com
How to exude class with dress boots ? – medodeal.com
Source: www.medodeal.com
What to Know Before Buying Hunter Boots
Source: cortinsession.com
4 Accessories you could wear alongside your winter outfits …
Source: www.styleskier.com
Burberry Trench Coat & Investment Pieces
Source: www.thebluehydrangeas.com
Walking Gaiters Guide | Guide to Gaiters
Source: www.mountainwarehouse.com
How to Walk on Ice
Source: www.mountainwarehouse.com
Make a fashion statement with gold high heels …
Source: fashionarrow.com
Daisy Dukes
Source: chicstreetstyle.me
High-Neck Profile
Source: www.popsugar.com
Mudroom Storage Ideas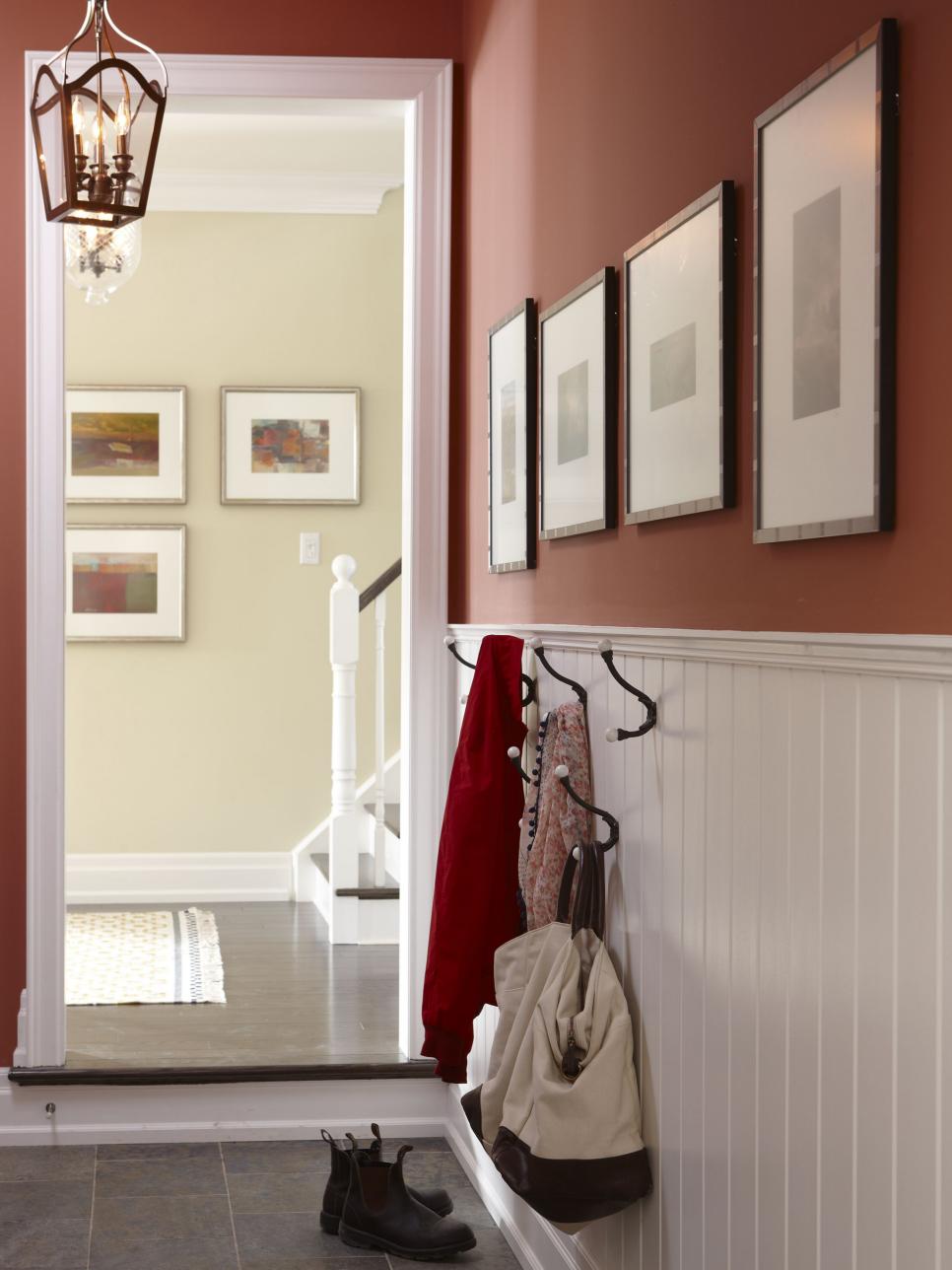 Source: www.hgtv.com
History of Skullcandy
Source: www.the-house.com
Cher at the 1974 Met Gala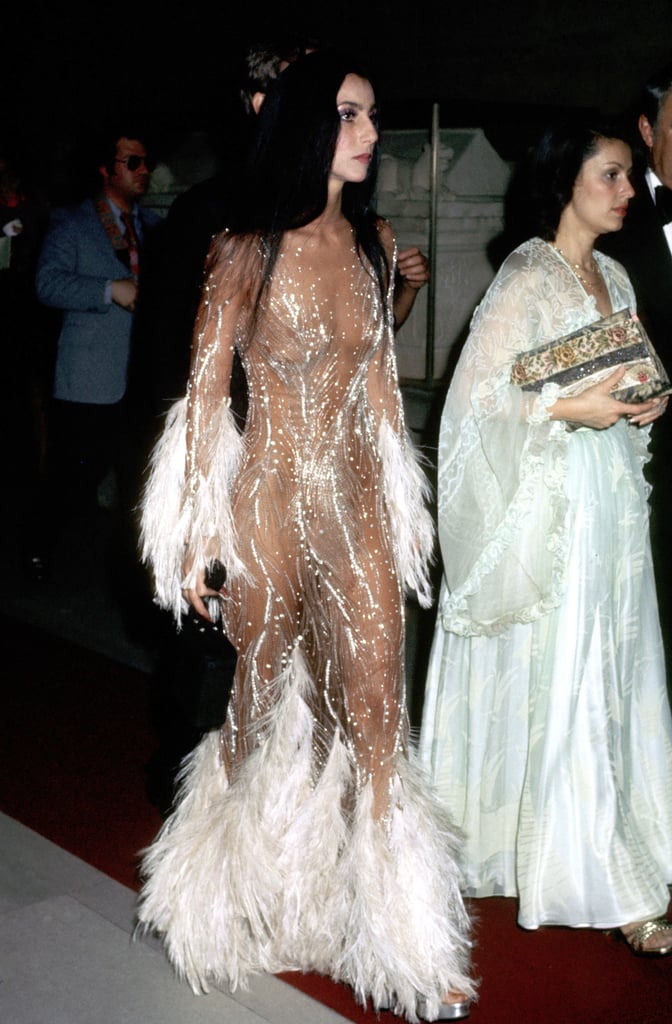 Source: www.popsugar.com
Best Wider Width Fitting Winter Boots
Source: altitude-blog.com
Extreme Cold Weather Boots
Source: pixelrz.com
29 Unique Boot Type Shoes For Girls
Source: snocure.com