Much discussed perfect shoes for jogging, but shortly we stop to think the shoe suitable for other types of training. The feet are the base of our body and, as such, deserve a lot of attention on our part. For this reason it is necessary Choose footwear appropriate for each type of activity, included also the running.
It is not a question of becoming like the Imelda Marcos of fitness, but it is recommended that if you perform an activity on a regular basis you have footwear that will facilitate your training and not that interferes it with. What kind of shoes we should be for each training?
Training room slippers
A growing trend right now is the Barefoot training, i.e., Barefoot training. Its benefits are a better proprioception, a better body alignment and greater flexibility, mobility and strength of ankles among others. It is a very interesting choice to rating.
If your plans does not fit the train barefoot, is best bet on a shoe without damping, with one thin-soled that improves our proprioception, arc where support and a wide forefoot that does not compress our limbs and favours the greatest possible contact with the ground. Minimalist shoes are a good example of VivoBarefoot as the image.
Spinning shoes
Shoes for practice spinning are a good investment in the long run if you practice the discipline regularly: you help to maintain a proper posture on the bike and distribute the force of pedaling more efficiently. We remind you that in this post we speak already about how the coves are placed correctly in shoes.
The use of cleats in a spinning session will help us to the pedaling is more round and to be able to pull up the pedal and push it down. A good choice in terms of comfort and durability are the brand Shimano.
Slippers for CrossFit
If you're a lover of the CrossFit surely already you know that a specific shoe can facilitate you much the WOD's. Just as in the training room, we will need a thin-soled slippers to improve our proprioception, and a forefoot width in order to have a larger bearing surface.
The best-known CrossFit sneakers are the of the Reebok Nano range: It's a very flexible shoe that allows good mobility in dorsiflexion of ankle, important for the Olympic movement. The toe of the shoe is protected with DuraCage and in the mid-foot area feature a special grip for easy rope climbs.
Trail running shoes
One of the most important differences between running through the city and trail running is the type of terrain that we're going to move. While in the parks or tracks we tread on a compact and firm floor, the mountain shows the element of surprise and instability, being able to find our way small stones, mud or even snow. This is the main reason why we should use footwear suitable trail races.
Trail shoes have a different city running sole: possess tacos that allow us to improve the grip to the ground and prevent slips. In addition, shoes must offer us a good fastening and manufactured in resistant materials and to protect us against the inclemency of the weather. Mark Solomon It has a wide range of specific trail running shoe.
We still have another installment of this special shoes for different workouts, that we will offer in the next few days. Meanwhile, tell us: you are the type of shoes that you use for each training? What kind of shoes do you use?
Gallery
Parkour Shoes: How To Choose The Best (Rated For 2018 …
Source: www.workoutgearlab.net
Bloch A0604M – Pointe Shoe Keychain
Source: www.dancewearcentre.com
Parkour Shoes: How To Choose The Best (Rated For 2017 …
Source: www.workoutgearlab.net
LLMC Harvard Lecture Theatre
Source: www.flickr.com
Ever Bamboo Shoe Deodorizer + Dehumidifier
Source: funrunbox.com
15 Riding Exercises to Correct Common Leg, Seat and Hand …
Source: practicalhorsemanmag.com
Emily Skye workout & diet for Bikini body- Body …
Source: iworkoutdiet.com
17 Best images about Shoes on Pinterest
Source: www.pinterest.com
RUNssel: Zegama chronicles with André Jonsson
Source: runssel.blogspot.com
Find Your Sole Mate: The Perfect Shoe for Every Workout …
Source: sparkpeople.com
A Little Independent Shoe Shop: The Perfect Walking Boot …
Source: alittleindependentshoeshop.blogspot.com
Nano 4.0: The Perfect Gym Shoe » PfitBlog
Source: pfitblog.com
Parkour Shoes: How To Choose The Best (Rated For 2017 …
Source: www.workoutgearlab.net
Coming from a place of YES & everything in between: Run …
Source: glasshalfemptyorfulldepends.blogspot.com
Cardio Fit W Energetics Trainings Equipment
Source: www.energetics.eu
Top 5 Sports Shoe Brands
Source: www.top5ives.com
Sports shoes for women: The best brands to go for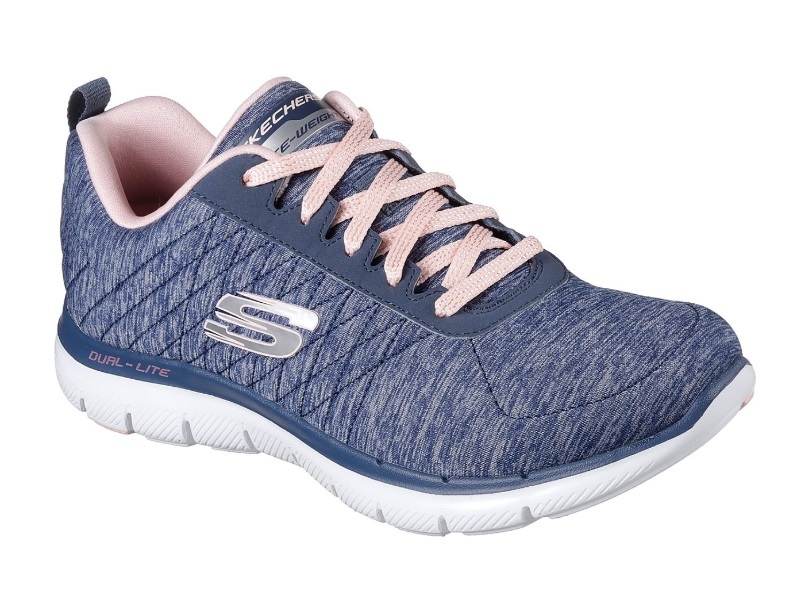 Source: timesofindia.indiatimes.com
Running Form
Source: www.blackhillbounders.com
Adidas Adistar Boost 2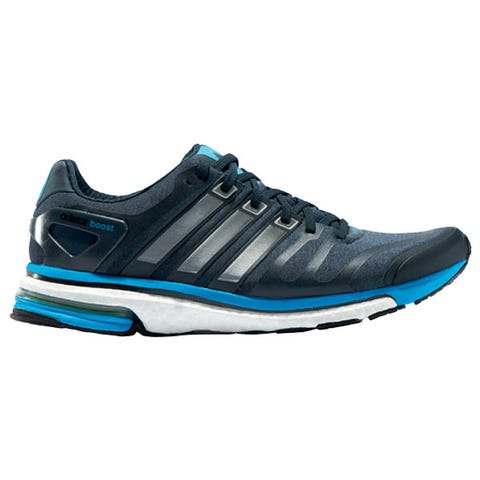 Source: www.runnersworld.com
Murph M Energetics Trainings Equipment
Source: www.energetics.eu