I Have to walk so much and i want to wear good shoes to use in the city, maybe around all day for a holiday. what shoes to choose? the key word of course is convenience.
See also: What shoes to take on holiday?
What are the best shoes for walking in the city? Choose comfortable shoes for walking in the city seems easy, since it's something we do almost every day, more or less everyone. But it is not so obvious. If in fact a pair of sneakers whatever, or canvas footwear with rubber soles in general are good, or even better running shoes, it is different if you have to walk in the city all day, for several days (maybe because you are vacation, or because your job takes you to do so). Given that the strong point necessarily have to be the convenience, we can divide the walking shoes in the city in two categories:
Shoes to Walk In The City In The Winter Months (Cold And Rainy)
Comfortable but warm
Waterproof or sole high so as not to get wet in the rain too
Try it with the right socks, since often the problem is socks, no shoes
See also:  What if it rains on vacation? 5 tricks to not get wet feet
or, second class ….
Shoes To Walk Into Town In The Warm Periods (Spring, Summer)
Comfortable and breathable
Possibly cushioned heel
Evaluated the hypothesis sandals (comfortable type trekking, such as Birkenstock)
In general, if you have to spend the day walking, the breathable running shoes or hiking boots or hiking boots (lightweight, breathable and depreciated) are ideal.
Especially if you want to avoid finding yourself in the evening with hot foot, the heel irritated and pain all over my foot . These are the things that happen if you choose the wrong shoes for walking.
See also: 6 good reasons to walk every day (not just for weight loss)
For example consider that, depending on the type of cities, not always walk in the plan, but do go up and steps , or – see many historical Italian cities – will walk oncobblestones , and then a little thick sole will make you suffer.
The walking shoes are those that fit your foot and the context in which you find yourself, especially if you intend to walk much. It is therefore essential to try them and do not use some new shoes the first time you make a whole day around the city.
Some examples of models of shoes suitable for walking in the city, for men and women:
Mountain Warehouse-Acceleration Mens Trail Shoes. Read and suitable for all types of terrain. Variable price, approximately 100 Euros (but on the official website are discounted at 50%).
Birkenstock sandal Tarija Women. Comfortable, lightweight, but also elegant, if you really do not want to seem like hikers in the city. Price, about 70 Euros.
Gallery
SWIMS Galoshes – Rainwear for Shoes
Source: bespokemanblog.com
Highlights of Dijon, France
Source: girlgonetravel.com
Florence Walking Tours
Source: getyourguide.co.uk
Braless Bella Hadid Flaunts Shorter Haircut During Outing …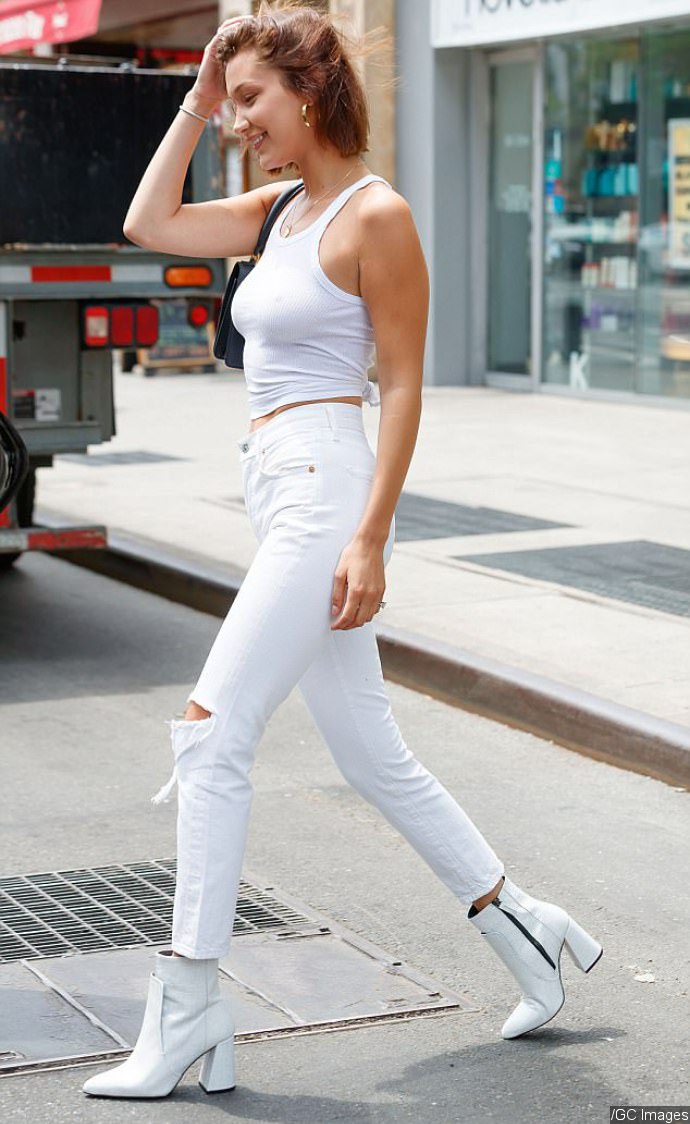 Source: www.aceshowbiz.com
Kim Kardashian battles to conceal her curves as she boards …
Source: www.dailymail.co.uk
Pitigliano Map & Travel Guide
Source: www.wanderingitaly.com
Hugh Jackman picks up daughter Ava from school wearing a …
Source: www.dailymail.co.uk
Kaia Gerber dons oversized hoodie with combat boots …
Source: www.dailymail.co.uk
Where to find the coolest street art in Paris
Source: www.urbanadventures.com
HeyWhatsupCourtney GUIDE TO EXPLORING GOZO AND COMINO …
Source: whatsupcourtney.com
Dream Dream 360 Stylish Winter Packing List 7 Day Itinerary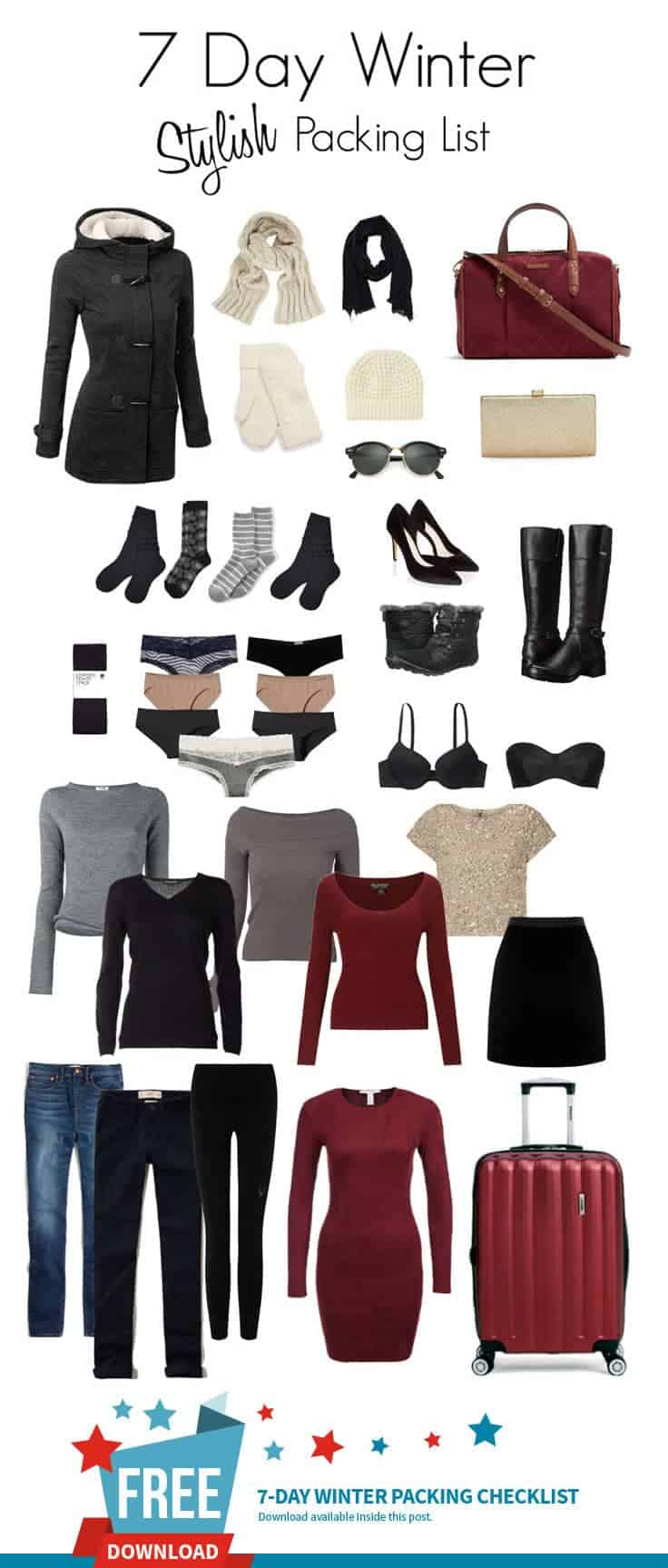 Source: www.dailydream360.com
Indianapolis Colts QB Andrew Luck is determined to prove …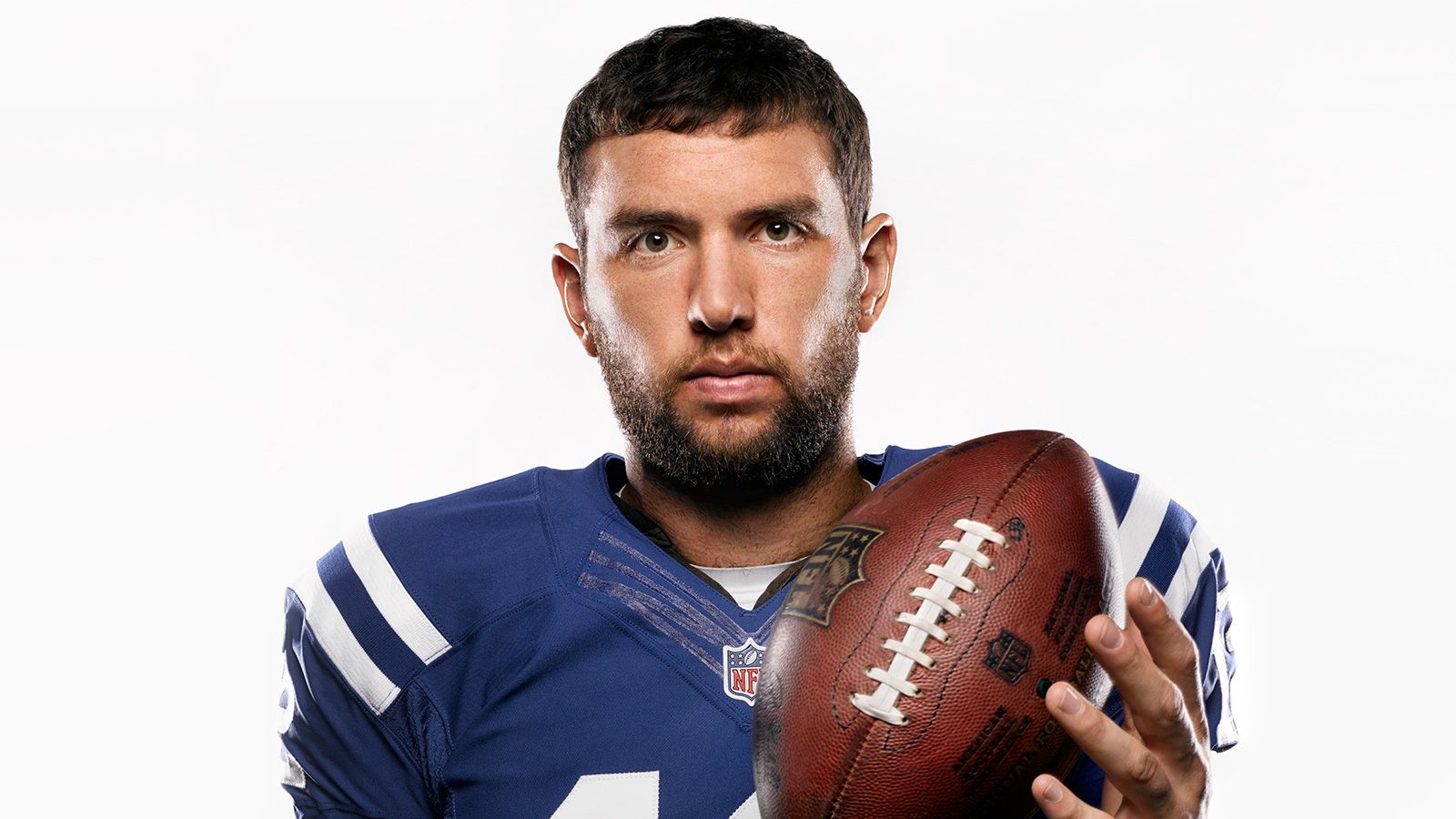 Source: www.espn.com
Centro Atletico Badminton Court in Cubao ~ Badminton Manila
Source: badmintonmanila.blogspot.com
Annapolis, Maryland: Staycation on a Budget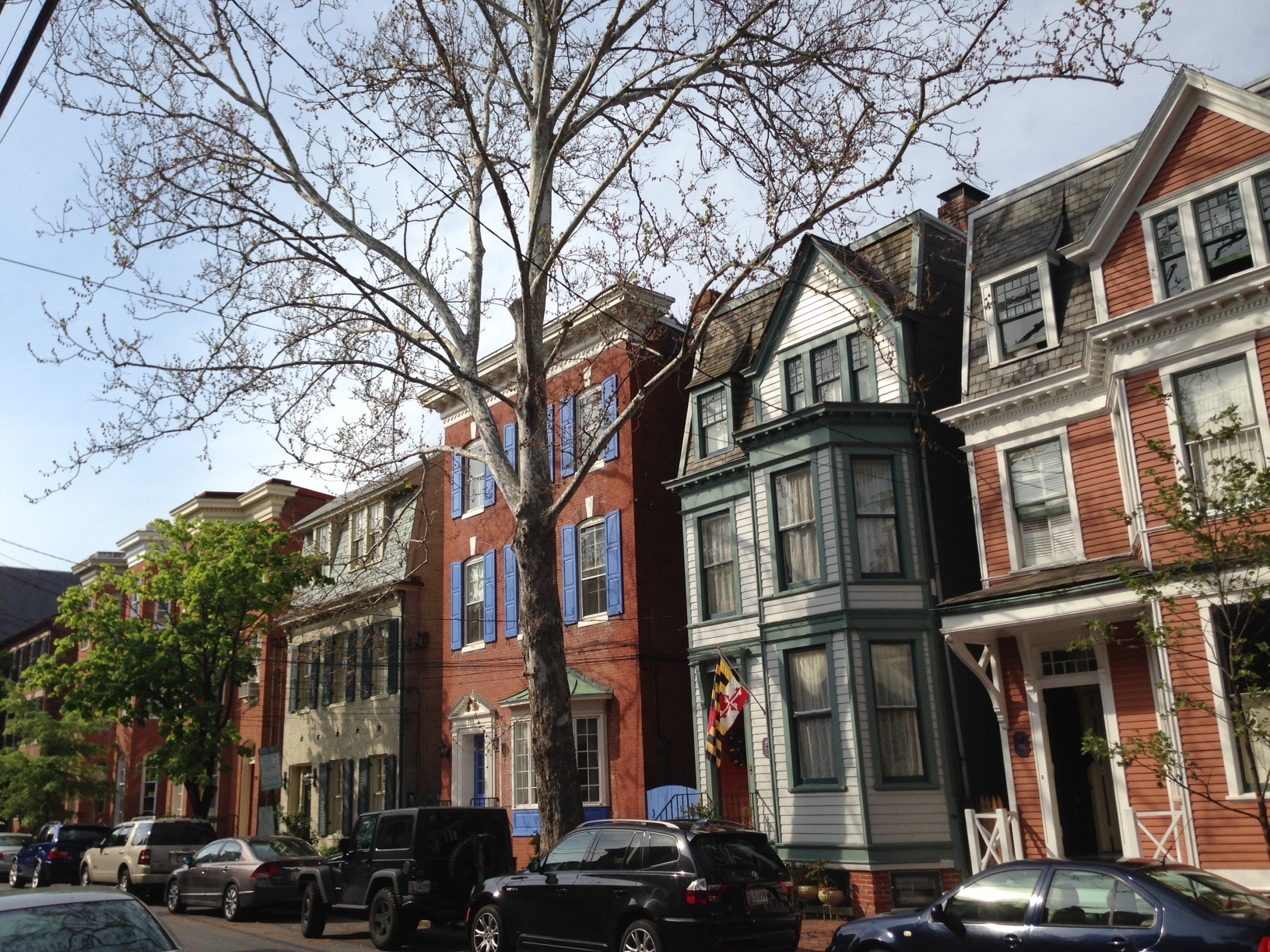 Source: thehappyhousewife.com
Rosario Dawson proves she's no diva as she hangs out with …
Source: www.dailymail.co.uk
Power Walking Clipart (39+)
Source: weclipart.com
Paris Walking Map: 1-2 days
Source: travelphotolenses.com
The death road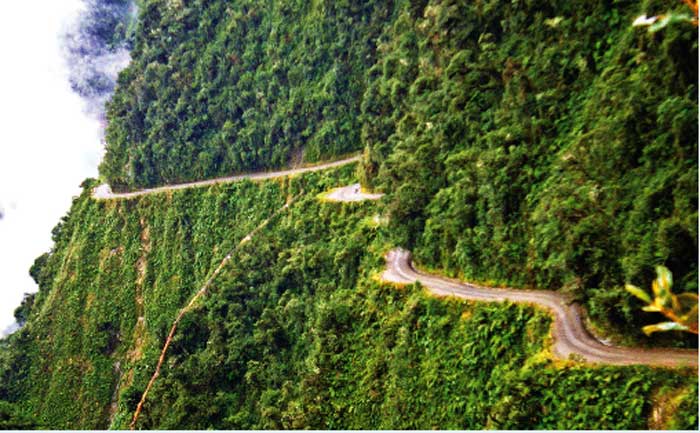 Source: boliviaesturismo.com
These Times Square Restaurants Are Worth Braving the …
Source: www.travelandleisure.com
Walking Across the Brooklyn Bridge
Source: www.travelandleisure.com