To wear open shoes and sandals can not escape: it takes perfect pedicure and correct matches!
As a designer dress is overshadowed by a messy hair, so it becomes unnecessary to wear a jewel sandal on one foot neglected . Worse: the mix would emphasize a message of sloppiness and poor self-care.
Before we even trust to fashion accessories to enhance our appearance, therefore, caring for each other and let us take care of us, from head to toe.
The Right Shoe For Each Foot
Without staring too much on real or alleged defects of our feet, we do not do wrong if we choose to models open shoes that enhance our strengths concealing some lack. For example, flip-flops minimal and all "naked" solutions are only for those who have nothing to hide.
Better to rely on complex plots or closed-toe sandals if we did not have to devote time regularly to pedicure or have the' hallux valgus
High alert in case of fungal infections or warts, unfortunately not uncommon for those who frequent gyms and swimming pools: beyond the question of aesthetics, serves the dermatologist and a thorough dressing.
Warning: there are not only the fingers! The heel cracked and hardened certainly does not look good, and fortunately it is not difficult to remedy with a constant exfoliation and the use of appropriate moisturizers.
If an opaque tights obviously helps, do not trust the stockings : the calluses you notice the same and even threaten to tear the stocking.
A Perfect Pedicure
A regular appointment to the beautician is best, but not all have the time and budget to put it on the calendar. It is not too difficult to learn to do for themselves: with a little 'practice and constant care we can maintain a fairy leg all year. Skin clean and moisturized, filed nails, cuticles war and calluses, and of course, the enamel (the least transparent!).
Enamel: The Right Match
If you wear multicolored sandals, the ideal would be to choose a glaze that recalls a particular "minor" of the shoe as a strap or the profile of the sole (pairing possibly to emphasize with other small colored details in the accessories: earrings or the rims of glasses, for example).
On a fantasy that does not exaggerate in the mix of colors we can dare with a witty two-tone
For solid color, we play a tone-perfect, or a sharp contrast, but never in between.
Especially in case of jewel shoes, and in any case of doubt, or too complicated to handle combinations, a nude look will be safe from drop style.
And the legs?
An ankle strap, laces slave or a simple vertiginous stiletto you can not really see in a calf with regrowth: we monitor removal and skin care, and we accompany rather the effect vamp with a summer cream with iridescent reflections or even a film of natural oil.
Gallery
15 pairs of the best summer sandals, all under R150!
Source: www.essentials.co.za
Fox Karambit Folding Knife ⊱ G10 G10 handle Sharp Blade ヾ …
Source: sites.google.com
Toe Nail Art Using Rhinestones
Source: alldaychic.com
Kate Beckinsale stops to help a lost dog find its home …
Source: www.dailymail.co.uk
gorgeous-feet: wow… 😉
Source: www.flickr.com
Oscars 2017: We are full of questions regarding Felicity …
Source: tomandlorenzo.com
Dolce Gabbana Floral Princess
Source: theglamandglitter.com
London Andrews – On The Road
Source: londonandrews.blogspot.com
Kimchi Gibbler (kimmy's asian step-sister)
Source: kimchigibbler.wordpress.com
Crazy Toes (Feet FUN, Without the Fetish!): Bare Feet in …
Source: whynotpedi.blogspot.gr
Shopping Cloth Fabric Bag Tote
Source: alexnld.com
Pretty Feet, Open Toe Shoe Pledge
Source: dalybeauty.ca
Should I Get a Pedicure? I Don't Like My Feet!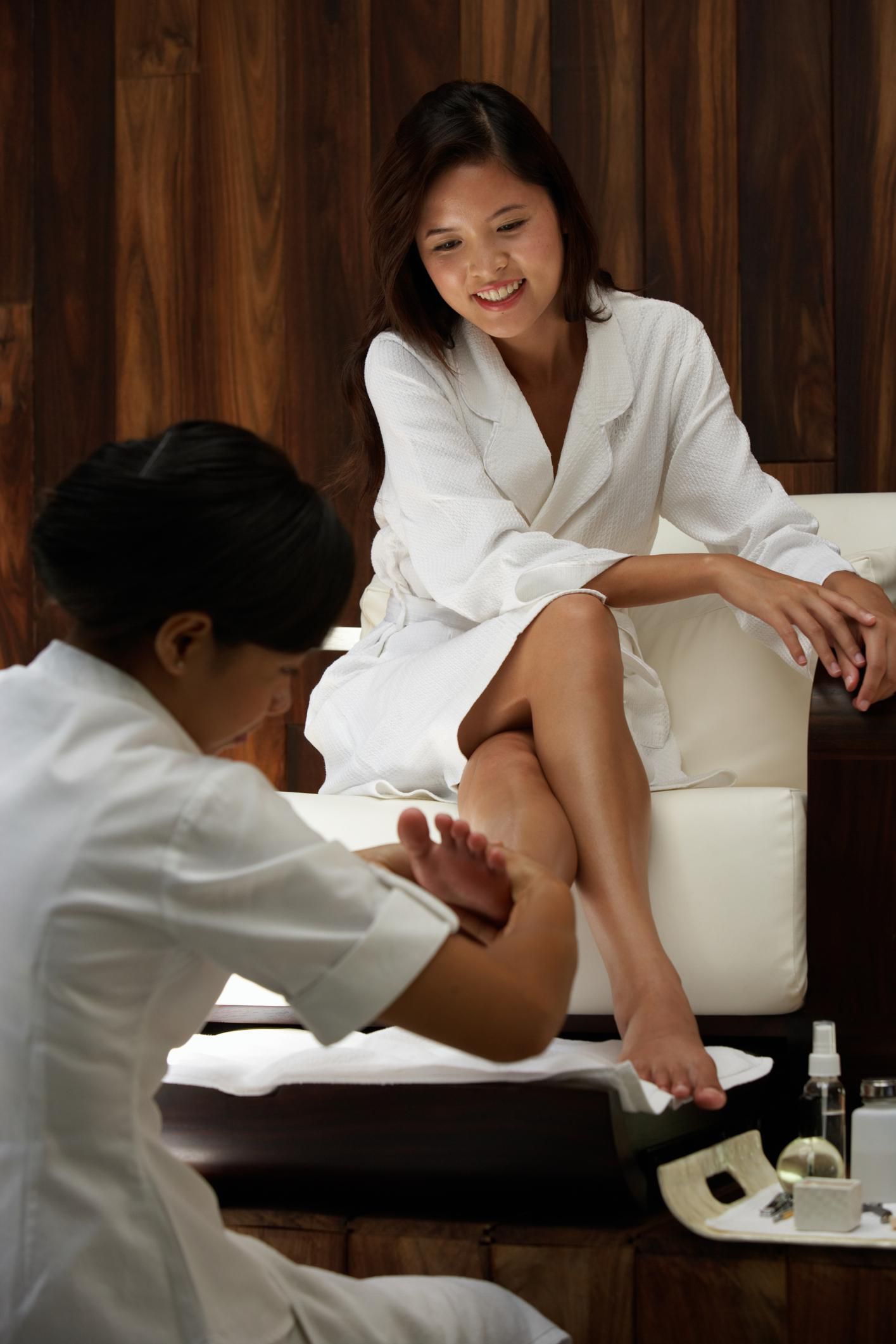 Source: www.liveabout.com
Naked Feet and Legs
Source: stepbystepfootcare.com
Woman legs in heels with underwear — Stock Photo © mathom …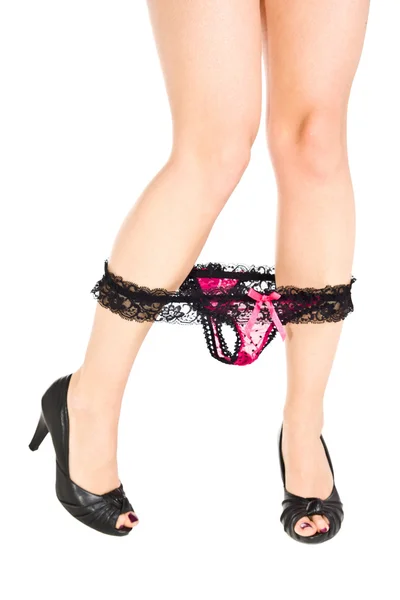 Source: depositphotos.com
Pin by Pelikan on soles | Pinterest
Source: www.pinterest.com
Purple Matte Nails | Pedicures | Pinterest
Source: www.pinterest.com
Jennifer Aniston's Feet
Source: www.pinterest.com
A Treat for Fat Feet.
Source: wifeofabartender.com
Gait Analysis from Mission Impossible: Rogue Nation
Source: stepbystepfootcare.com