Good morning Divas!!!
All right with you?
Today's post will be a test. RS
I'm going to talk about something a little different and if you don't make out please let me know in the comments what I promise I will be back for fashion! RS
You might have noticed that I'm addicted to shoes . I have a few pairs and as my place is pretty tiny, no longer fitting in anywhere.
Here at home, the situation was so critical that put all the shoes of the boy in a drawer (which were the pillowcases and sheets) and the crab was all mine, moreover, on the floor of my closet of mess was about 10 pairs "tidy" lined up! RS
Anyway, the situation was too ugly and left only two options:
Get rid of a few more shoes (only this year have donated about 10 pairs!) or
Find a new location to save the collection!
So, off I went in search of an alternate location to store my xodós!
First I will show you my delusions. (And is delusional, because everyone realizes dream on!)
That's a lot of jealousy is not white girls?!
Cried 24 drops in those closets that are bigger than my humble abode! RS
Maaa …. No more of zapping and let's get down to business: How to solve the dilemma?
Digging the net I found several very nice alternatives, inspiring and mostly accessible.
Now stop chatting I went to heaven and came back with this discovery;
Girls, it's a ferris wheel or little old ladies! Lol
I was just in love with this shoe Wheel, and type … How come nobody thought of that before?! I'm thinking of buying one for myself just in case for future times.
I thought to sell on this site HERE for R$399,00! I found the price reasonable, since fit 30 shoes and the best: it has pink, but is missing at the moment! #all cry
Has anyone ever seen this wheel to buy in other website/shop???
Share there!
Finally, I will show you the solution that I have found!
As I had no room available to dare a lot and didn't want the shoes would be appearing, I skip of joy when I found this shoe rack! She is very thin (18 cm) and has a mirror MARA in front. Where did I put it?? Between the costumes and the bedroom door.
No interest in anything the door and was super escondidinho, in a space that I thought I'd never use. RS
In slippers fit 18 pairs quietly and stay well tidy! The only bad thing was the price, paid 560 dilmas in soft benefits! I found it quite salty the price, but by the finish and ended up buying quality!
And so girls, what do you think?
Want more posts in this style?
Gallery
Feng Shui Tips for Your Bedroom
Source: interiordesign4.com
Chocolate Gingerbread House
Source: www.realsimple.com
Grad School Help
Source: blog.scienceexchange.com
New Thirty one Gifts LARGE UTILITY TOTE Basket Beach …
Source: www.ebay.com
Garage renovation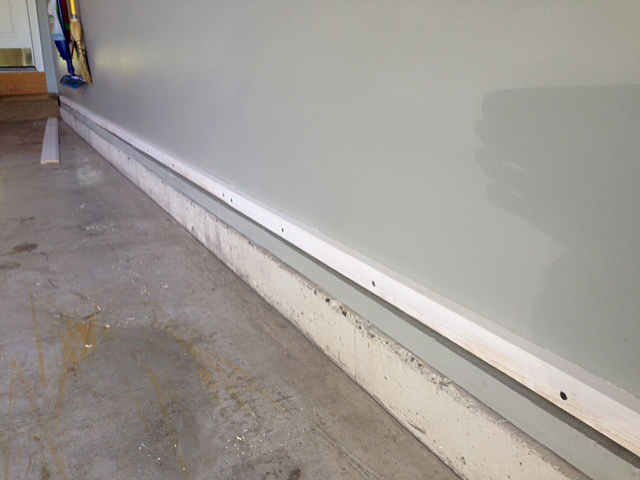 Source: livingrichonless.com
Fall Capsule Wardrobe 2018
Source: placing-stars.com
Lachlan Abbott Profile Bio: Ranking, Photos, Video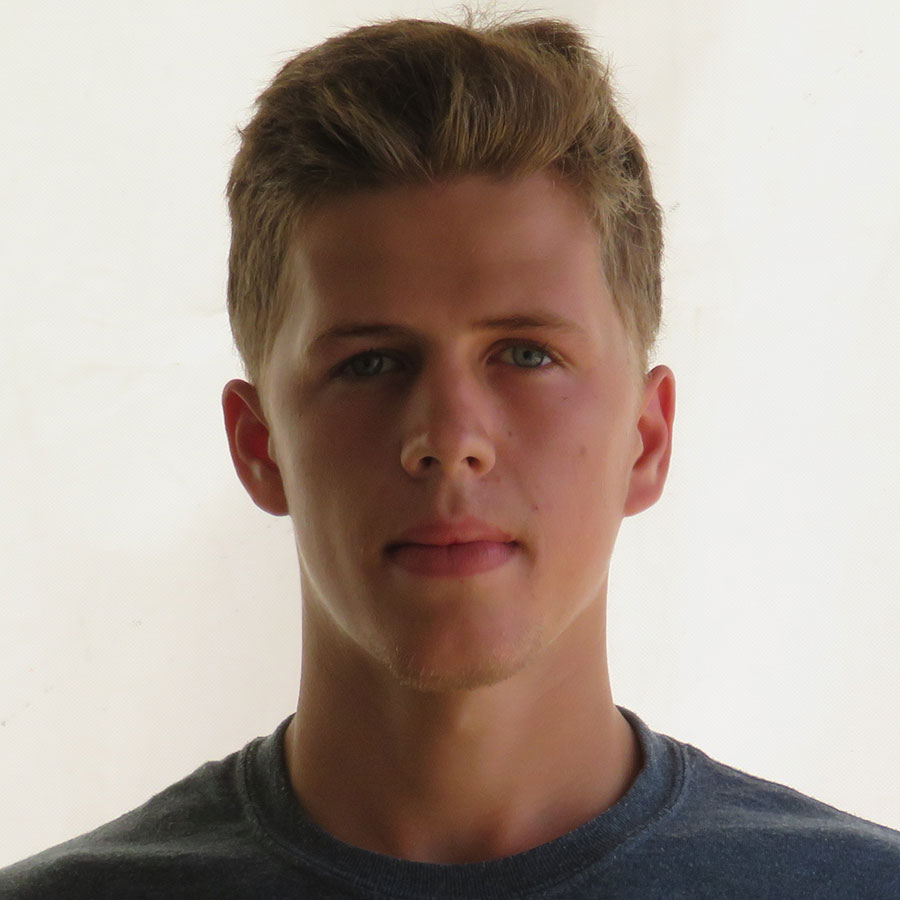 Source: theboardr.com
Tyson Peterson Profile Bio: Ranking, Photos, Video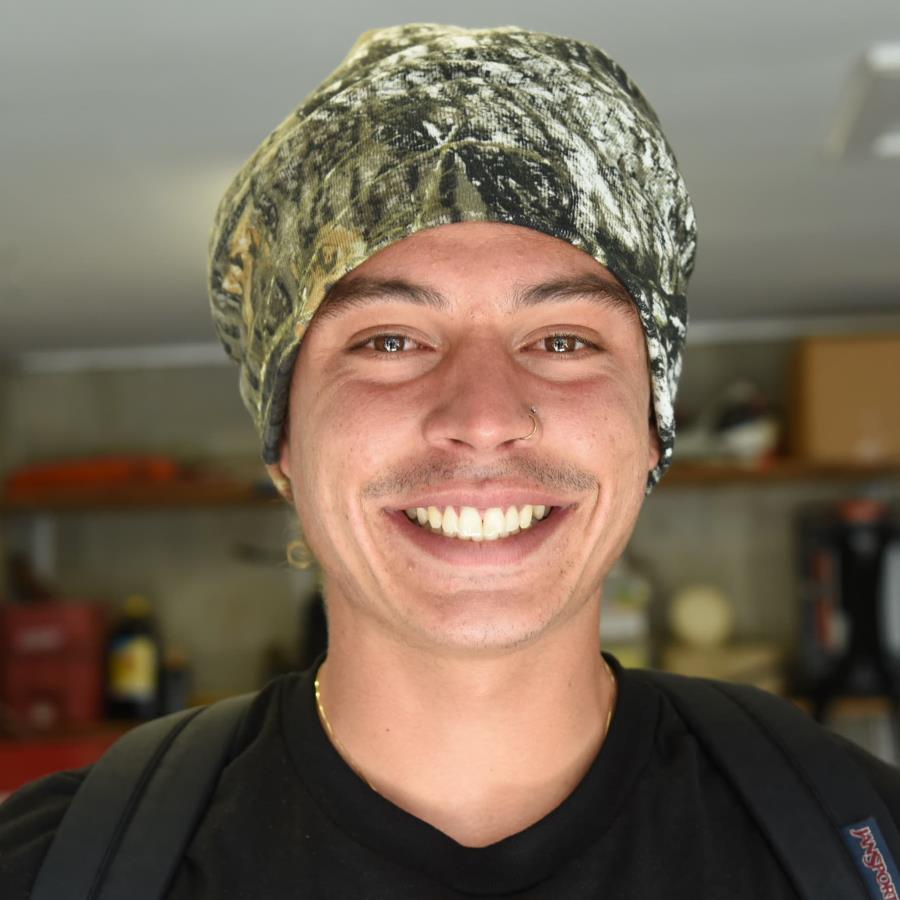 Source: theboardr.com
Riley Hawk Profile Bio: Ranking, Photos, Video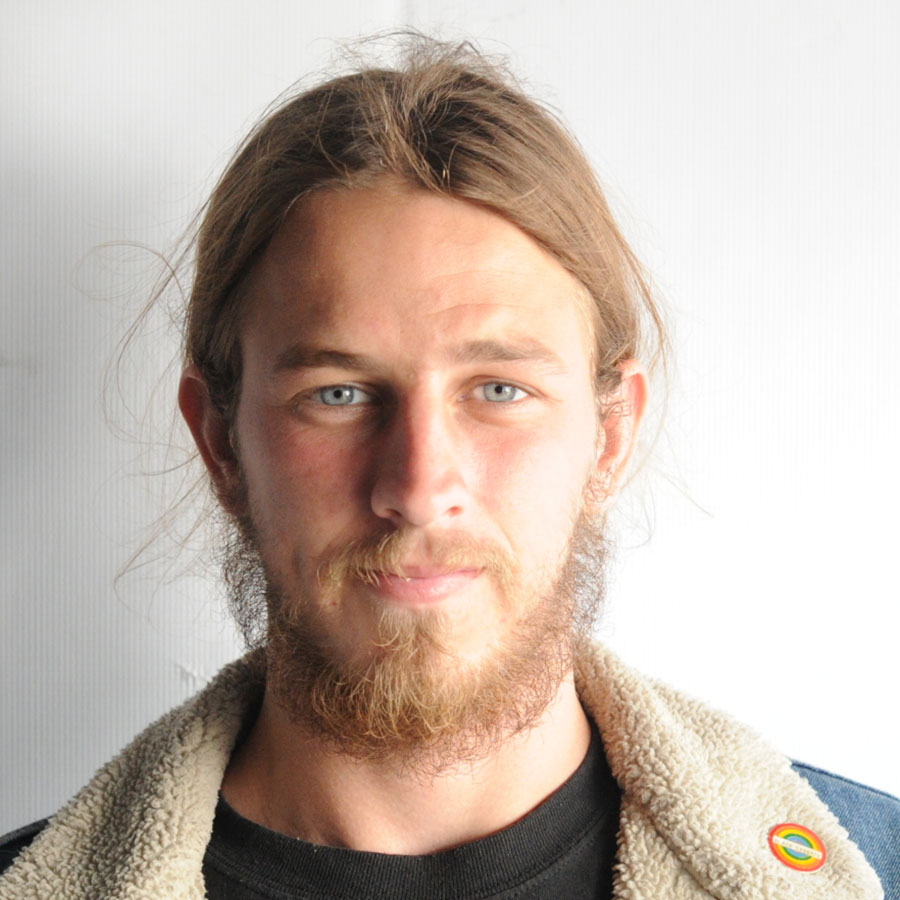 Source: theboardr.com
small apartment Archives
Source: freshome.com
Geoff Rowley Profile Bio: Ranking, Photos, Video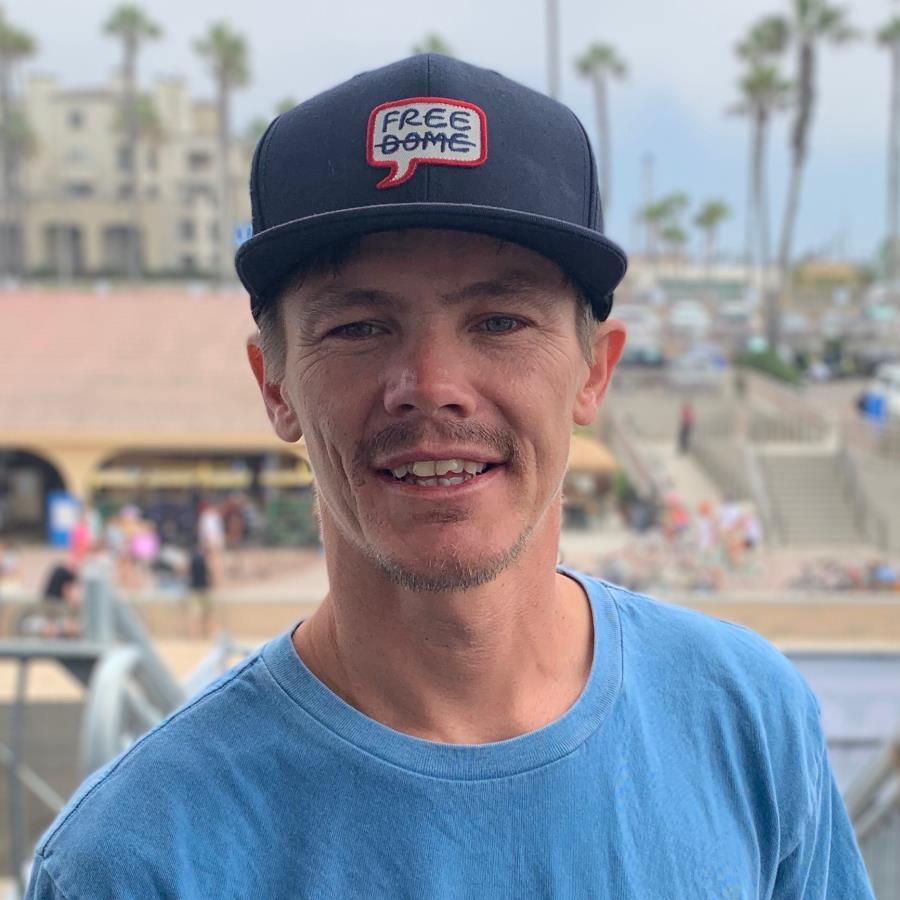 Source: theboardr.com
Let the battle begin
Source: vitalrecord.tamhsc.edu
12 Best Mug Warmers for Your Coffee
Source: www.bestproducts.com
Shane O'Neill Profile Bio: Ranking, Photos, Video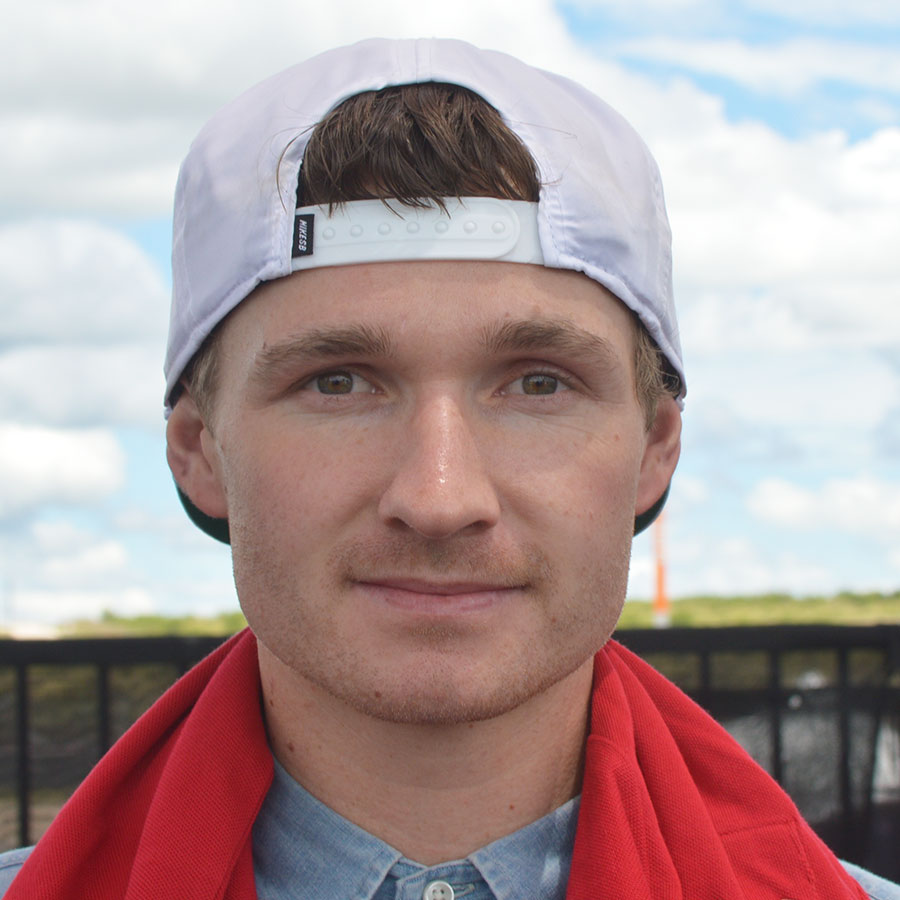 Source: theboardr.com
The Truth About My Shoe Closet & How to Organize Shoes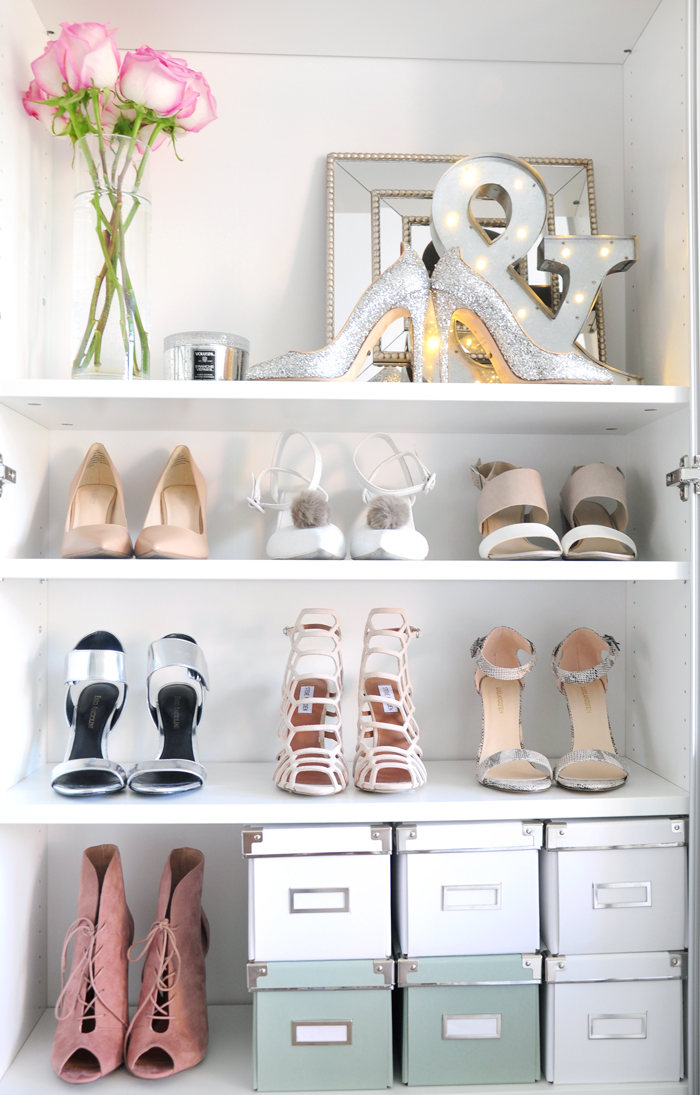 Source: www.shoe-tease.com
17 Best images about organize my shoes on Pinterest …
Source: www.pinterest.com
How to Organize Shoes in the Laundry Room or Mud Room …
Source: www.thechildatheartblog.com
How To Organize Shoes & Boots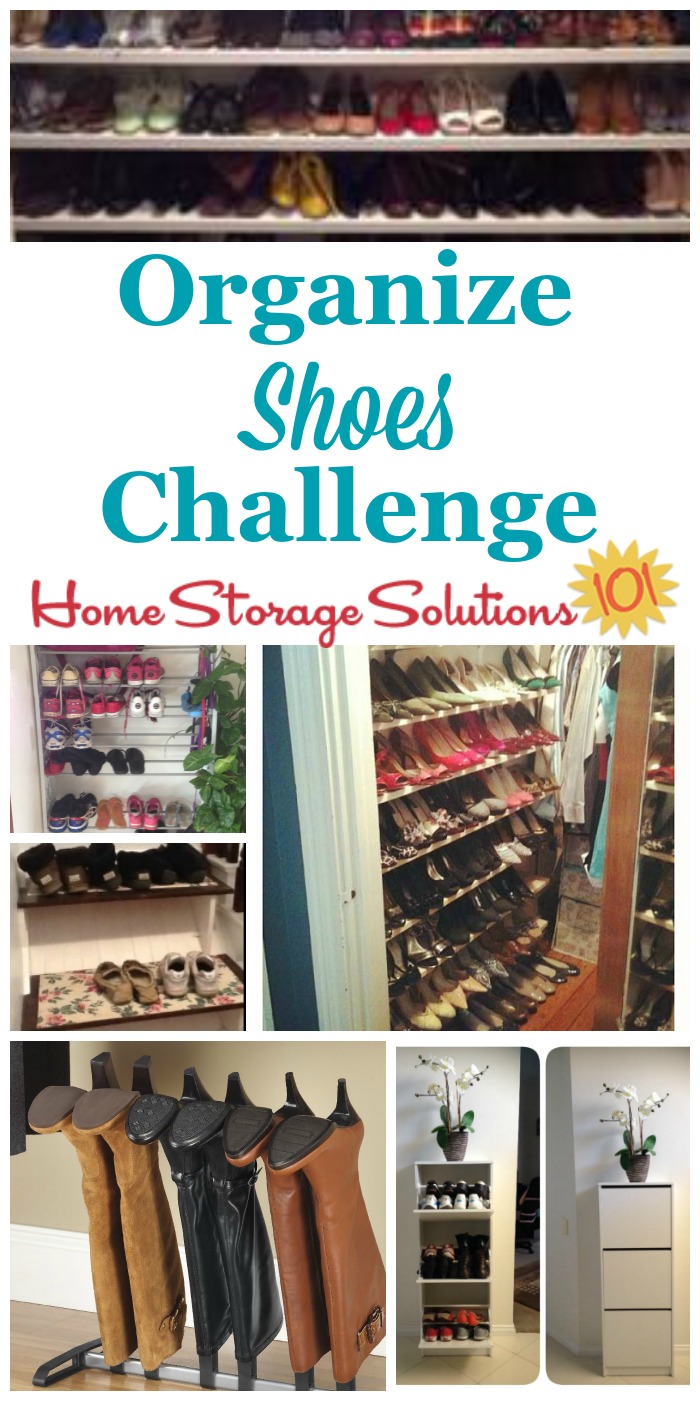 Source: www.home-storage-solutions-101.com
Get Organized: Let Your Shoes Shine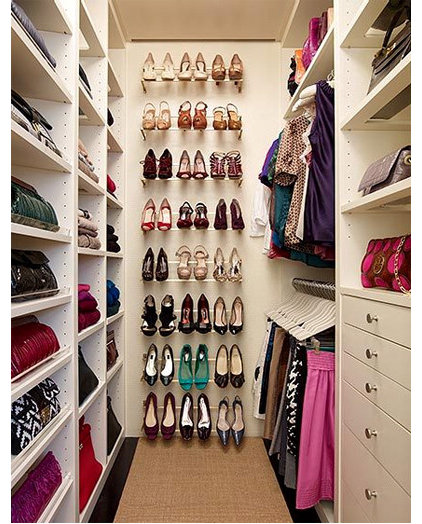 Source: www.houzz.com
best way to organize boots in closet
Source: roselawnlutheran.org