"Moc boots" is a way, in the English language, calling the boots male or female that has the seam of a moccasin on the nose of the footwear, they may also be called "moc toe boots" in some cases.
In spite of the moccasin to be an invention of the indians of North America ended up being built-in to our clothing in a more sophisticated manner for several decades, the earliest record that I found of moc boot is 1964, when they were presented to the world by Weinbrenner as the footwear of the boy scouts, however their sturdy construction just pleasing the workers, turning it into a second option the work boot.
Currently many designer brands that specialize in footwear has at least one model of boot moccasin in his crate releases of the winter, as her popularity has only increased in recent years, especially for having fallen into the graces of hipsters and people, adept in the visual logger, as the moc boot has an appearance very suitable for fashion / style inspiration on the outdoor life.
Some characteristics are repeated in the majority of moc boots in addition to the "moc toe", as the side seams always in a highlighted color, the thick sole and with a few slots, as well different from the tratorada, and the laces bicolor cotton or nylon passed through eyelets in the first half and hooks in the rest of the leather, making it easy wearing. The brown leather (or tobacco) is the most easy to find, but may arise from variations in caramel, wine, yellow, coffee and black, among others.
This kind of boot is very versatile, fitting well in different outfits of varying styles, from the urban to the "outdoor living". See examples of parts that come with:
For overlap –peacoats, trench coats, jackets, trucker, parkas, duffle coats, leather jackets and jackets of nylon.
Parts intermediate – shirts plaid (flannel or cotton), shirts, jeans, knitwear and zephyr [cloth of any thickness, blouses turtlenecks, cardigãs, vests and sweatshirts.
Pieces of basic t – shirts, knitwear, light, cotton shirts, shirts, henley and polo shirts.
Pants – jeans, chinos, chinos, and corduroys.
Accessories – leather straps, sport watches with a footprint more rustic, bonnets, felt hats and wool scarves.
The moc boots are not difficult to find in Brazil, brands like the Side Walk, Colour(photo), Jorgito Donadelli has this model for sale.
In the USA, Frye Company, Red Wing, Wolverine , and Weinbrenner (line Thorogood Shoes) are well-known brands for work boots, moccasin style, but, unfortunately, only the first sells to Brazil.
Gallery
ECCO CLASSIC MOC 2.0 DRIVE | MENS | SHOES
Source: us.shop.ecco.com
Northland
Source: www.allenedmonds.com
Minnetonka Men's Caramel Deerskin Driving Moccasin
Source: www.moccasinoutlet.com.au
Women's Sheepskin Softsole Moc
Source: nokomisshoes.com
Lyst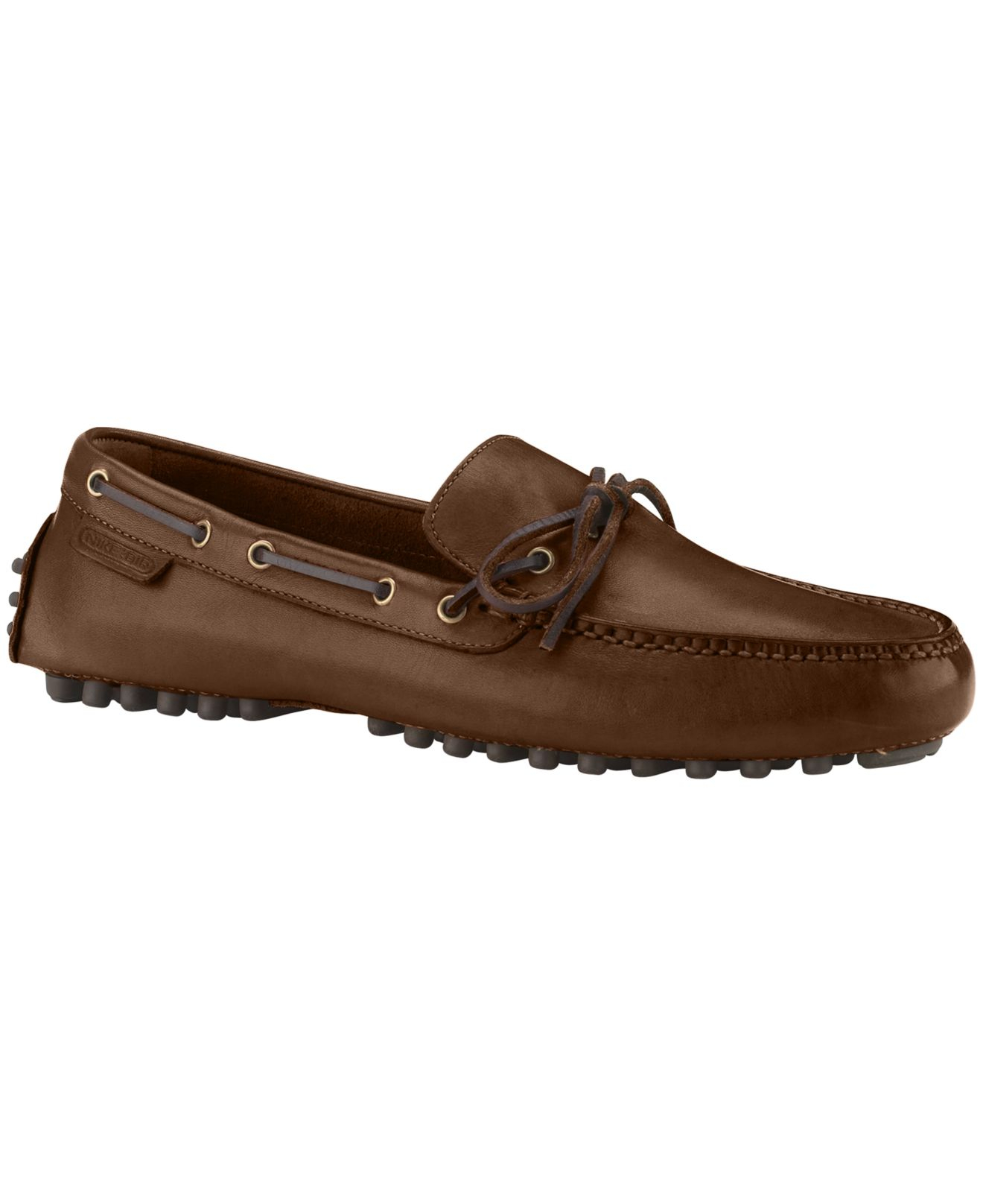 Source: www.lyst.com
Prada Bicolor Leather Penny Driver in Brown for Men (CAFE …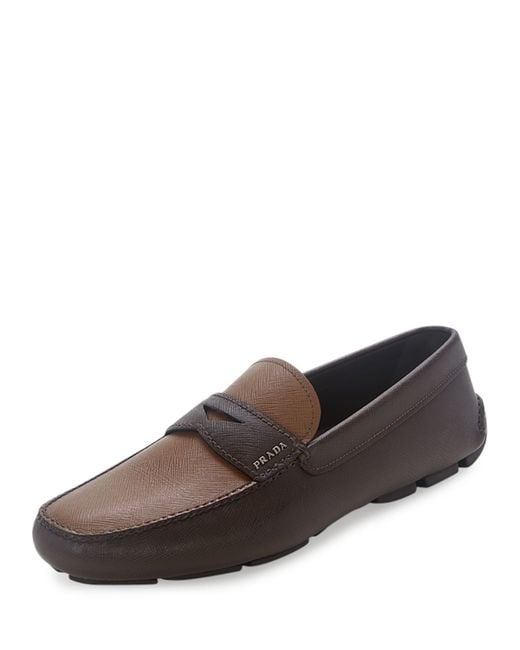 Source: www.lyst.com
Somerset Penny Loafer – Loafers
Source: www.rancourtandcompany.com
Buckle Loafer – Loafers
Source: www.rancourtandcompany.com
ECCO CLASSIC MOC 2.0 | MENS | SHOES
Source: ca.shop.ecco.com
Steve madden Madden Trulow Loafers in Brown for Men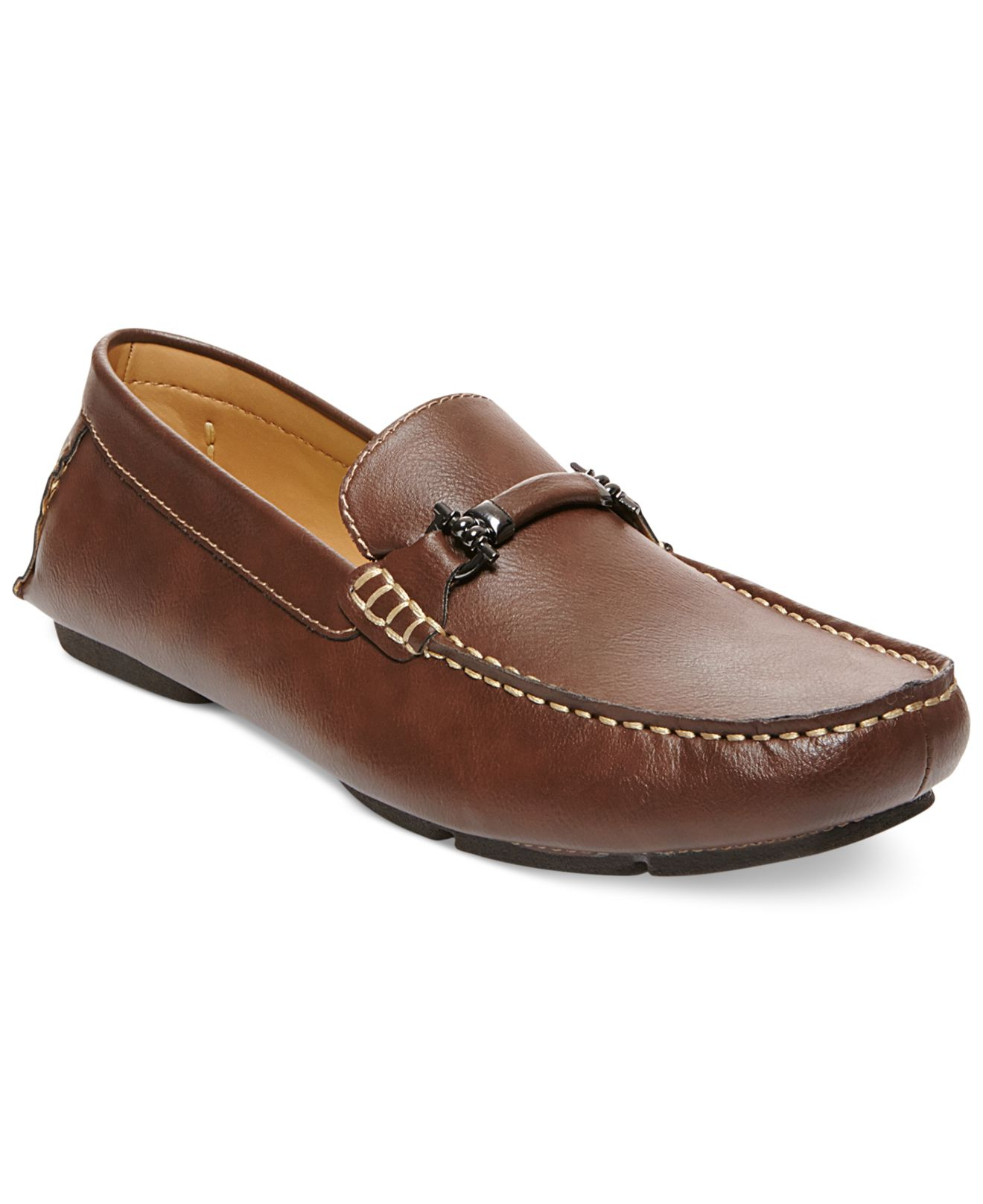 Source: www.lyst.com
Slip on shoes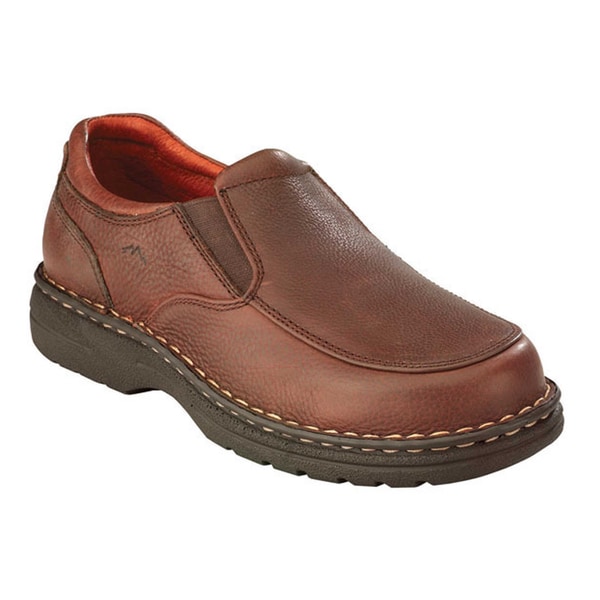 Source: www.1001blocks.com
G.h. bass & co. Samson in Black for Men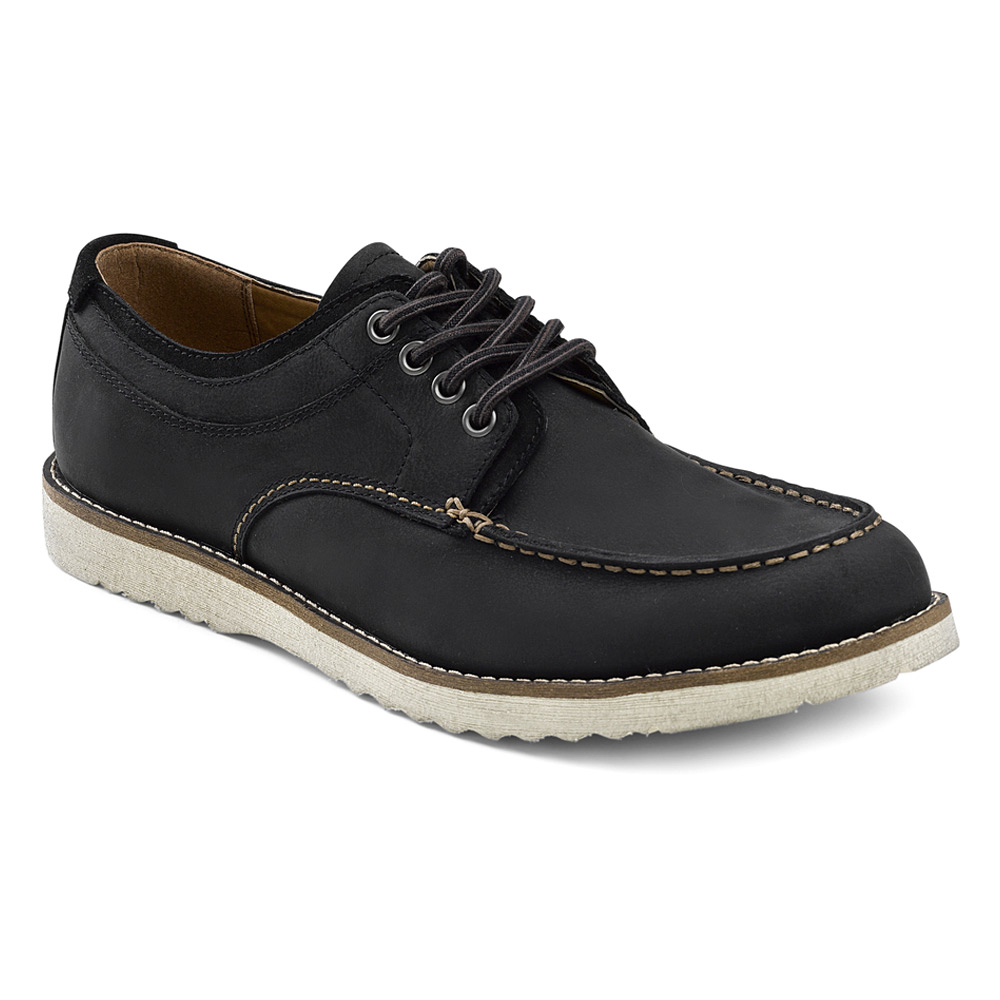 Source: www.lyst.ca
Eastport Penny Loafer – Penny Loafers – Loafers
Source: www.rancourtandcompany.com
Women's Beefroll Penny Loafer – Loafers
Source: www.rancourtandcompany.com
Sebago Kedge Tie Ariaprene in Red for Men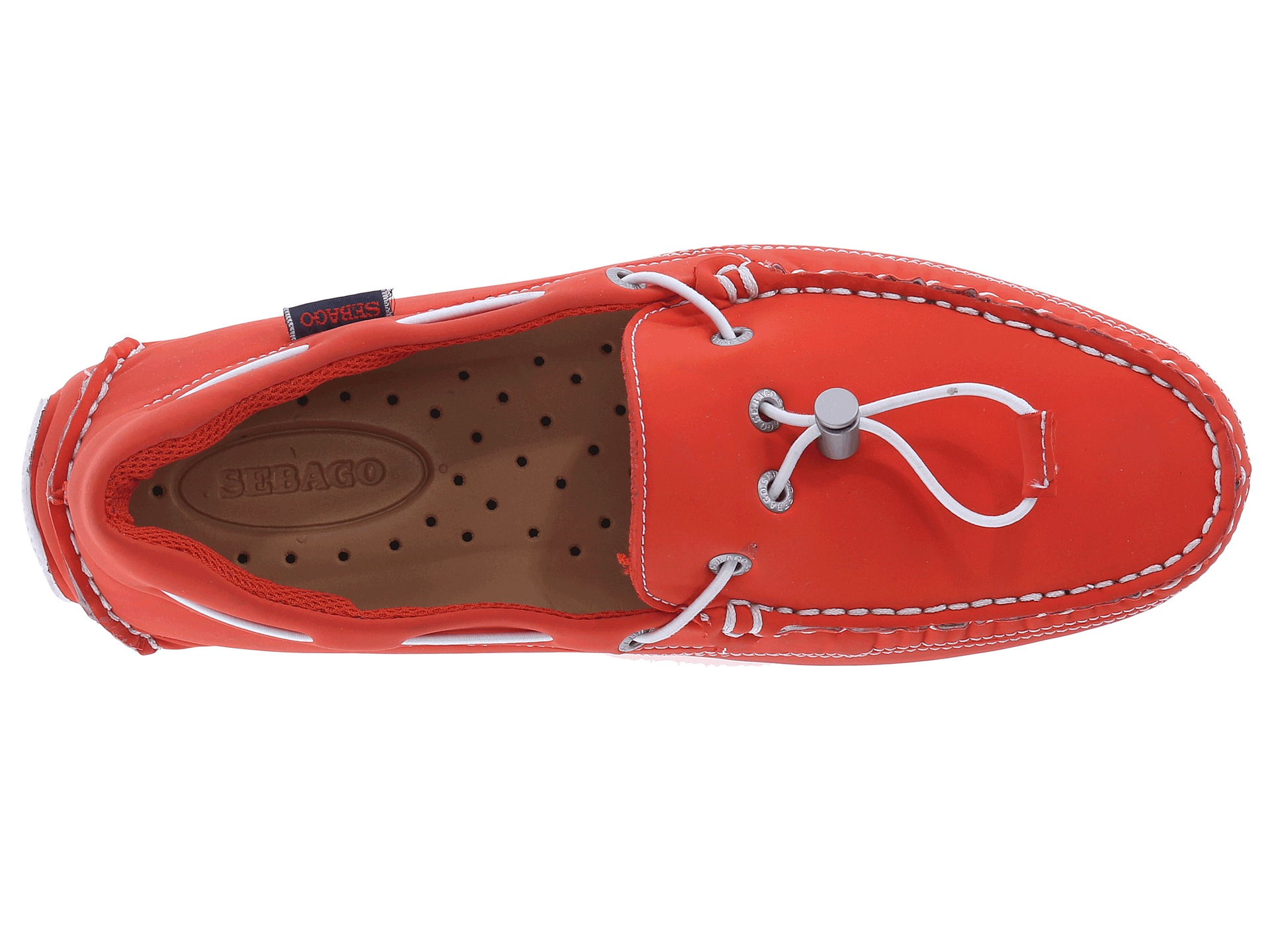 Source: www.lyst.com
Tommy Hilfiger Men's Axtons Drivers Created For Macy's …
Source: www.mafiagames.org
ECCO Men's Dallas Moc | Formal Shoes
Source: ca.shop.ecco.com
ECCO Men's Dallas Moc | Formal Shoes
Source: ca.shop.ecco.com
Visvim Huron Moc Hi-folk in Black for Men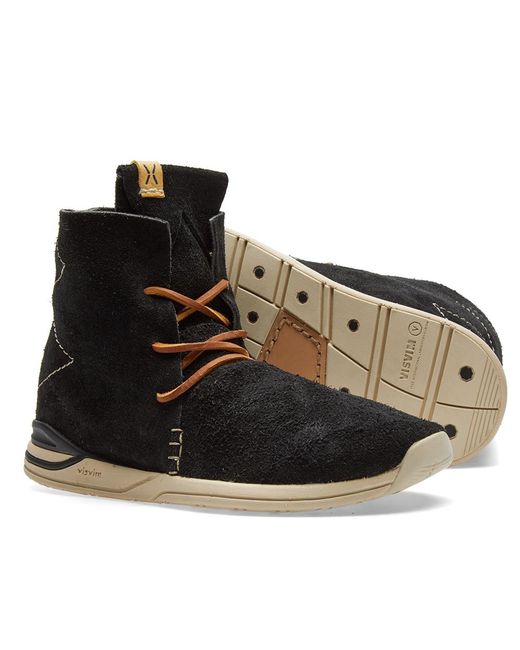 Source: www.lyst.co.uk
ECCO Mens Crepetray Moc Tie | Men's Shoes
Source: us.shop.ecco.com