Heels can do with our character done wonders. Would also optically longer legs and generally slimmer figure, and also get sleeker and sexier look? Equip your shoe rack booties high heels. First on them but learn to walk properly. How easily handle professional modelkovskou walking?
If you dream that you irresistible to the opposite sex sexy high-heeled shoes are for you need. But you worked on them really attractive, you have to wear is an art – and especially to move them.
Maybe you until now in business after the elegant botkách on tenterhooks just dreamily watching, but in fact did any of the exhibited models bought. All are still so uncomfortable and did not walk in them. Error! It just takes a bit of exercise and training.
It really is worth it. Appropriately chosen shoes you can visually lose a few kilos, your calves will look slimmer and longer legs. On the heels Furthermore differently you carry, so your whole character will act sensually and will radiate confidence and self-esteem.
Ten tips for perfect walking:
1st Unfold weight. When obuješ sneakers or ballet shoes, body weight rozložíš symmetrically because of it you do not think. On the heels But surely you feel, and consciously balancuješ and all the weight you driving to the toes. It is bad. Relax and vyrovnávej its stability by moving the hips, shoulders, hands swinging … Feet as much a relief, no matter heels do not come as a hulk.
2nd On the heels you have to get used to. If you bought luxury shoes and immediately start out them out, you can knead pretty embarrassing. Put on shoes at home first. But not to sit at the computer. 🙂 Cleaning in one room, cook dinner, wash the dishes. You get used to them, you learn to stability in various situations, for the moment at which you gain confidence.
3rd If this is the first time for you, try to get it up easier. The first high-heeled shoes should be firm and closed up. This year is a great year for training, just as such shoes are at odds. The point is not to have a small and wide heel. It may well be The narrow needle, but if the shoe while the platform under the toe and the foot and ankle and instep tight girdle, will you not go with fantastically.
4th Netroškař. When you just learn to walk on thin deseticentietrovém heel, lower and wider handle easily. If you progressed in reverse, the thicker and shorter heels, it will be a long learning with less visible developments.
5th shoes and you must feel they must fall. If you dozing foot in them and they are too wide, not buy them. In them you will never have a hard step.
6th Think about where you wear shoes. Rather the party? Do not be afraid of the small heel, sexiest looks. Do you intend them to run most of the day around the city, where there are sidewalks filled with cobbles? Broader and more stable heel will be a better choice.
7th Straighten up seventh. On the heels you can not walk hunched over. Not only for stability but also because it does not cause even a little feminine. Pull shoulders, pull your belly, straighten your head … now on you a much better view.
8th Do not unnecessarily long strides. On the heels of those at risk of setback. Thanks to a marginal extra steps nicely shake your ass, and this one is no looking kid could resist.
9th Keep legs straight. Not crouch modestly in the knees, because then you will completely change the status of the body you undershoot, and acting strange.
10th Do not put your foot in front of the leg. To make the models on the catwalk, on the street but it seemed strange, moreover, you could trip over his own feet. Keep your feet perfectly normally side by side.
Gallery
Gianvito rossi Velvet Pumps in Green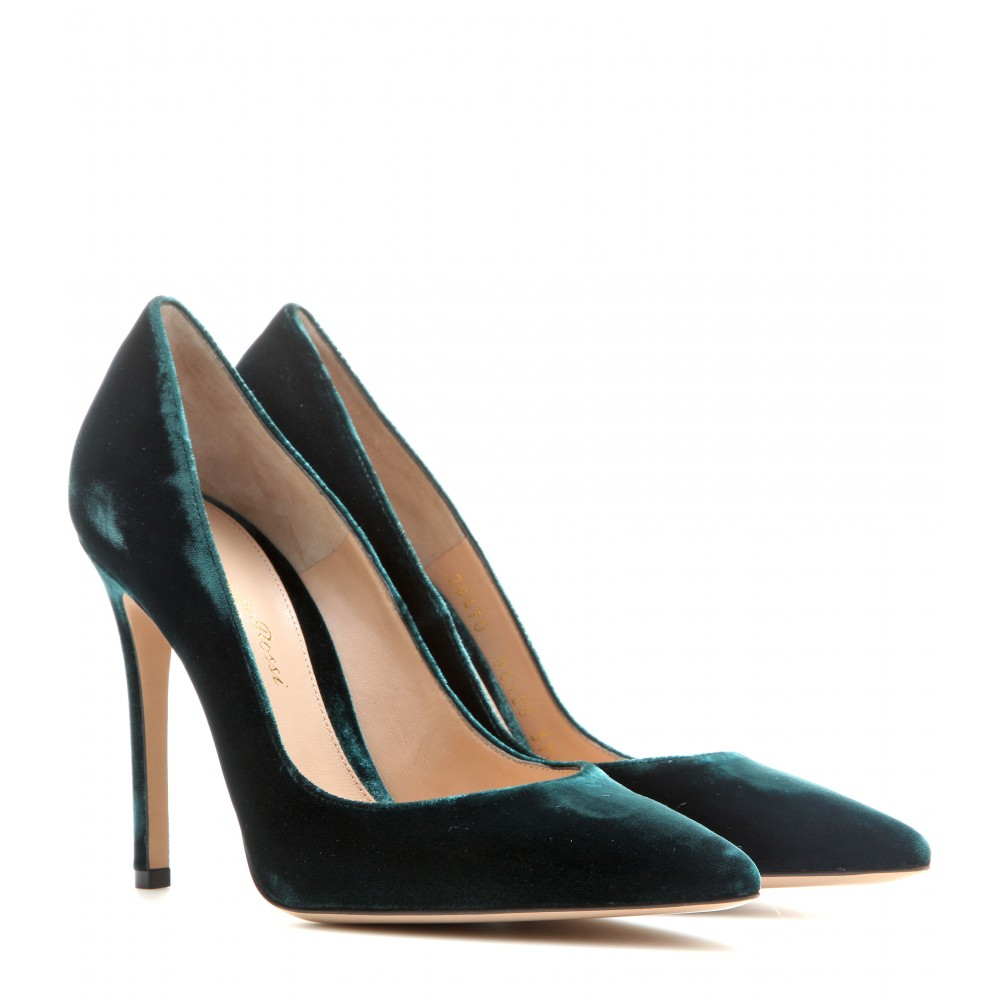 Source: www.lyst.com
50% off Steve Madden Shoes
Source: poshmark.com
Pinterest • The world's catalog of ideas
Source: www.pinterest.com
Lyst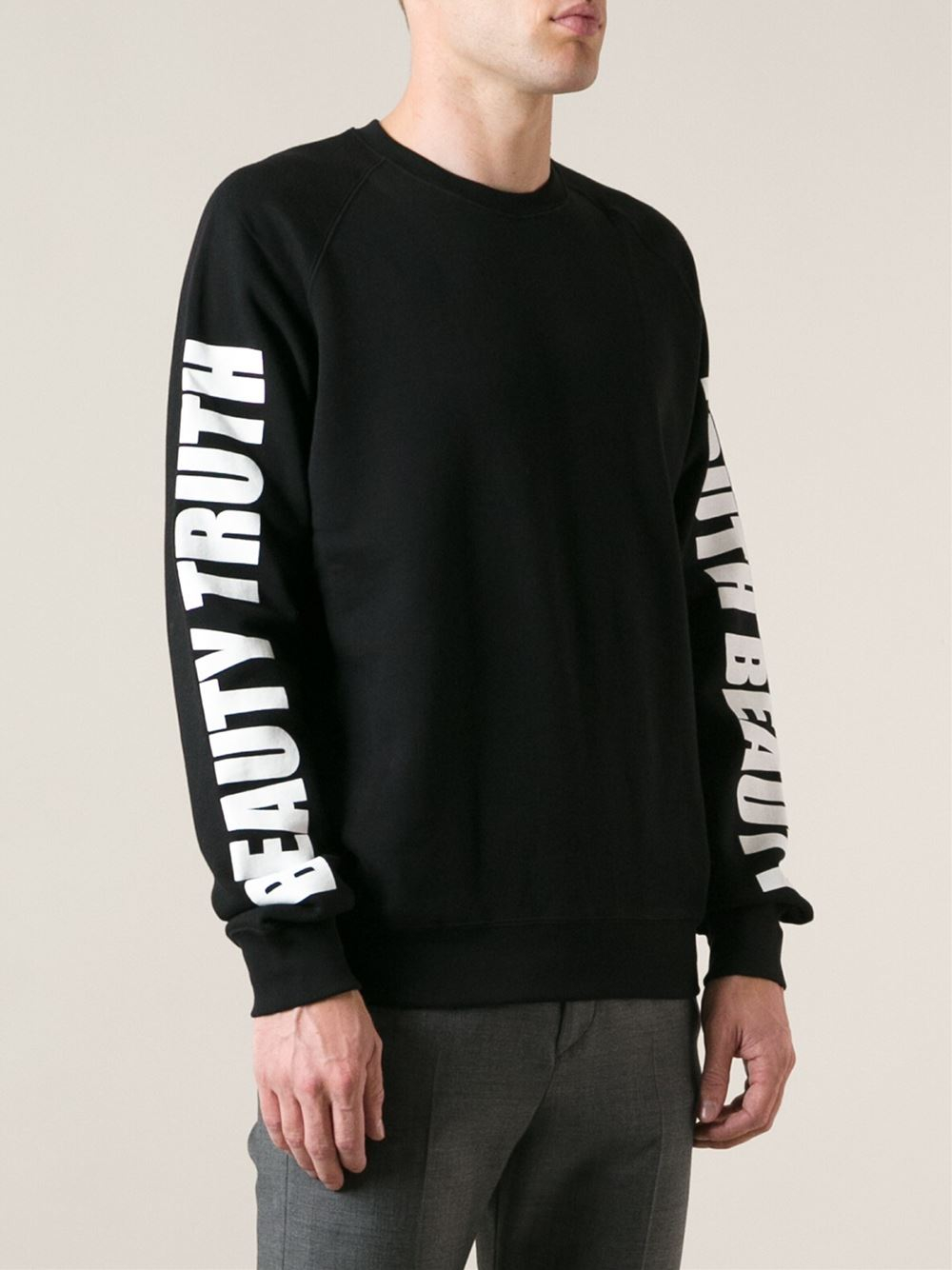 Source: www.lyst.com
Lyst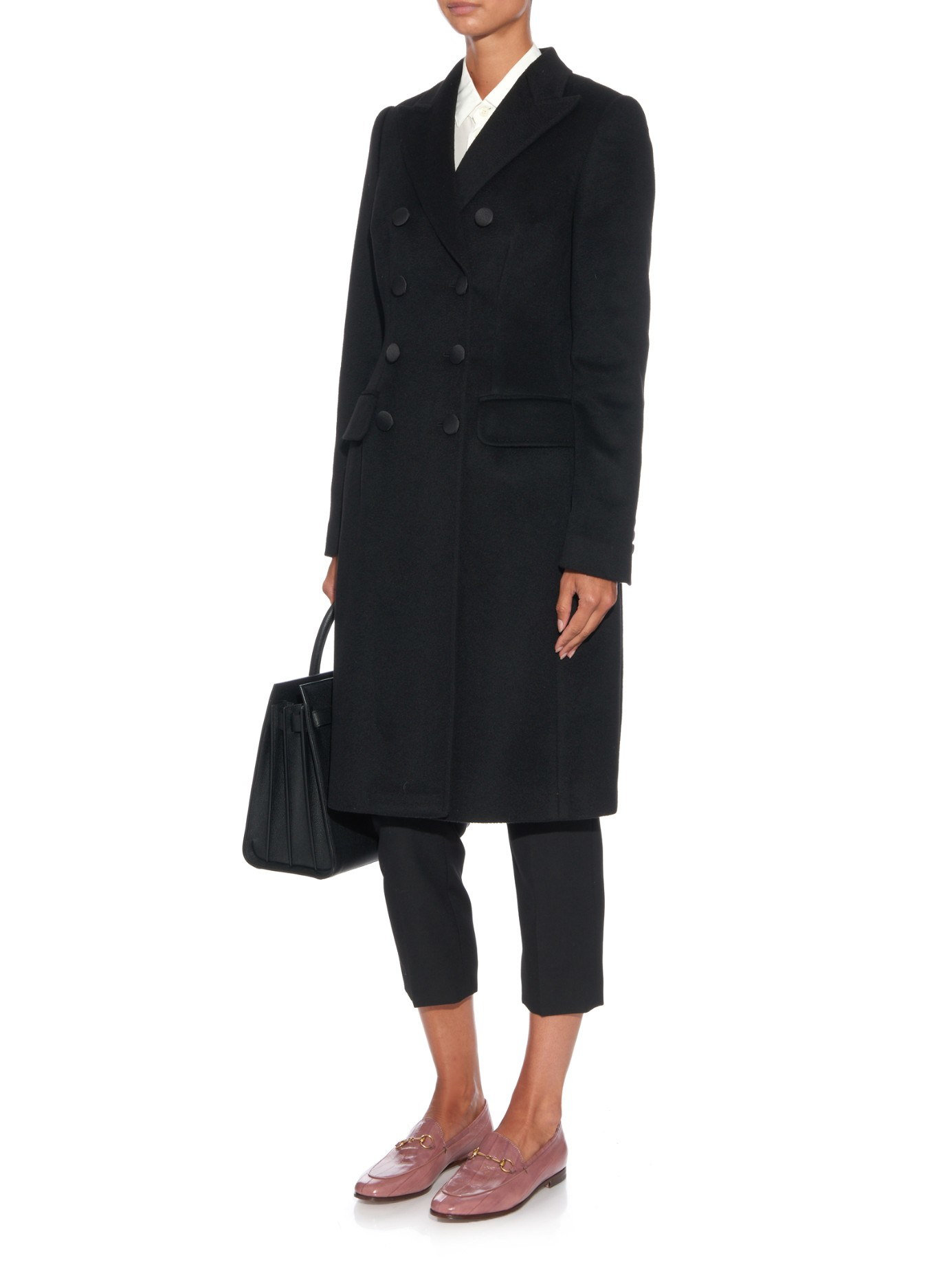 Source: www.lyst.com
Fashion News For Dec. 14, 2016
Source: www.popsugar.com
Bella Hadid Calvin Klein Fall 2016 Campaign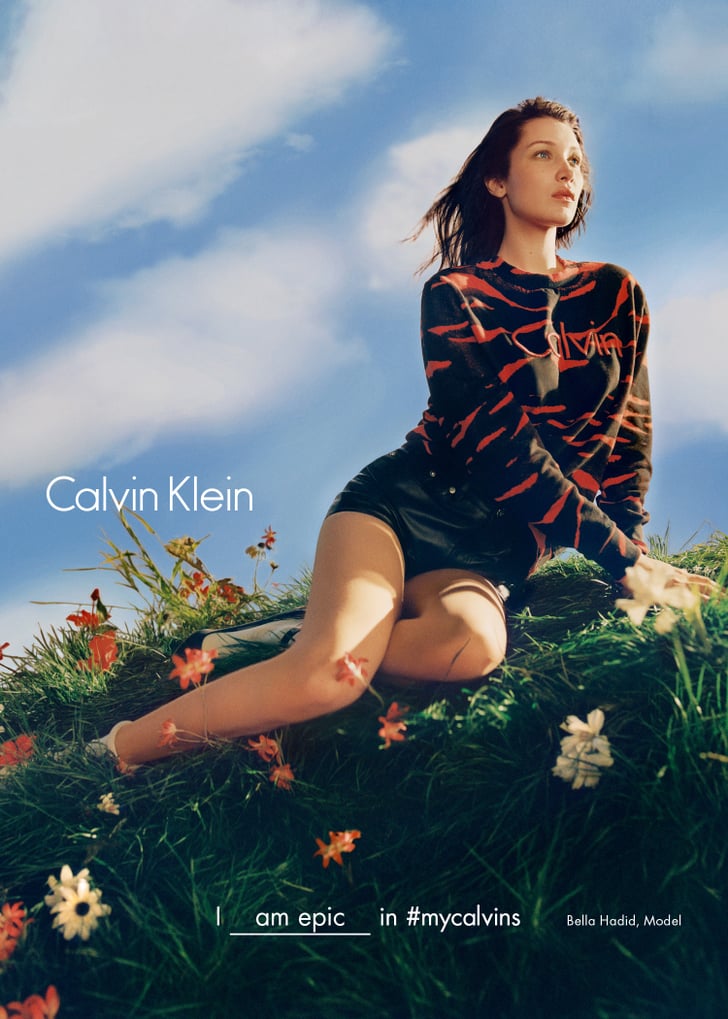 Source: www.popsugar.com
Mary-Kate Olsen Wearing Alexander McQueen Velcro Sneakers …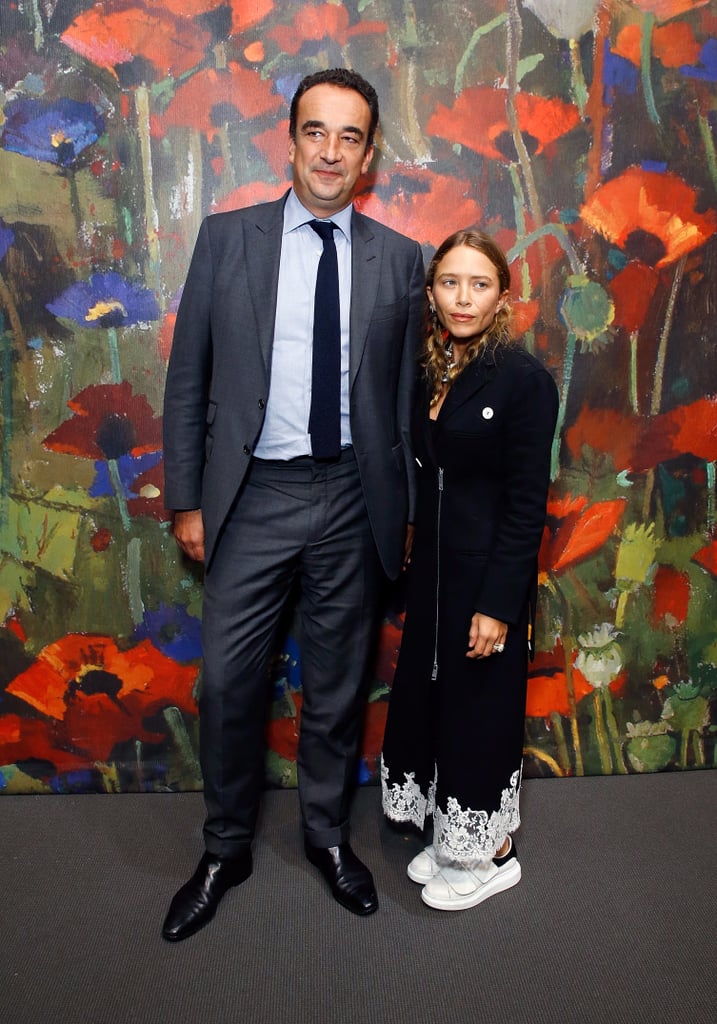 Source: www.popsugar.com
Forever 21 City Girl Pleated Shortalls in Black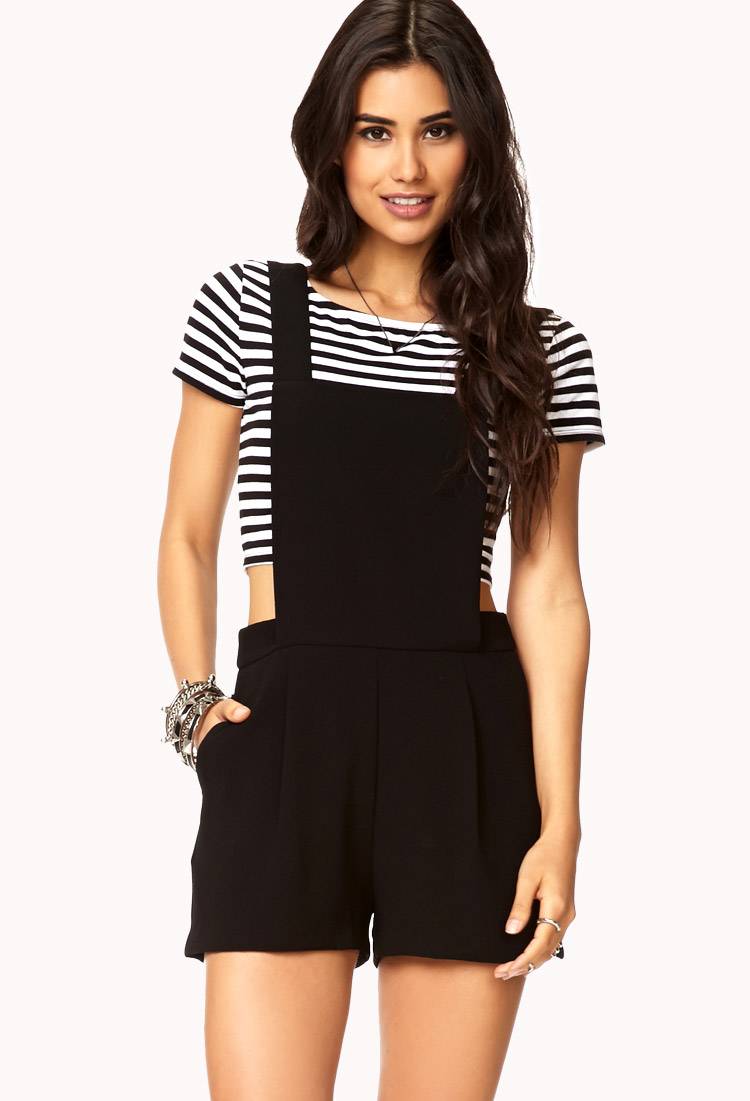 Source: www.lyst.com
Nina ricci Marché Mini Leather Tote in Gray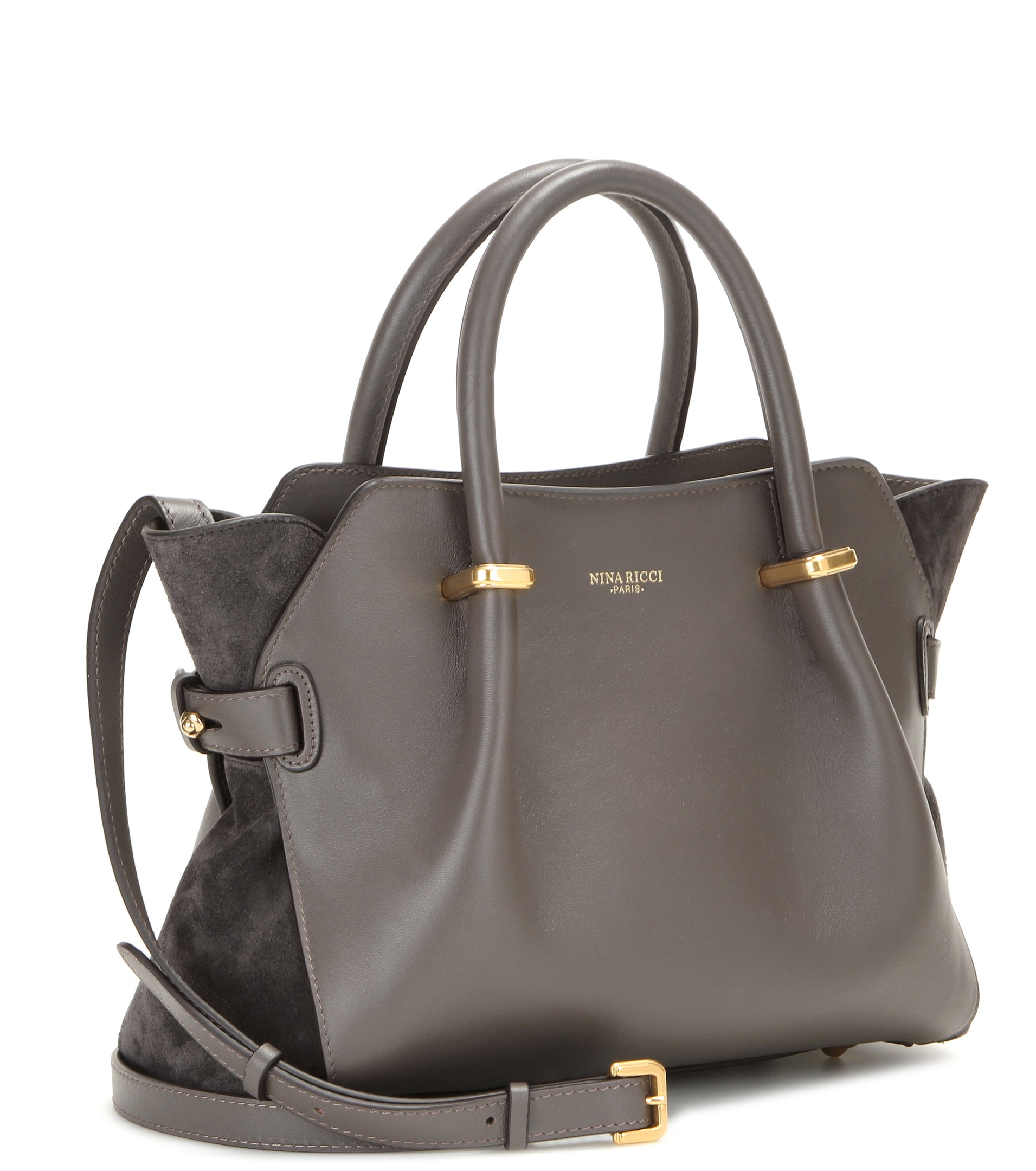 Source: www.lyst.com
Lyst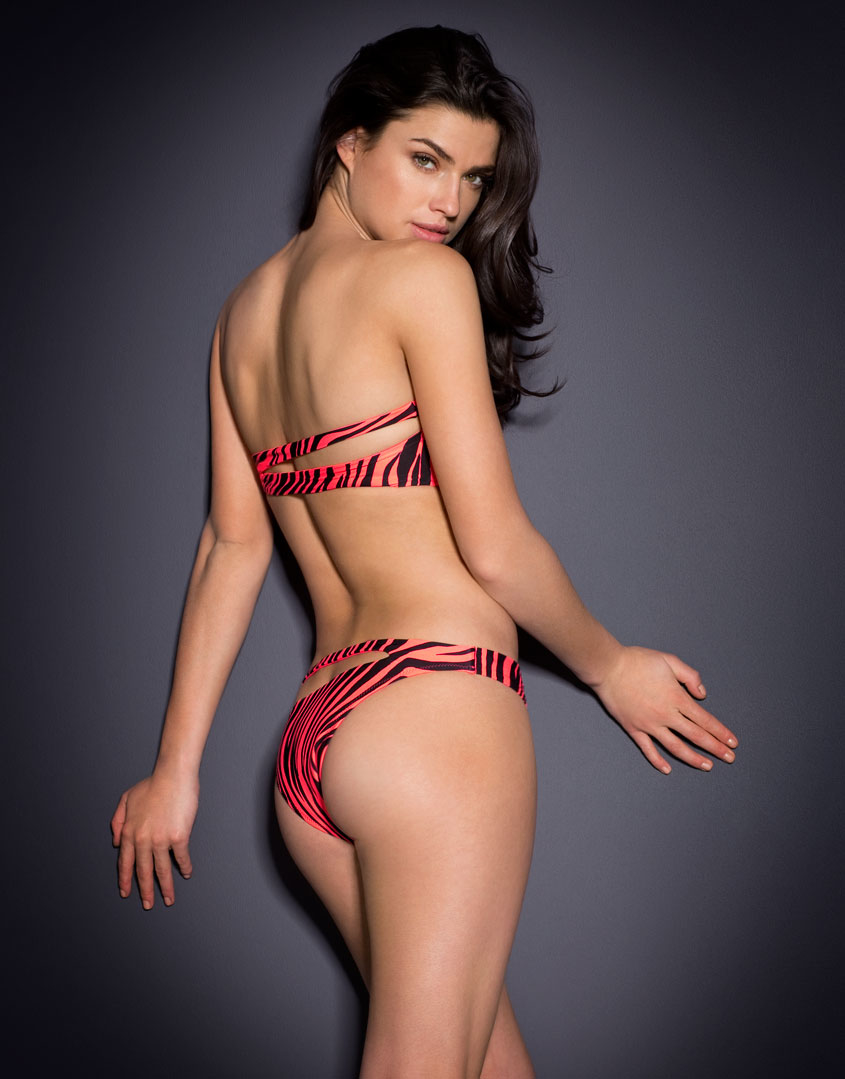 Source: www.lyst.com
Oscar de la renta Lace-Trimmed Satin Chemise in Pink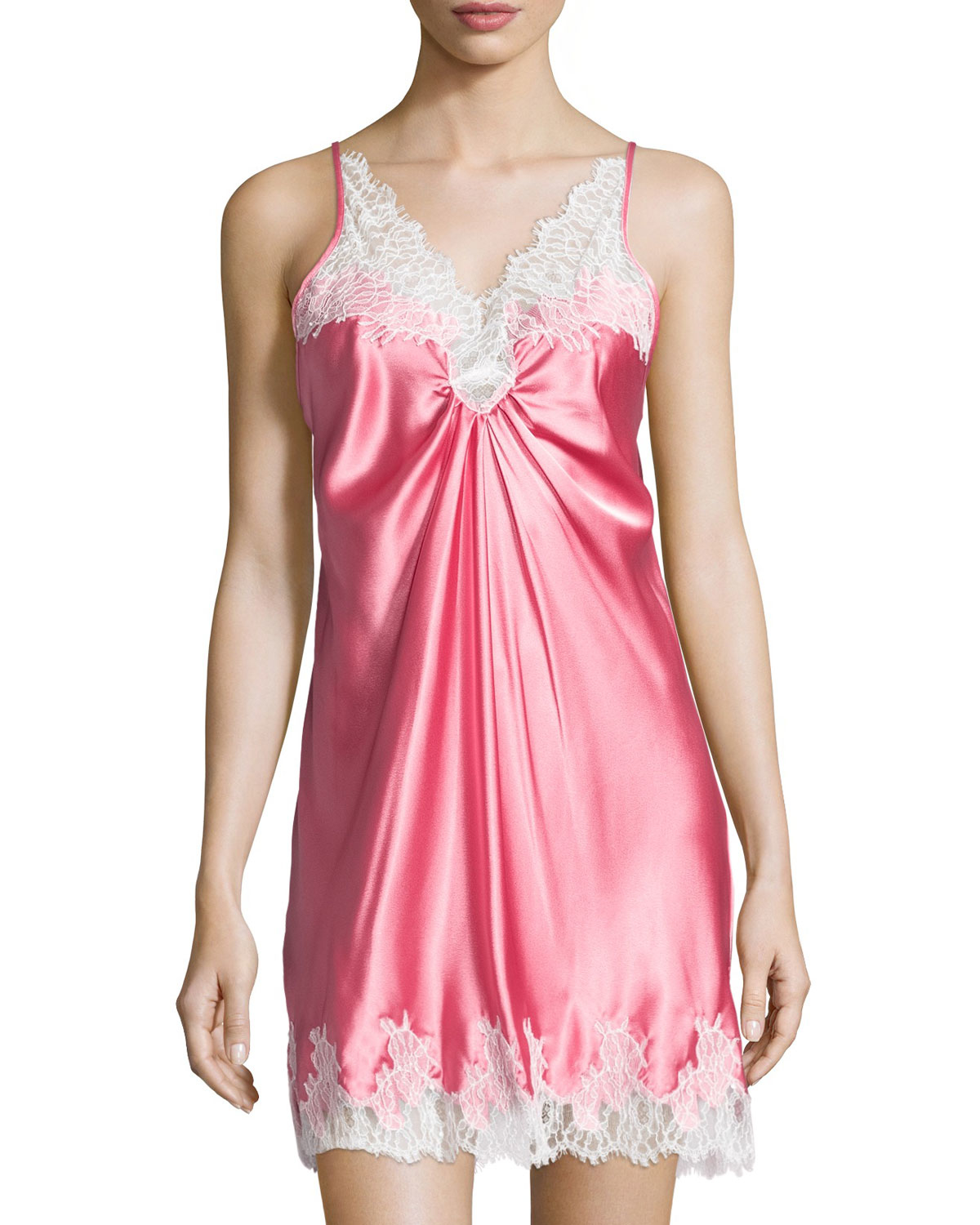 Source: www.lyst.com
Jacques vert Petite Lace Dress in Gray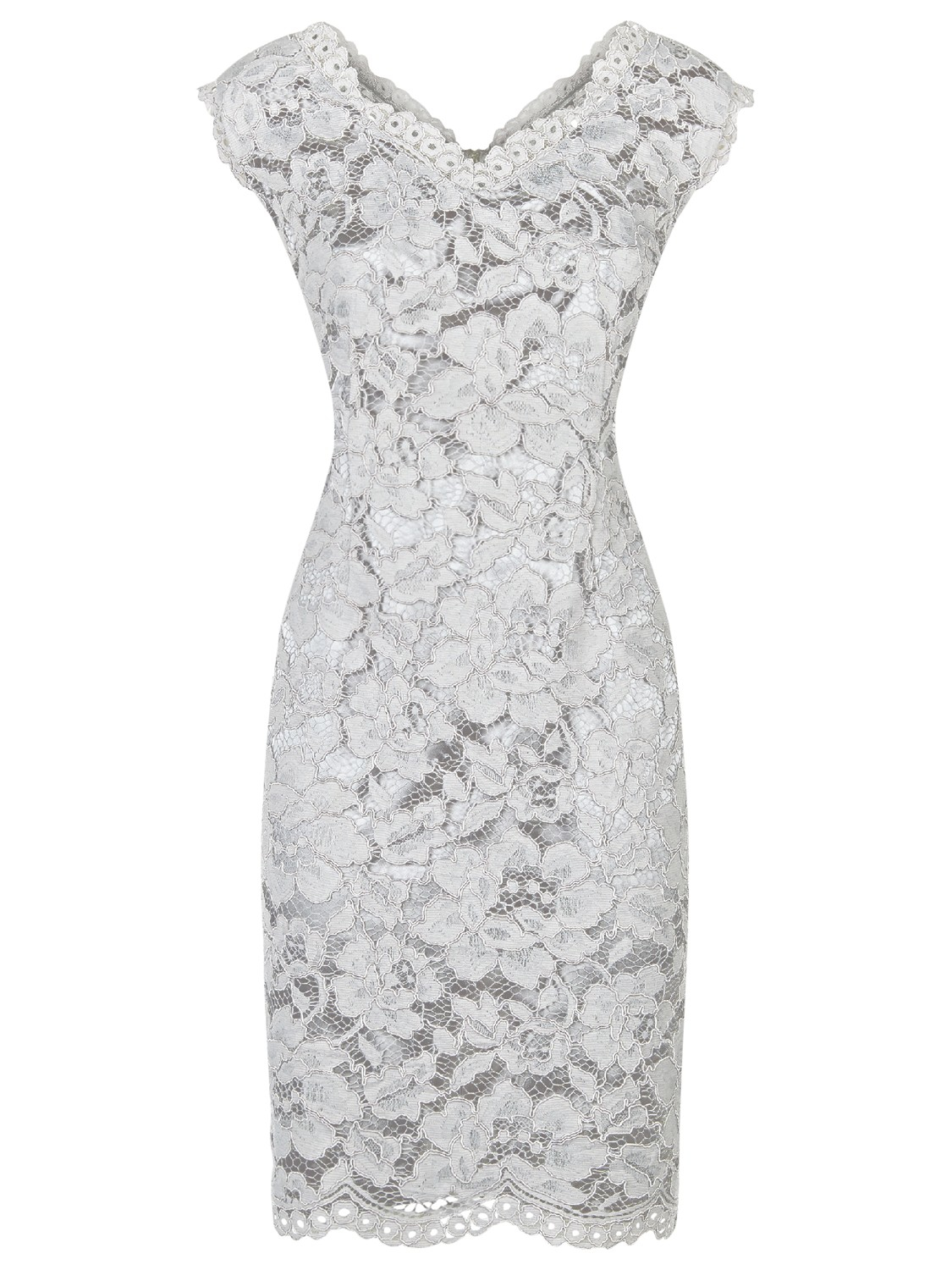 Source: www.lyst.co.uk
Simply ratchet…pun intended on Pinterest
Source: www.pinterest.com
6 Stylish Outfits with Flats
Source: www.theurbanumbrella.com
Heather Gray Office Shoes, Black Topshop Jeans, Sky Blue …
Source: www.chictopia.com
Floral Print
Source: www.womansday.com
124 best images about rockabilly on Pinterest
Source: www.pinterest.com
314 best images about Women's legs and heels on Pinterest …
Source: www.pinterest.com
Step by Step DIY Coasters – Learning to Wear Heels
Source: www.learningtowearheels.com