On the last day 6, all shops of Arezzo in Brazil mobilized the launch of the summer collection 2016 brand. Arezzo Moby Party 2 moved the social networks, as well as presenting the new collection, everyone was able to take pictures and upload to Instagram with the official hashtag.
It was a very nice event, I went to check with Denise closely in Arezzo Guaratingueta, she took many amazing pictures and now I speak of what I saw in this new collection!
Transparencies
What I saw on the shelves was much of what was shown in the last national and international catwalks. Applications in plastic and acrylic, which appeared in prestigious collections such as Chanel and Louboutin, are up. Be the jump or the straps of the sandals, transparencies appear with force in the new collection of Arezzo,
Creepers
This very different sandal model (strange, my opinion), also appears in several versions in the collection. It comes with clear jump options and cork.
Navy
A trend that I am passionate about is the navy, then, it was the first thing I hit the eye when I entered the store! In this collection, they come in two versions: brown, white and blue, and white, red and blue. Both sneakers, as the heels and rasteirinhas are amazing. For me, the best of the collection, next to the line b & w, of those that makes you want to buy everything!
P & B
The highlight for me, I love a classic, it was black and white line of Arezzo. Be the heels or sneakers, the line is amazing, sophisticated, classic but very modern. We loved the applied graphics, which left even more beautiful line. Black and white wave is already high at all, then, it was expected that she had a highlight in the new collections of the biggest brands. I fell in love!
Colors
While highlighting the neutral colors such as caramel, black, white and navy blue, Arezzo brought a very beautiful colored line. The predominant colors are orange, coral, blue, green and red. I did not see much of pastel nor blocking mold in this collection, it is more neutral, but color too!
Metallized
As summer in Brazil is synonymous with year-end parties, it has very metallized, which combines perfectly with the occasion. Highlighting the rasteirinhas, which are really beautiful to be worn with skirts (long or short) and sneakers with metallic applications.
Jump Rope and Cork
The rope and cork heels is all through the summer, and appear in sandals and wedge heels, thick heels and also in applications in sneakers
Caramel and Nude
Classic is classic, and caramel shoes and nude shoes also appear in many of the new collection. Versions of gladiator sandals and metallized applications are the most beautiful. And the good thing is these colors that match everything, so are an indispensable item.
Print Ethnic
Another highlight for me was the line with ethnic references. The heels of these sandals are the most beautiful of the entire collection, applications are incredible and are a strong trend in this new season. The shoes also carry the trend and are beautiful to die!
Classics
Summer does not ask only clear and vibrant colors, so the brown lines with full black and black are wonderful! Sandals and super powerful shoes, perfect for night and give a more powerful air production. After all, they are a classic that exceed stations.
Overall, the collection of Arezzo're very pretty, with some exceptions, such as creepers and plastic applications that do not do much my style, classic union with modern references worked very well. The event in Guaratingueta of Arezzo was very cool, we could closely see the details. I appreciate the invitation of Cris Bedendo, fashion consultant and ambassador of the event here, and Elaine Mirra, owner of Arezzo Guara, which razed at the reception! Of course, my friend and photographer Denise Moreira, who razed the photos and once again worked with the greatest affection for the blog (love you, okay?)
When I hit the eye that black scarpin with metallic graphics, it was love at first sight. I'm like, however you liked a lot of things, I do not give a classic, and when I like, is that I want! I'm In love with him, I will use too!
Gallery
Kendall Jenner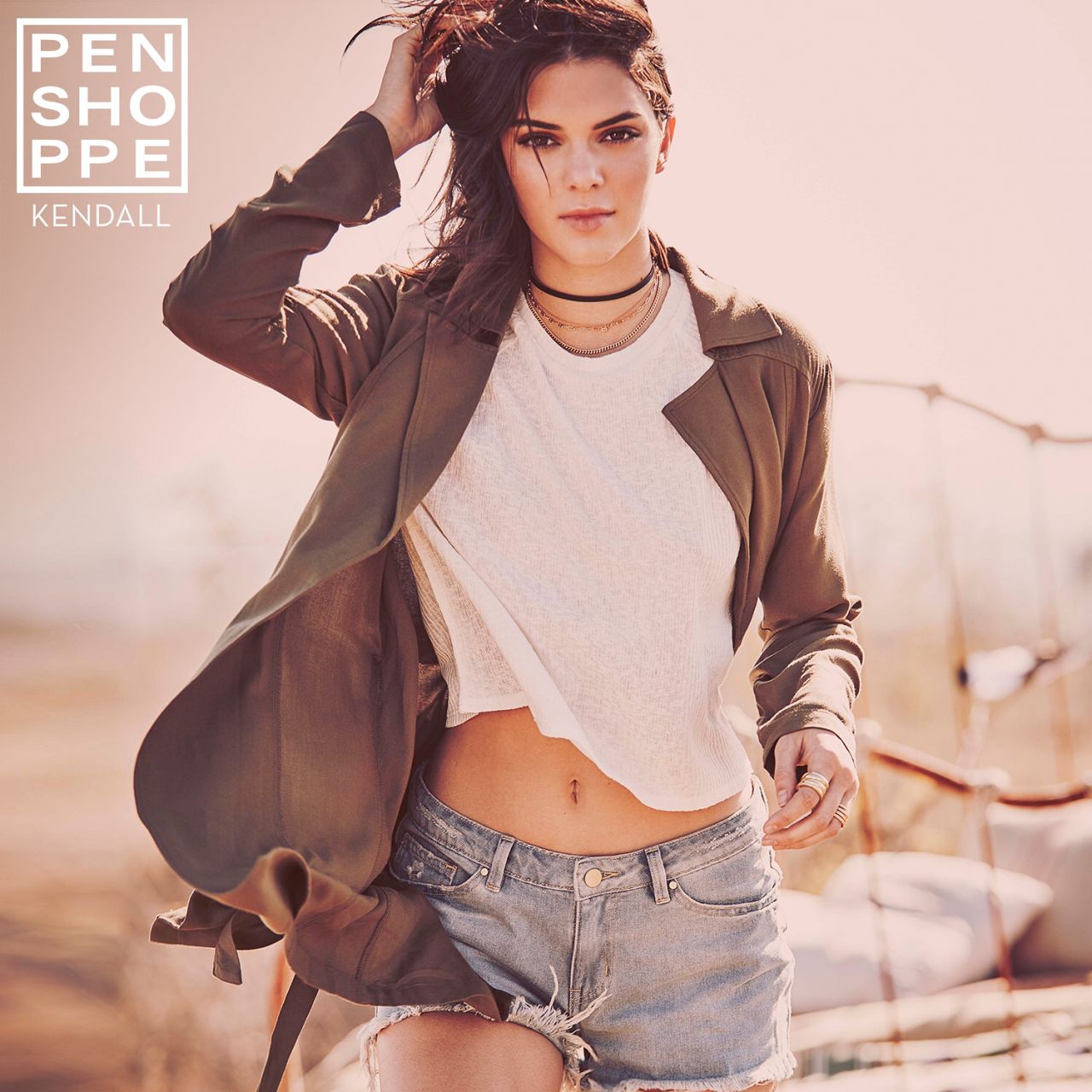 Source: celebmafia.com
Kendall Jenner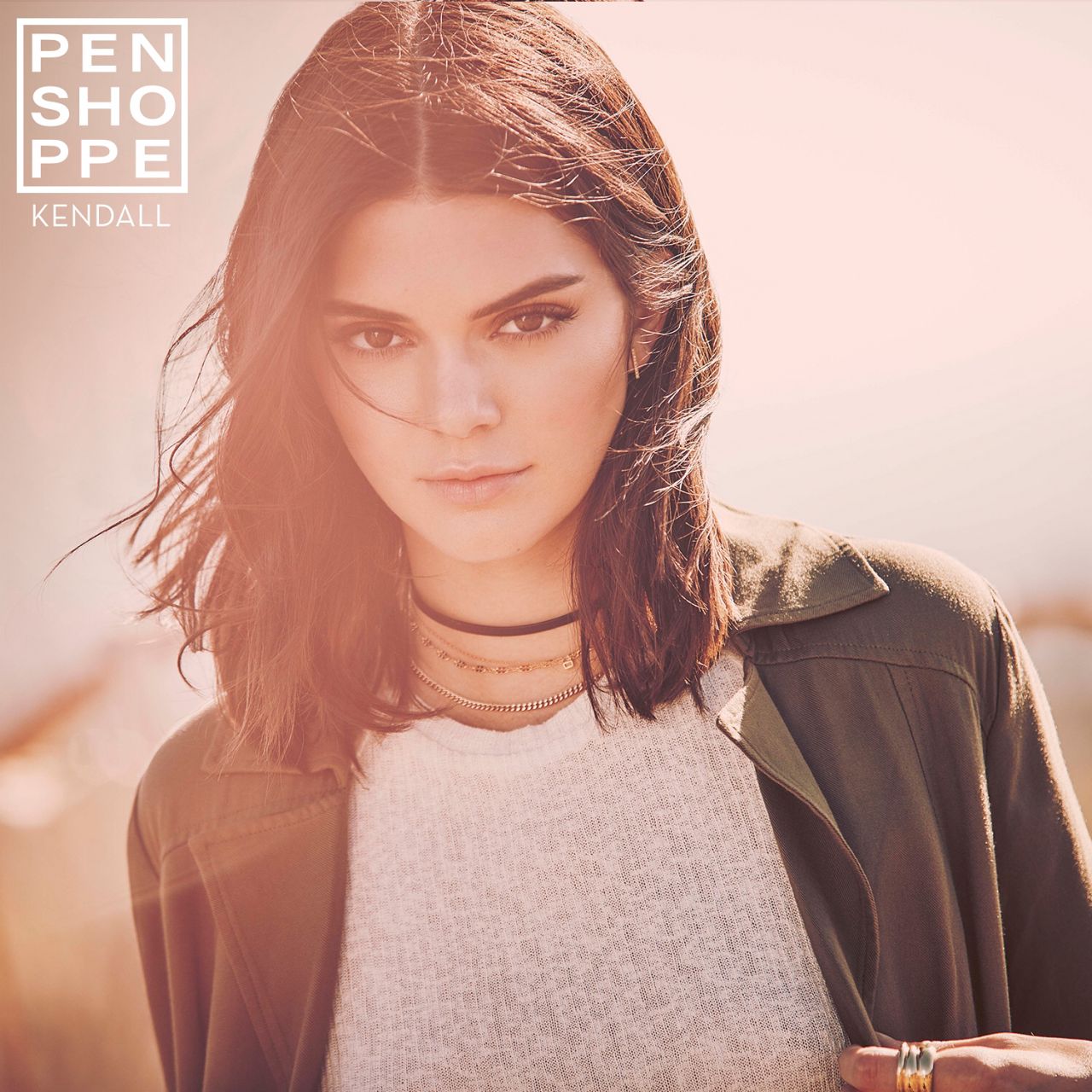 Source: celebmafia.com
Kendall Jenner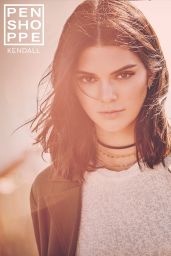 Source: celebmafia.com
June 2014 – Possibilities Publishing Company
Source: www.possibilitiespublishingcompany.com
September 2011 – institutional presentation
Source: fr.slideshare.net
Jamie Chung: Schutz Summer 2014 Collection Launch -09 …
Source: www.gotceleb.com
109 F Spring Summer'11 Collection Launch Photo Gallery …
Source: bharatstudent.com
109 F Spring Summer'11 Collection Launch Photo Gallery …
Source: bharatstudent.com
109 F Spring Summer'11 Collection Launch Photo Gallery …
Source: bharatstudent.com
Jamie Chung Photos Photos
Source: www.zimbio.com
| 109 F Spring Summer Collection ShowCase 2011 Launch …
Source: www.bollywoodmantra.com
Max Fashion Summer Collection Launch Photos
Source: www.filmibeat.com
| Surat Based 'Flowery Fashion' Launch Summer Collection …
Source: www.bollywoodmantra.com
Launch of the Lidl Spring Summer 2015 Collection in Drury …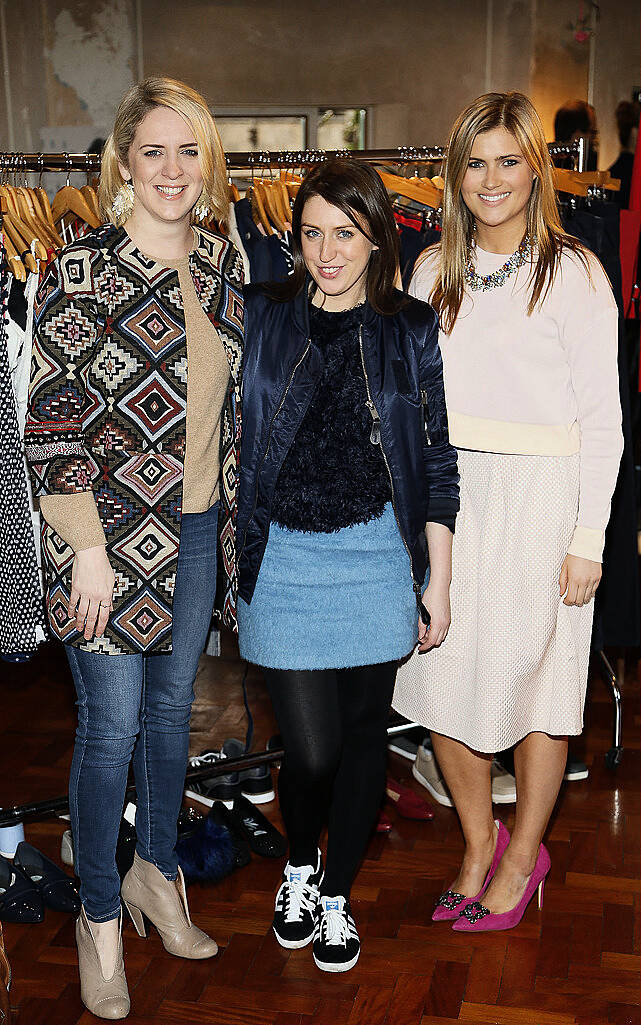 Source: www.beaut.ie
Kiara Advani Launch Da Milano Spring Summer Collection …
Source: photos.boldsky.com
Launch of the Lidl Spring Summer 2015 Collection in Drury …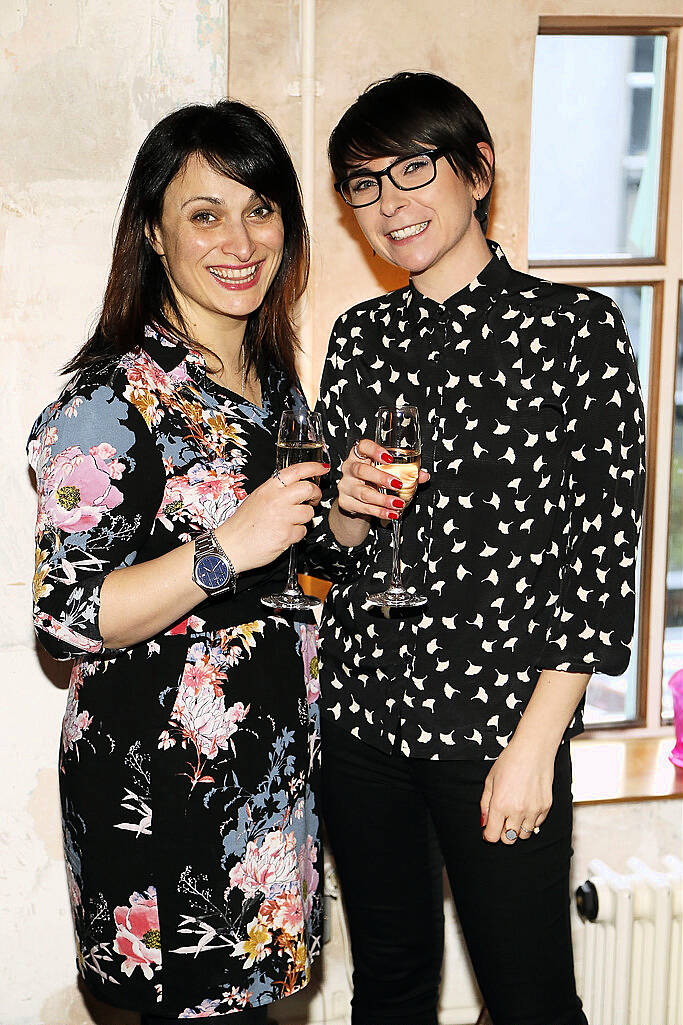 Source: www.beaut.ie
Globus Spring Summer Collection Launch Picture # 127634
Source: www.santabanta.com
Gurmeet Choudhary and Debina Bonerjee at the Launch of …
Source: hamaraphotos.com
Max Fashion Summer Collection Launch Photos
Source: www.filmibeat.com
David Jones Spring Summer 2014 collections launch
Source: www.smh.com.au