The war boots are a type of shoes with more rustic style. It's military origin; began to be used by men to protect the feet in combat. Today, the market also offers several options for women.
The women's war boots have some advantages: in addition to combining with several types of look, it is very comfortable. It is a good option for those who don't like to wear heels but also don't want to live with tennis shoe.
The classic boots are modern black flats and down barrel. Currently, you can find other variations and colors according to your taste and your style! There are also more modern options and even more fashionable, with canvas and varnish and even metalized finish.
There are options of different patterns, with short barrel, medium or high, with or without chess prints or animal print, with buckles, tassels, with brightness, spikes and leg warmers!
The materials available also vary: synthetic leather or suede. One thing is certain: to use the boots, you need to have personality!
HOW TO USE THE FEMININE BOOTS?
The boots look a bit more rebellious to visual, so any black piece that you use will combine. Accessories with chains, spikes and studs also have everything to do. The perfect combination is fairer, as leggings or skinny jeans, which value fine footwear.
However, this type of boots also falls very well with tights, shorts, skirt or dress. Some people like this contrast between the delicacy of the skirt, for example, and the hardest aspect of the boots. The look is very interesting!
The important thing is that you feel good. Whatever choice you make, you have to make sense with your style and personality.
SUGGESTION OF LOOKS WITH BOOTS
Rock look: the boot has everything to do with rock 'n' roll. Use with pants or short jeans, basic t-shirt or band and plaid shirt.
Casual look: dress the boots with leggings with a shirt or t-shirt. You can also use a jacket on top.
Romantic look: use the boots with dresses and skirts in lightweight fabrics with floral prints.
Hippie look: in this case, choose earth and brown tones and choose pieces with embroidery, lace, fringe and more open sleeves to match your boots!
Stripped look: use the boots with shorts and, on top, a shirt, t-shirt or sweatshirt. If the day is cold, use a pantyhose 40 wire. It is a hit!
Tidy look: want to go out with your boots? Choose a model with heels and combine with a dress, short or long. You'll be charming!
How much are the women's boots?
Prices vary greatly depending on the materials, brands and models. You find female boots costing from R$ 120 to R$ 500.  I'm sure you can find a model at an affordable price.
Tags: war boots, women, black
Gallery
How to Wear Combat Boots? Cute Outfit Ideas in Military …
Source: f-rules.com
Lyst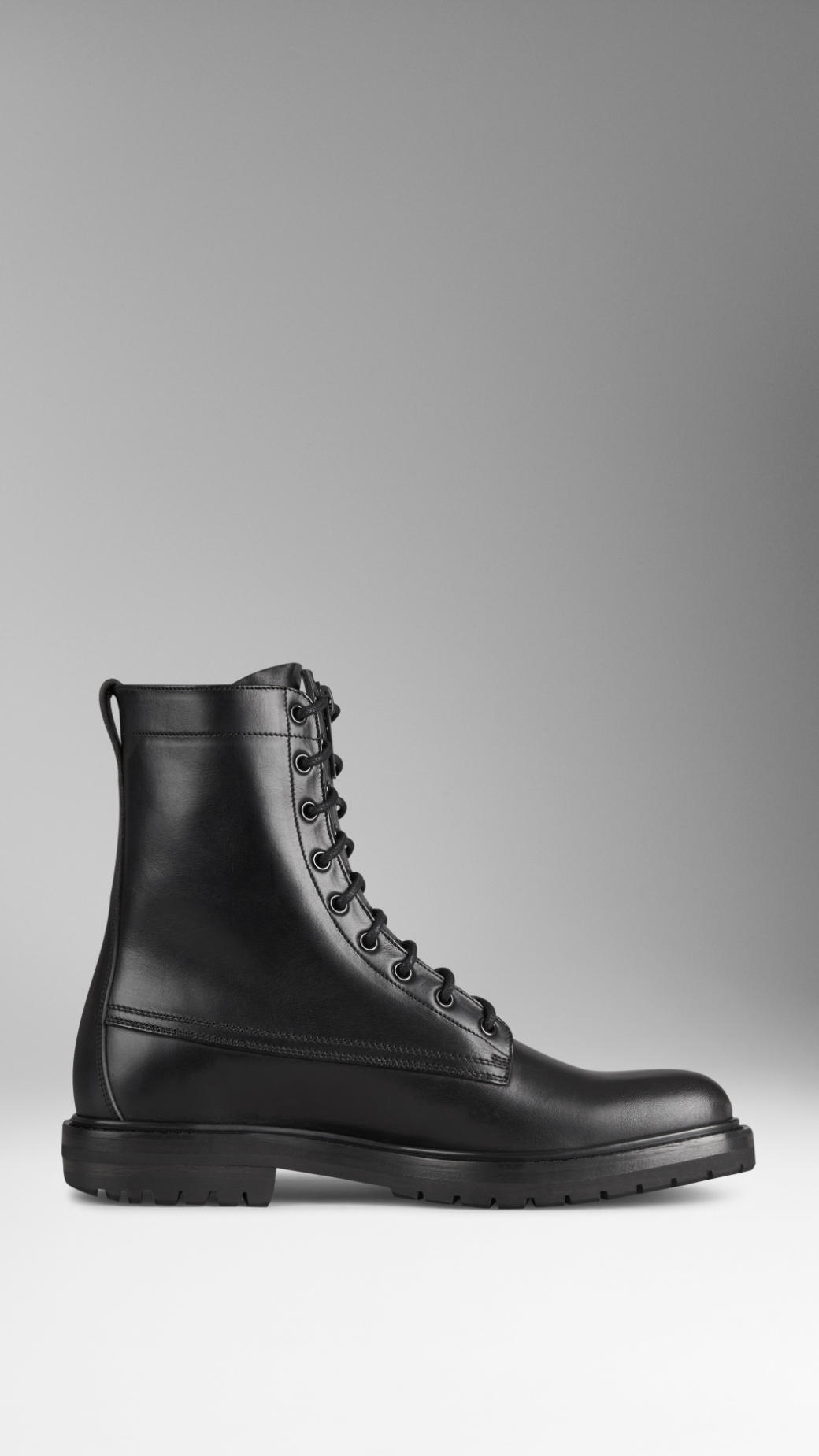 Source: www.lyst.com
10 best snaekers techwear images on Pinterest
Source: www.pinterest.com
Limited Edition: Croissant GORE-TEX Field Boot …
Source: www.timberland.com
Gigi Hadid Style To Make NYFW History With TommyxGigi …
Source: www.posherry.com
rough out leather
Source: sagaraindonesia.wordpress.com
In the closet with Ellie Harrison | Style
Source: www.express.co.uk
46 Dd Bras Buy Wear Me Everyday Padded T Shirt Bra Pink …
Source: sustainabledetroit.co
12 Cute Boots for Teen Girls!
Source: girlywomen.com
Lyst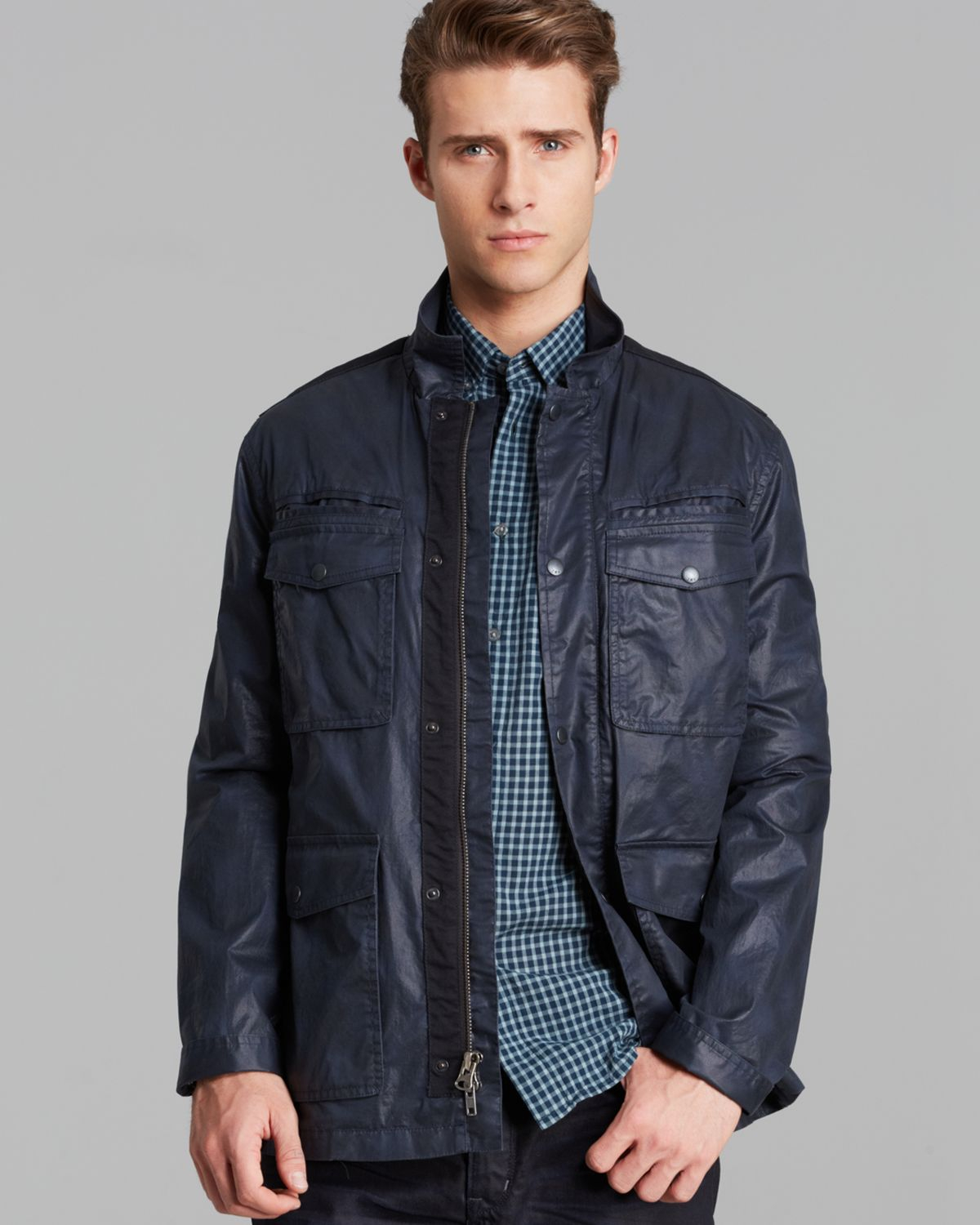 Source: www.lyst.com
Caitlyn Jenner surprises Kim Kardashian with art …
Source: www.dailymail.co.uk
One Piece Sexy General, Military Women's Outfits for …
Source: www.envycorner.com
Candice Dark Grey Faux Fur Gilet
Source: www.misspap.co.uk
Hand – stitched Western Bronco Quilt Set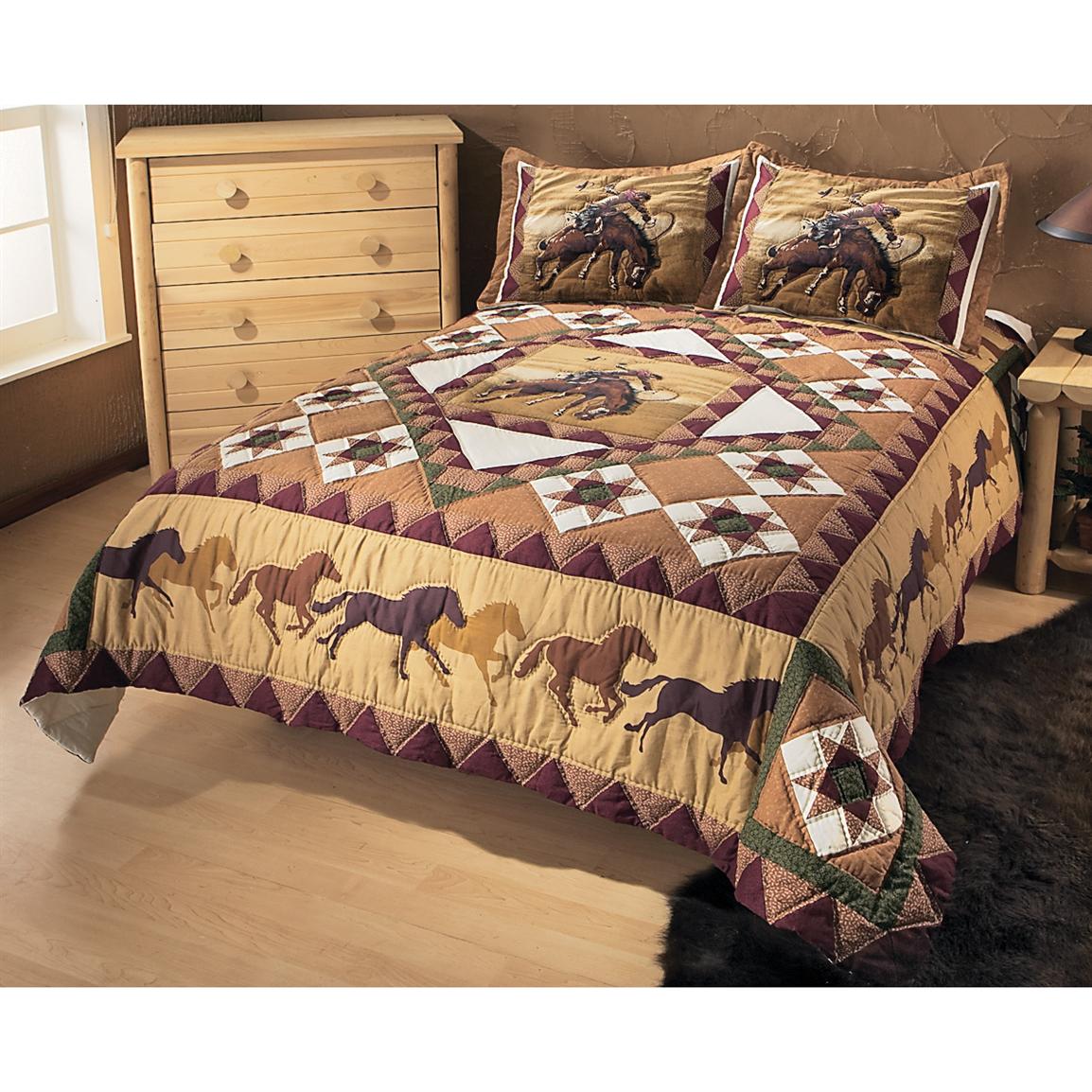 Source: www.sportsmansguide.com
Latex Rubber Riding
Source: www.pinterest.com
Punk fashion editorial stock photo. Image of punk, spike …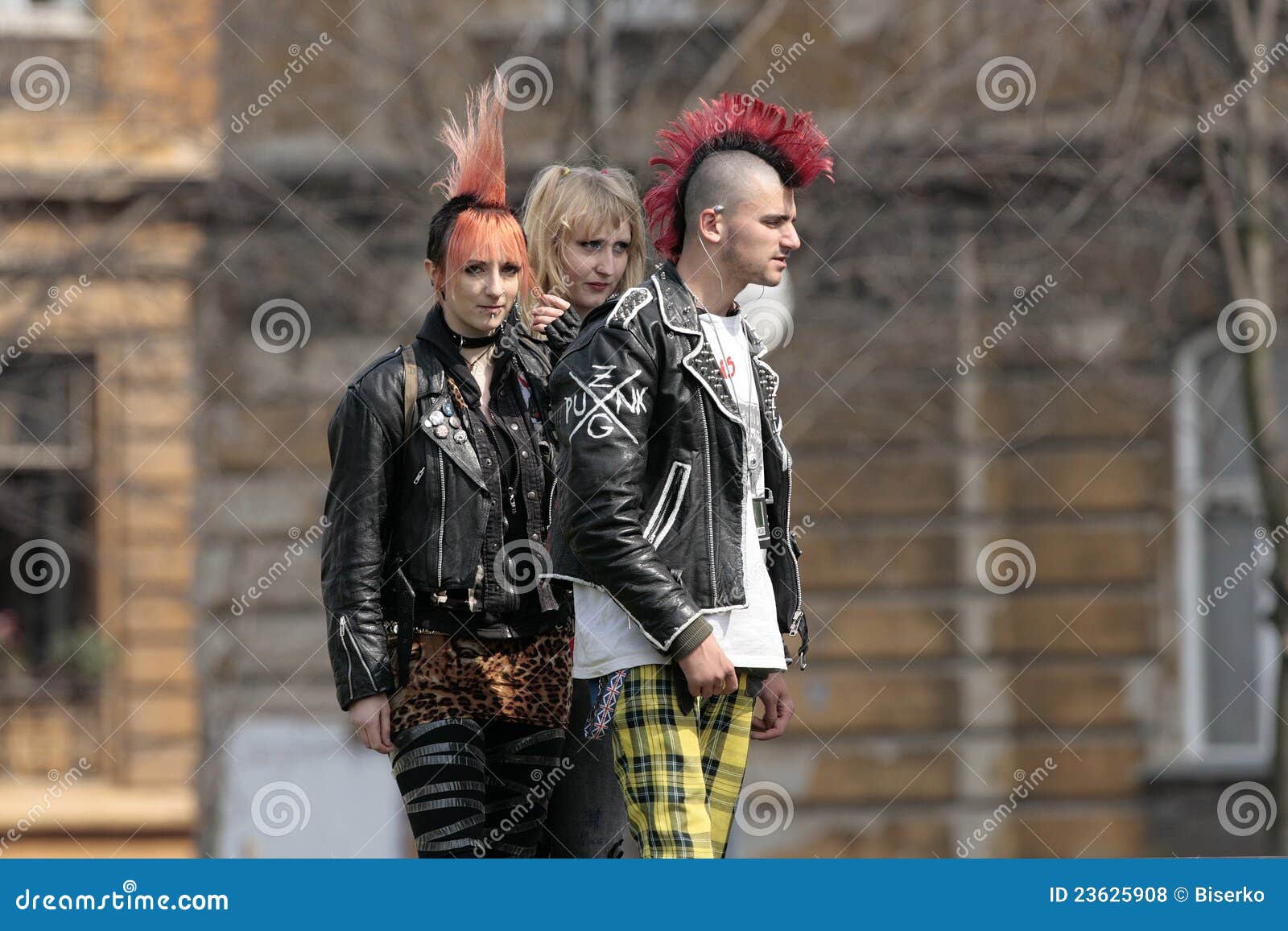 Source: www.dreamstime.com
10 Outfits for Every Girl Who Loves Grunge Style …
Source: womenzilla.com
Sara Tipton: Yes, I Shoot In High Heels
Source: www.thetruthaboutguns.com
Trailblazers: 10 Best Vintage Hiking Boots
Source: hiconsumption.com
Amy Childs shows off her cleavage as she poses in military …
Source: www.dailymail.co.uk