Shoes that squeak, creak, in short, make noise, absolutely to eliminate. How to do? It's not easy. Follow these tips.
How to eliminate that annoying and embarrassing noise that sometimes happens especially with the new shoes? Online you will find dozens of tips, some simple, some incredibly complex, but our first advice is this: if you really want to eliminate the noise, bring a shoemaker. Rather than waste time to try dozens of different techniques, you first bring your noisy shoes by a professional who, for a few Euros, will know how to fix it.
But if you've done this and has not resolved, or if you just do not want to spend a single euro in addition to the ones already spent to buy shoes, here are some techniques that you can try.
Careful when buying
First careful when you buy. It 'true that a little' noise, with new shoes, it's normal, and it usually goes away simply by using a few days or even a few hours. But if while you try the shoes in the store heard a noise a bit 'too suspicious, then try another pair of shoes of the same number to see if the noise is the same or if only pair of shoes that you have tried it was so noisy.
The moisture problem
Often it is simply moisture that has penetrated in some parts of the shoe. Ie air bubbles that make squeaking shoes. In this case, just dry them well, something easier said than done. Some techniques: remove the removable insole, if there is, to dry it in part. Fill the shoes of newsprint, as well leave them for a few hours. Then try to put them in front of a fan or an electric heater which spits hot air, or a hair dryer. Failing all else, put them on a radiator not too hot, with prudence to put the paper under his shoes. Another technique: put talcum powder inside the shoes, it serves to absorb moisture. But if all this did not work, maybe the problem was not the humidity.
The most common cause: the friction
In 90% of cases the noise of the shoes is given by two parts that rub against each other.For example if there is a removable insole is likely that this rub with the shoe. In this case, remove the insole and sandwiched between the two sides a fine type slab (because if you create too thick you risk that the shoes become tight). In this way you should solve. If after a while 'time you realize that the shoes make noise again, then put glue between the two parties, so they will not move and do not create friction because of discomfort squeak.
No solution works? 
Then bring them to the shoemaker. It is not an extinct craft, still exist and can help in these cases. And if there's nothing to do, you have two options: either return them or and stores change them (but only if they are still in excellent condition, as well as when you buy it), or give it up completely and buy some new shoes.
Gallery
Silicone Spray Squeaky Shoes
Source: www.styleguru.org
Safety Message Mats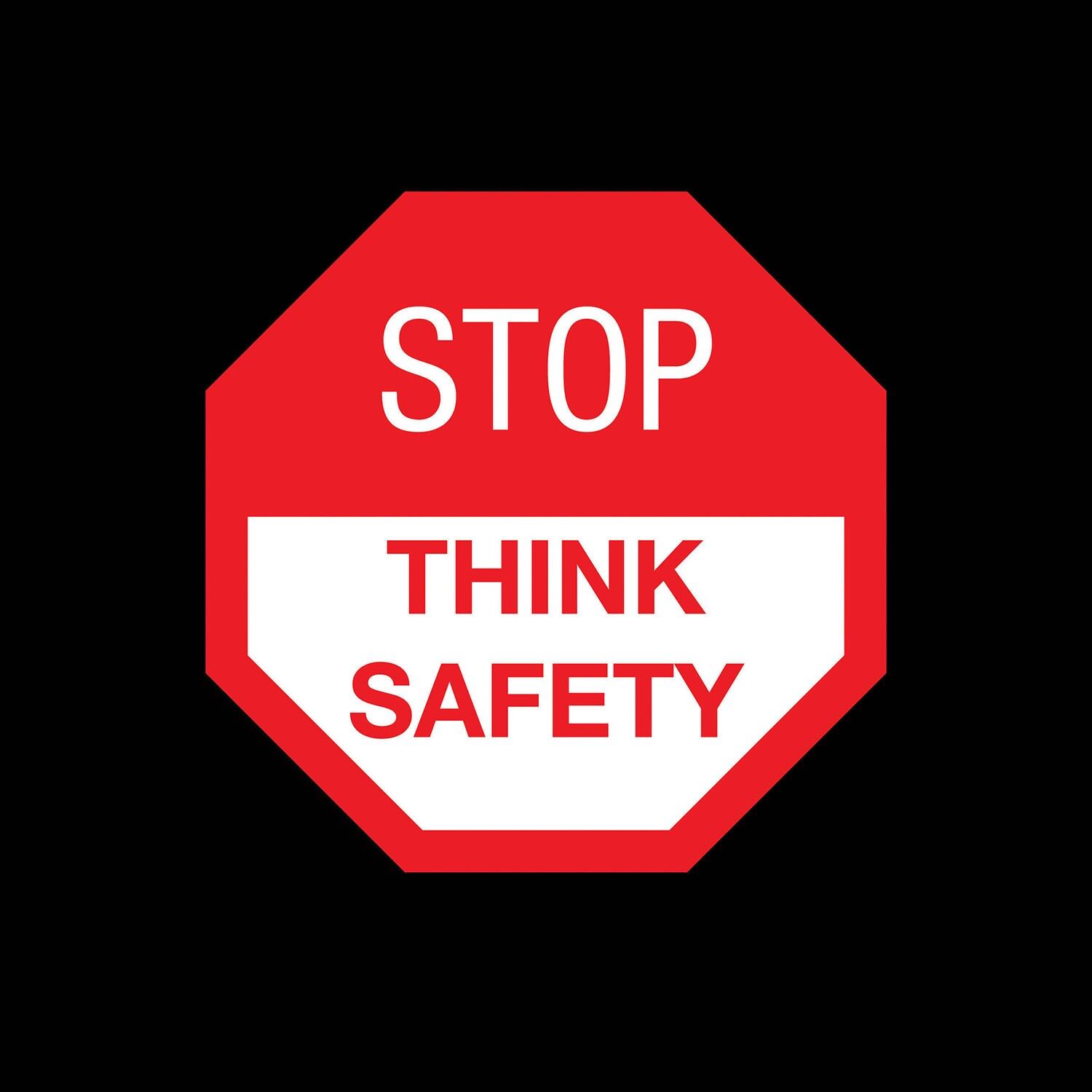 Source: www.floormat.com
Nike RunAllDay at Zappos.com
Source: www.zappos.com
OCTOBER Anti-Bullying Campaign – POSTER IDEAS
Source: www.craftibilities.com
100 Inspirational Quotes That Will Give You Strength …
Source: www.lifehack.org
More Vintage Children's Shop
Source: www.youtube.com
How to Change Rear Axle Seals and Bearings on a Jeep Grand …
Source: www.youtube.com
How Do You Change Front Brake Pads On A 2013 Ford Explorer …
Source: www.autospost.com
Coldcut : Lyrics & Guitar Chords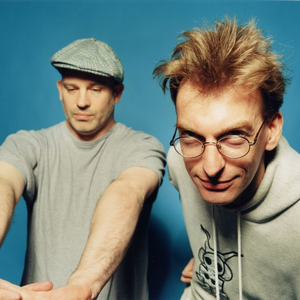 Source: www.lyrictabs.com
Dana's High Point Furniture Market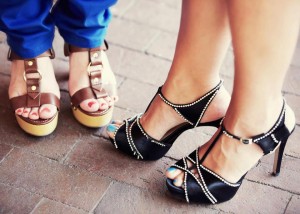 Source: socialnorth.com
List of Regular and Irregular Verbs (By: Ana C …
Source: teachinglearningenglish11.wordpress.com
Feeling Amped
Source: www.phoenixfm.com
Snowman Crafts and Gift Ideas
Source: onecreativemommy.com
25+ Best Memes About Calling Police
Source: conservativememes.com
466 best Action Poses images on Pinterest
Source: www.pinterest.com
Snowman Crafts and Gift Ideas
Source: www.onecreativemommy.com
List of Regular and Irregular Verbs (By: Ana C …
Source: teachinglearningenglish11.wordpress.com
Miss Yellow Shoes: 4th of July Hand-print Flags
Source: missyellowshoes.blogspot.ca
Chiara ferragni Never Stop Slip-on Sneaker in Blue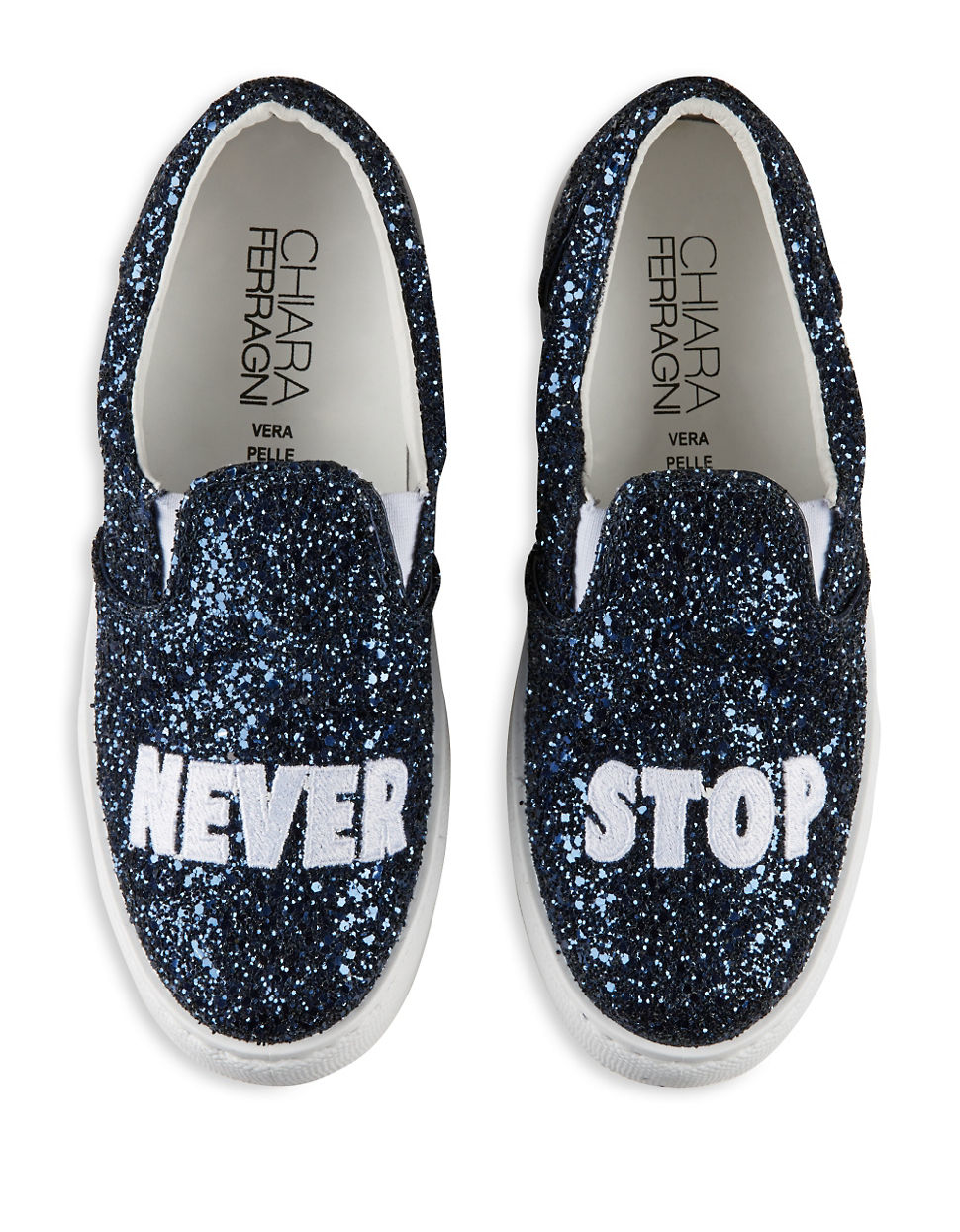 Source: www.lyst.com
Rare fashions from the National Museum of Scotland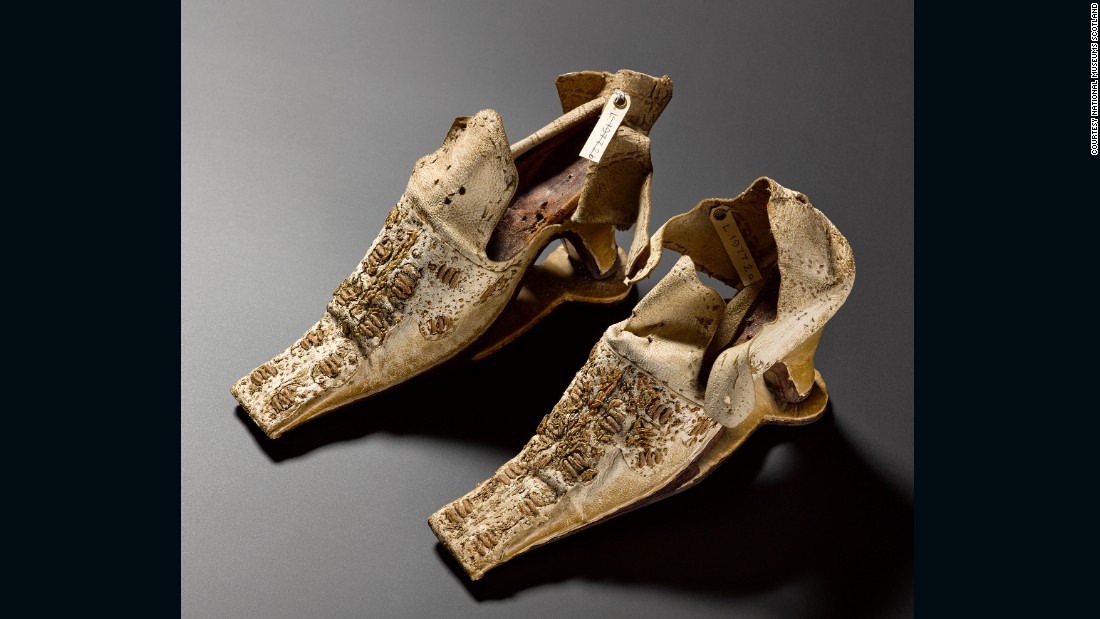 Source: www.cnn.com