Sign up to perform on a regular basis is the first good decision that you can take to steer you toward a healthy lifestyle, If your choice is to start running there are some things you should know.
As important as the decision to Thomas start in the world of running, it is to practice it properly and for this it is essential to start with the first thing, How to choose your running shoes.
Although at first glance it seems something secondary, carry a suitable running footwear is essential to ensure you not only run in a comfortable way, but also to avoid possible injury and make the most of your days of running.
If you want to avoid problems blisters, sprains, overloads or other injuries in general, you should take into account some important factors when choosing your shoes. If you think that choose your running shoes is as simple as picking the one you like, let us tell you that you are very wrong.
Choose the correct size
To choose the perfect size for your needs, it is important that the runner shoe It will not be very fair nor too loose. The ideal is that the distance remaining between the finger and toe is around 0.5 – 1 cm.
Keep in mind that when we run the foot tends to move a few millimeters forward, so if the shoe we have too fair We will suffer problems during the race.
Conversely, if the shoe is a little big we can have too much slack in the foot, which can lead us to travel and a clear lack of stability When it comes to running.
A good time to go buy your shoes running is in the afternoon, because the foot is always rather more inflated than in the early hours of the day, the same thing happens during the effort of the race, where the foot of volume increases 7% approximately.
You know your type of tread
Are you pronator, neutral or supinador? If you don't know and you want to choose your next shoes for running, it is a good time to find out. Depending on the type of tread you have the choice of one or another model should be you.
If you're pronator, at the time of support, i.e., when the plant is in contact with the ground, the foot tends to sink slightly inwards. On the contrary if you're supinador will happen in reverse, i.e., a collapse to the outside.
Depending on the shape of your tread you will have to choose a model or another. The ideal is that you go to a Podiatrist so you can make a study of your tread, or even advise you any appropriate template if you need it. Today in many supermarkets you can also advise about it.
Keep in mind your physical characteristics
A runner who weighs 60kg other weighing 80, is not the same as not all have the same "weak points" at the time of injury or suffer inconvenience. For this reason, it is important to choose a shoe that provide you with proper damping your characteristics.
If you weigh 60 – 70 kg you can choose a light and flexible sneakers, with cushioning softer, while if your weight around, for example, the 90kg you will have to choose a more stable model to support your weight correctly.
Today the shoes often come with a specified weight range, But anyway do not hesitate never ask the people responsible for the section, they are accustomed and perfectly understand the importance of all these factors and you probably removed doubts without problem.
What is your race pace?
Your race pace It is also a factor to take into account time of the decision, since it is not the same running speed or another, as it will not be the same buy sneakers to train a for competition.
If you are one of those who you start in the world of running or it is simply a regular practice to stay in shape, it is interesting that you spend a moment to know your approximate pace.
If you run at a high rate, it is best to opt for something lighter training models, provided that your weight will allow you. While if your pace is slower, above the 4.50 min/km, you can lean for choosing a more stable model with an extra cushioning.
Gallery
Bucket List & Other Fitness Stuff on Pinterest
Source: pinterest.com
How to Choose Running Shoes #infographic ~ Visualistan
Source: www.visualistan.com
shoes
Source: nutrition8020.wordpress.com
Updated: How to Choose Running Shoes Infographic
Source: officercandidatesschool.com
Choose, Lace, and Replace Your Running Shoes Based on How …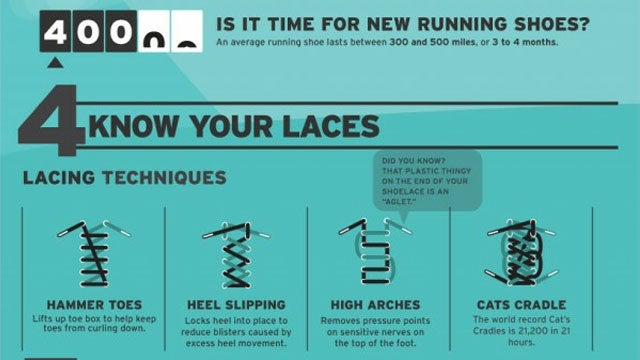 Source: lifehacker.com
Running shoes: How to choose running shoes
Source: runningshoes-article.blogspot.com
Running shoes: How to choose the correct running shoe …
Source: www.pogophysio.com.au
Rocker Sole Shoes Women Slip On Sport Casual Running …
Source: alexnld.com
Asics Gel-Beyond 5 Mens Indoor Court Shoes
Source: www.sweatband.com
New Under Armour Curry 5 Low Blue White On Sale
Source: www.fitmysole.com
Adidas Gazelle 2 Brown / Brown / Gold Retro Shoes
Source: www.niknaknooshop.co.uk
Asics Onitsuka Tiger Mexico 66 DL408-0101 DL408-0101 E …
Source: e-megasport.de
Asics Gel-Solution Speed 3 Mens Tennis Shoes SS16
Source: www.sweatband.com
Onitsuka Tiger MEXICO 66 Black/Black/Black
Source: hypedc.com
FITBIT Heart Rate Watch SURGE Black
Source: www.alltricks.com
Nike Swoosh Headband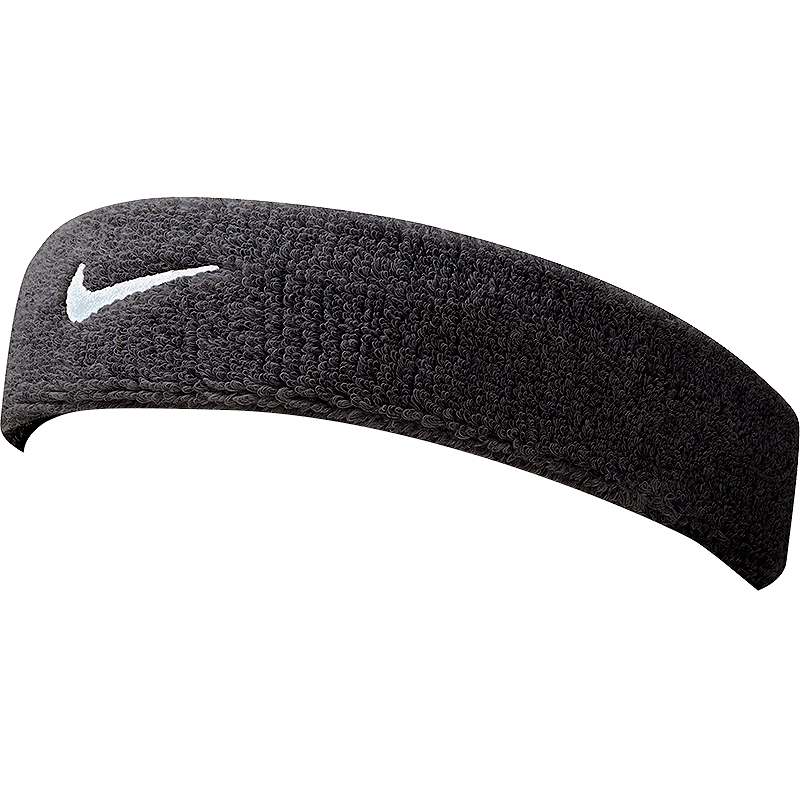 Source: www.sportchek.ca
Recycling your Mattress & other Household Goods
Source: www.mynextmattress.co.uk
A mini guide to forming habits – The Mindful Company
Source: www.mindful-company.com
Why a Bullet Journal Might Be Your Perfect Training Log …
Source: www.runnersworld.com
Air Jordan 1 & 31 "Shattered Backboard" Pack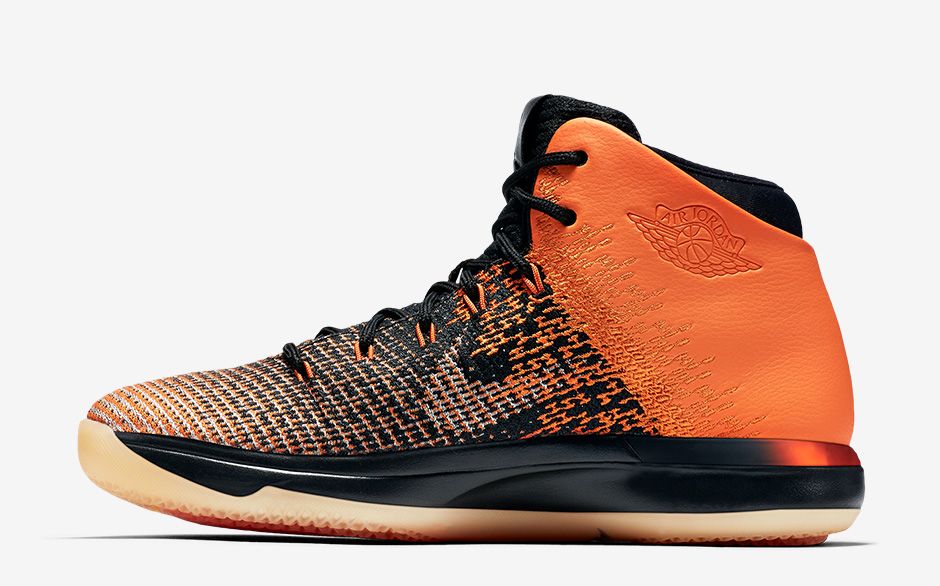 Source: www.soleracks.com