The Bally is a Swiss company that began producing women's shoes in the second half of the 19th century. Today, as part of Labelux, owner of other luxury brands such as Jimmy Choo and Belstaff, became a benchmark in quality and design of footwear worldwide, and also have an extremely sophisticated clothing line and reputable.
For us men, visit the website of the brand has two attractions: being able to customize your own copy, with a right to have your name engraved on the inside, and watch the videos that tell a little of the history of the brand, shows testimonials from employees and display details of making exquisite manual, applied to every shoe that leaves the factory.
In the videos below, no gigantic production lines and automation, only artisans working carefully in a small work of art and speaking with pride about your craft! Worth knowing:
In the video above the Bally's Creative Director, Graeme Fidler, speak a little of the footwear manufacturing process and how they sought inspiration in the early original models of the Scribeline, created in 1951, to keep the classic spirit in shoes made currently.
Here the Manager of development and production of shoes speak a little about the manufacture of the products of Bally. Are more than 200 steps until your custom footwear is ready.
This video account at 160 seconds the 160 years of Bally and is letting anyone jaw dropped! Among the achievements of the company are: to create the heel in 1890 (sort of!), equip, with your boots, the first to reach the Summit of Everest in 1953 and be at the feet of the first man to walk on the Moon!
As I already mentioned, the shoes of the Scribe line (meaning " scribe) can be customized by the customer. In this video is shown on the leather used in shoes and the dyeing process in accordance with buyer's choice.
Finally, a sample of two soles available to the
bally, swiss company, labelux, scribe line,
bally, swiss company, labelux, scribe line,
Scribe (leather and rubber) and a brief explanation of the two types of fitting. To better understand, consider using the Customization Tool available on the website of Bally, even if you don't have more than 700 pounds (!) to pay in a shoe, is a good chance of understanding how a quality footwear is made! Just click on the DESIGN YOUR SCRIBE NOW.
More information:our site
Gallery
Bally Curling
Source: theshoeside.wordpress.com
Lyst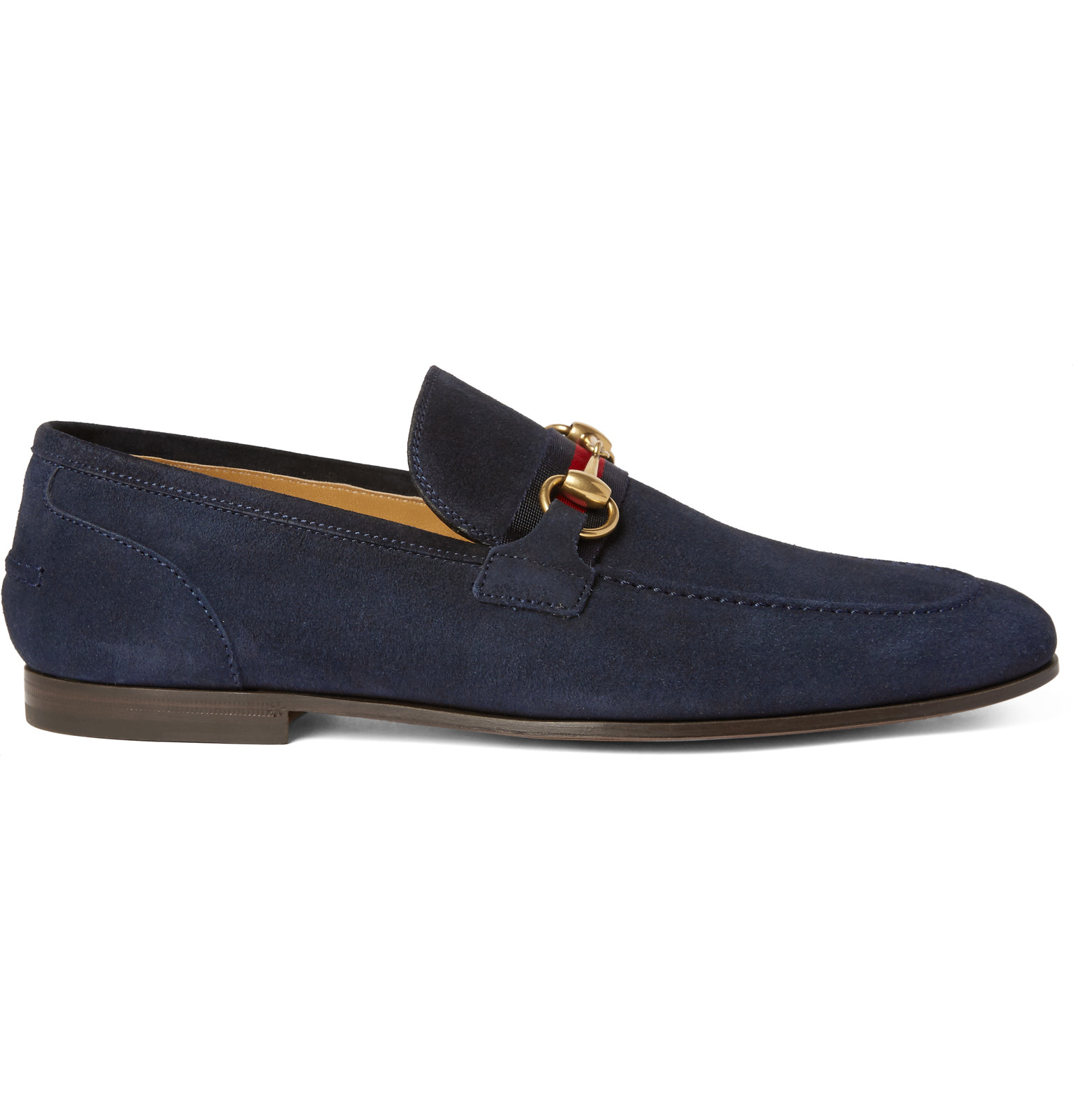 Source: www.lyst.co.uk
Valentino Soul Rockstud Leather Slide Sandal in Black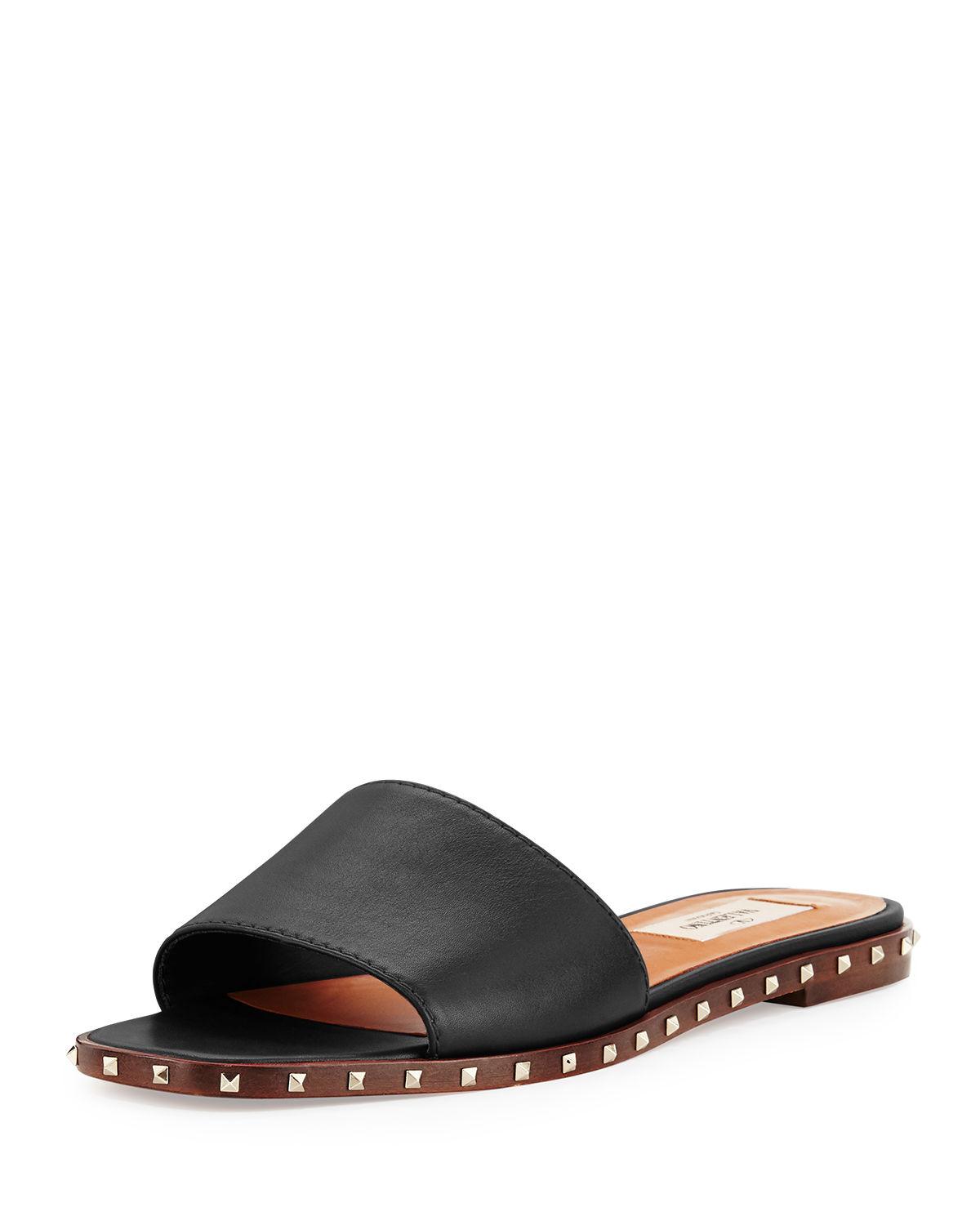 Source: www.lyst.com
Ferragamo Nayon High Top Sneakers in Blue for Men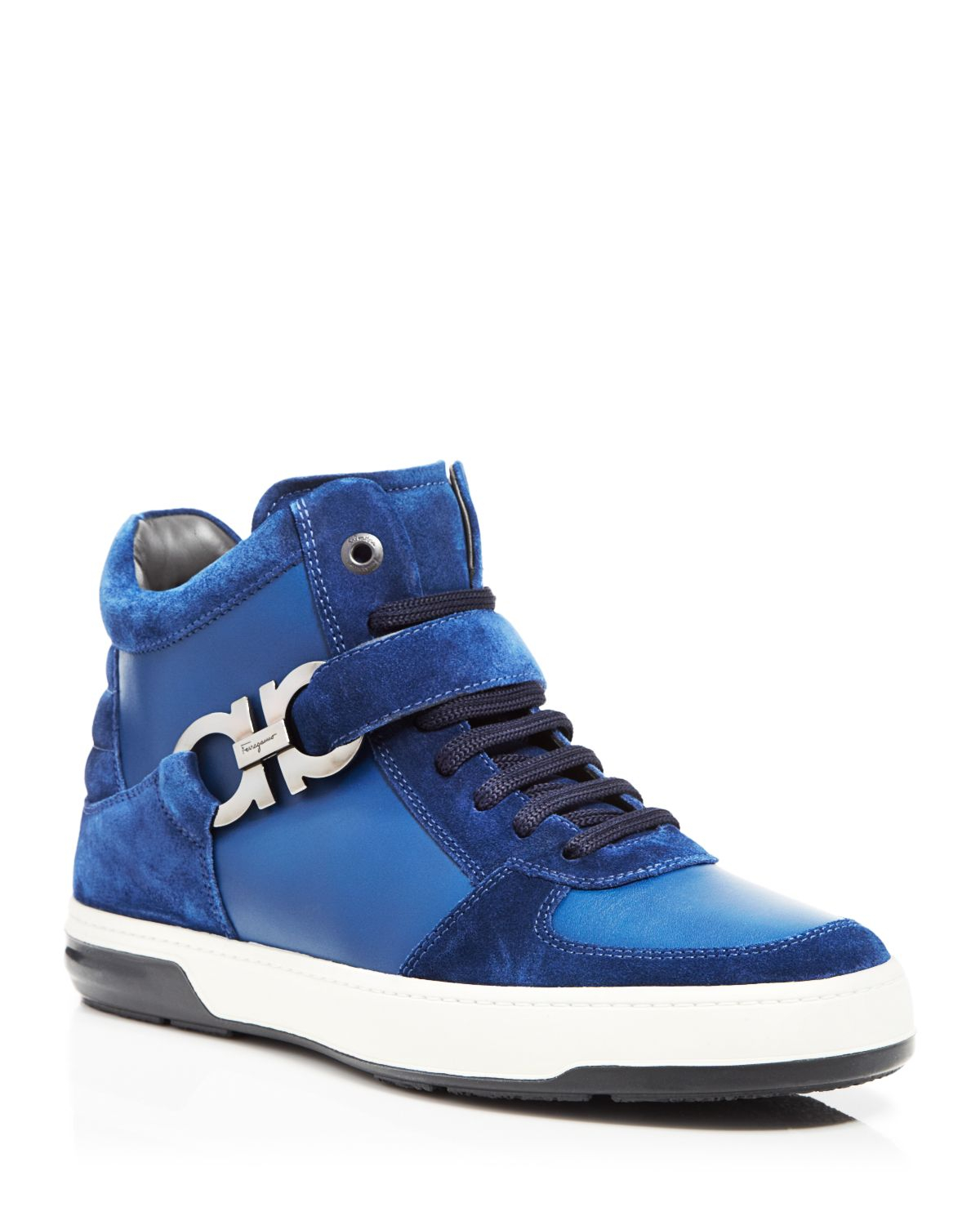 Source: www.lyst.com
BALLY Loafers solid colour round toeline Women Loafers …
Source: www.airshells.co.uk
Prada Calfskin Logo-strap Rubber-sole Loafer in Black for …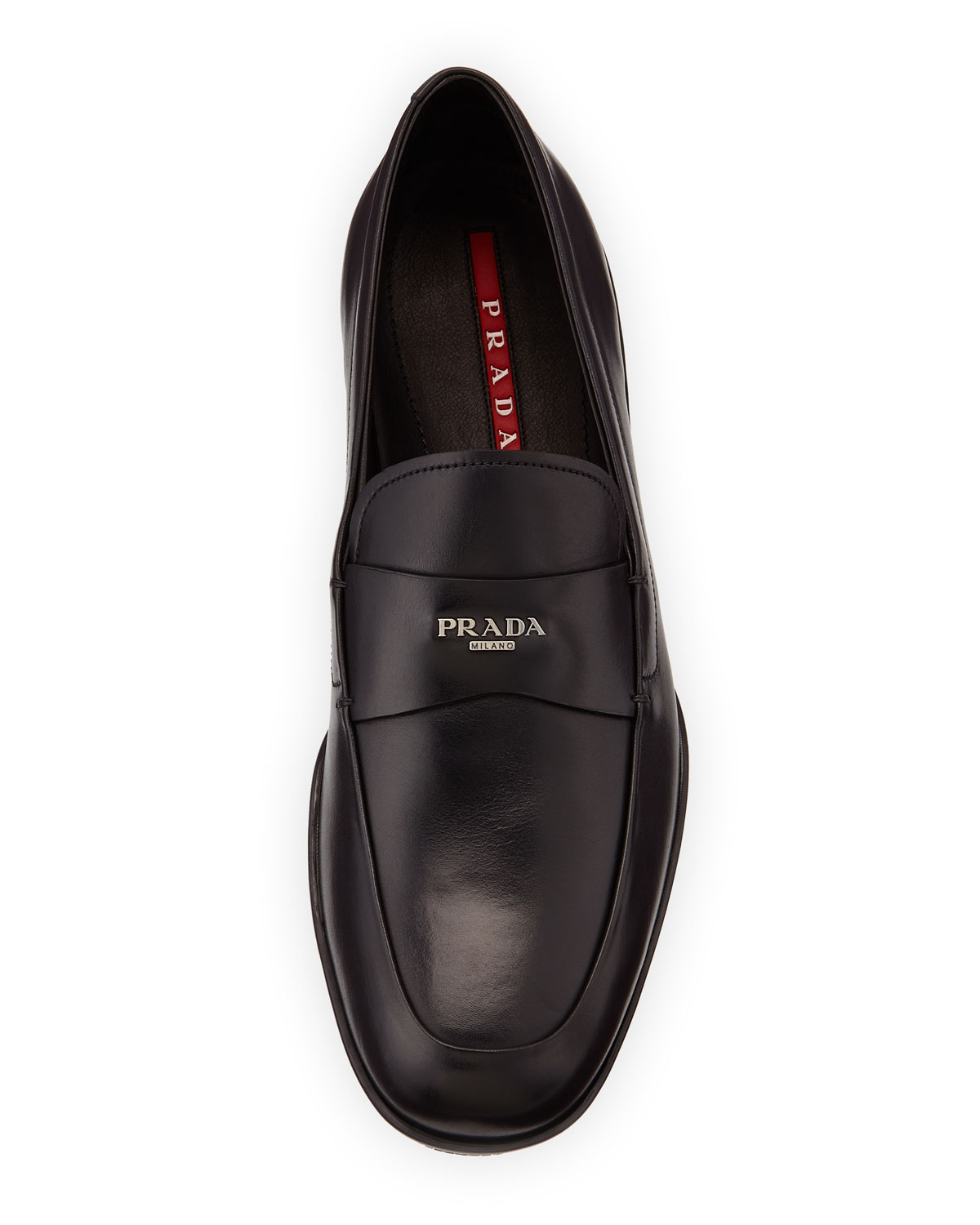 Source: www.lyst.com
Givenchy Studded Leather Slingback Mule in Black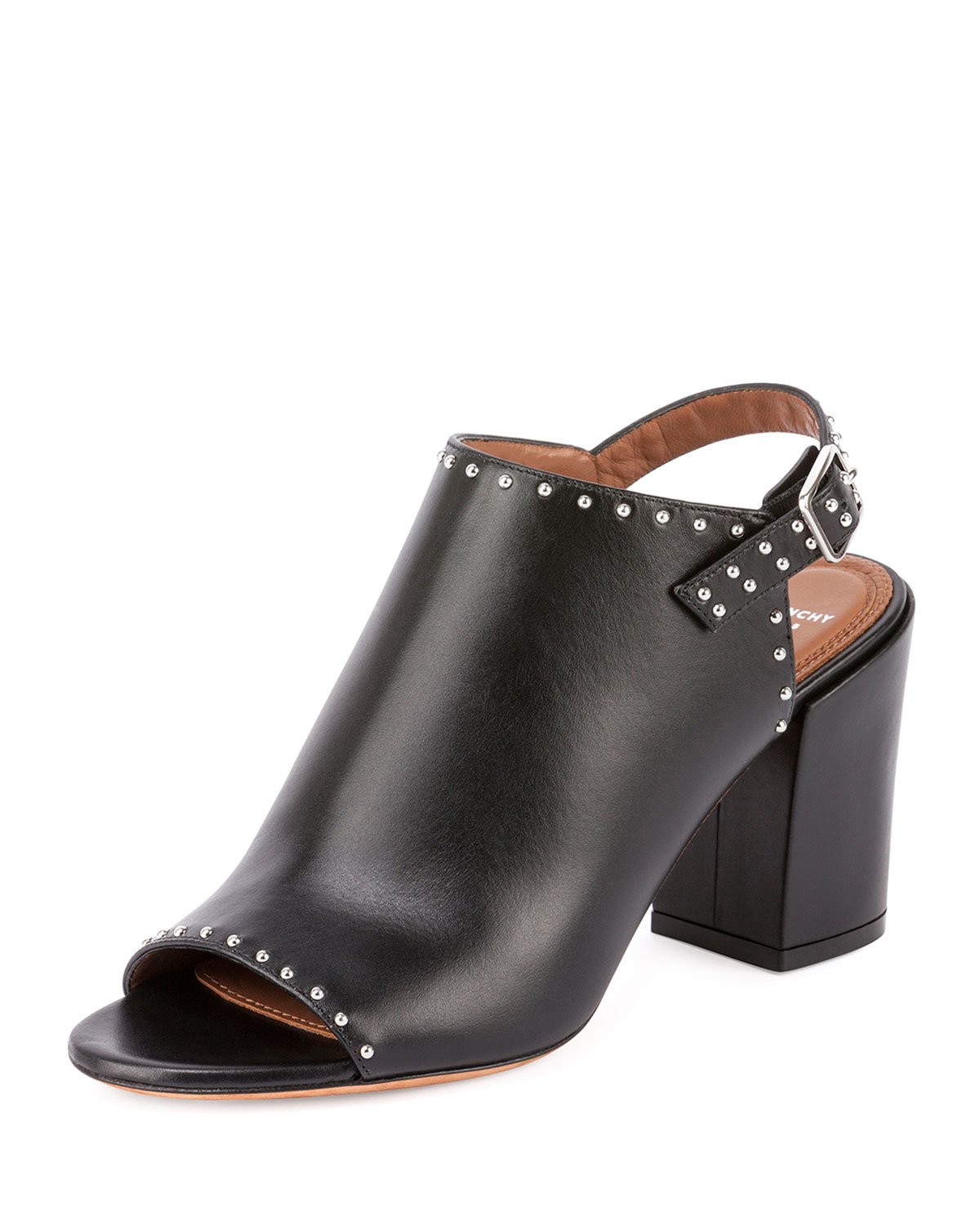 Source: www.lyst.com
Gucci 1953 Horsebit Loafer In Leather in Brown for Men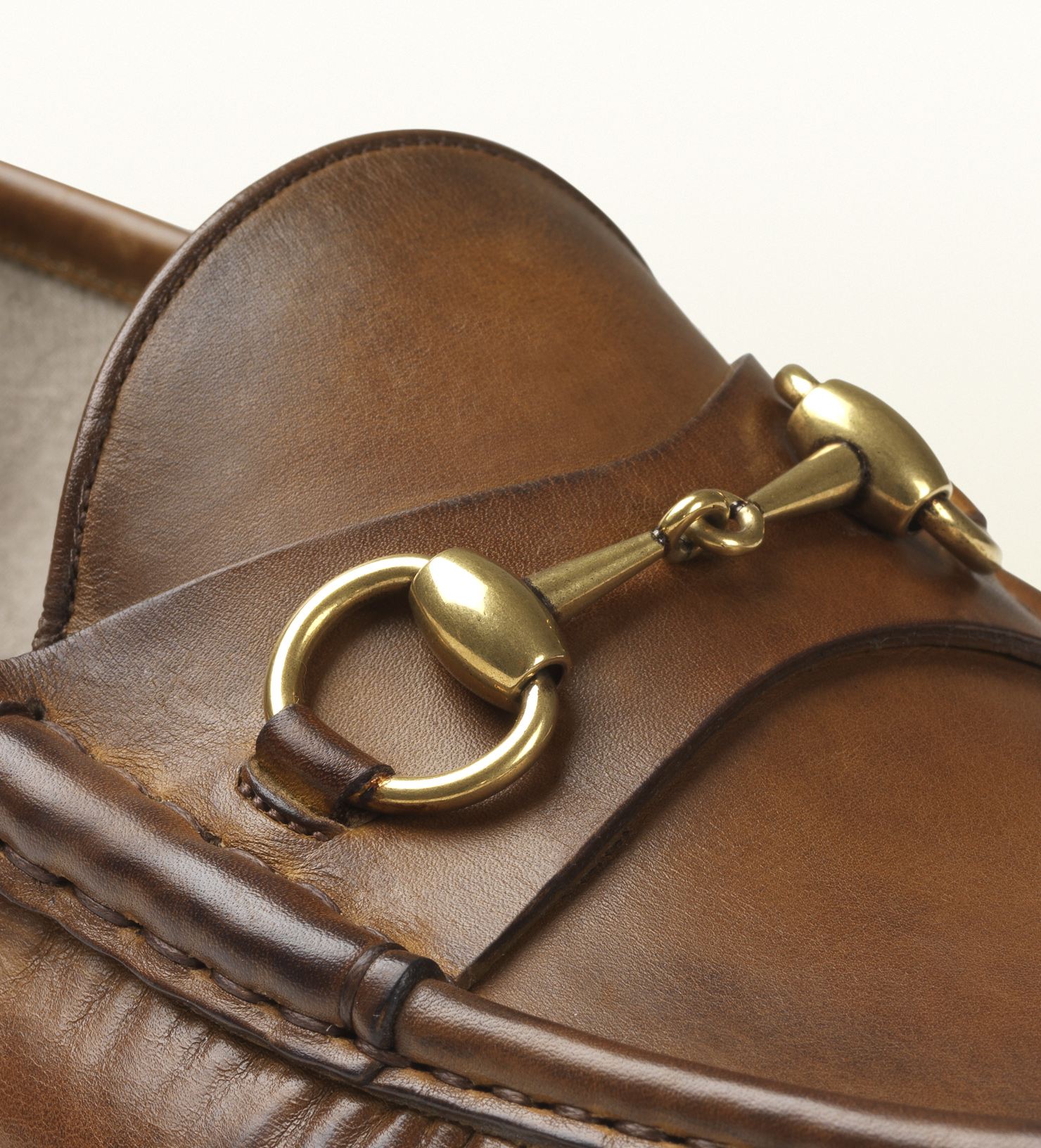 Source: www.lyst.com
Givenchy Logo Rubber Slides in Red for Men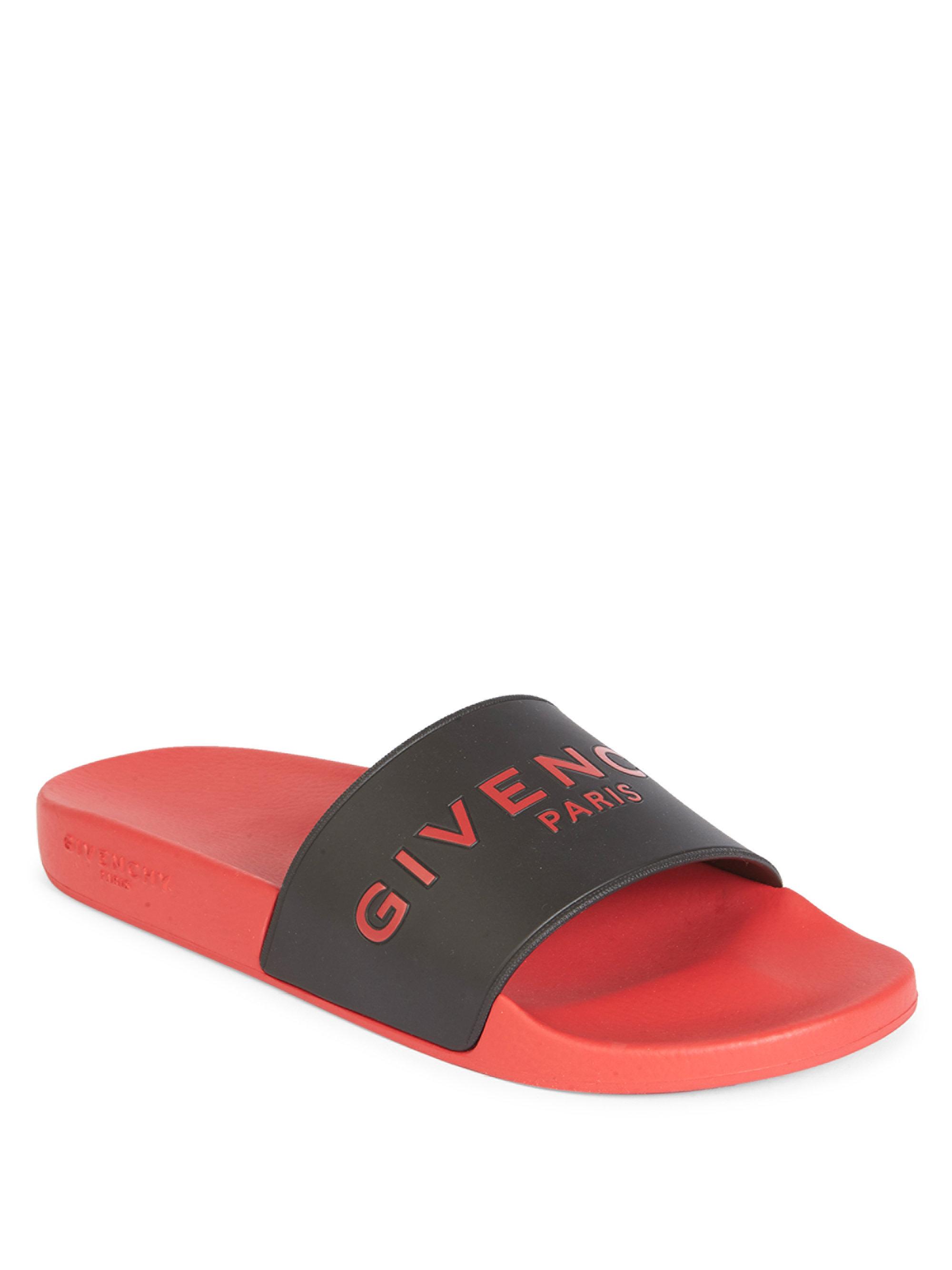 Source: www.lyst.com
Maison margiela Silver Glitter Future High-top Sneakers in …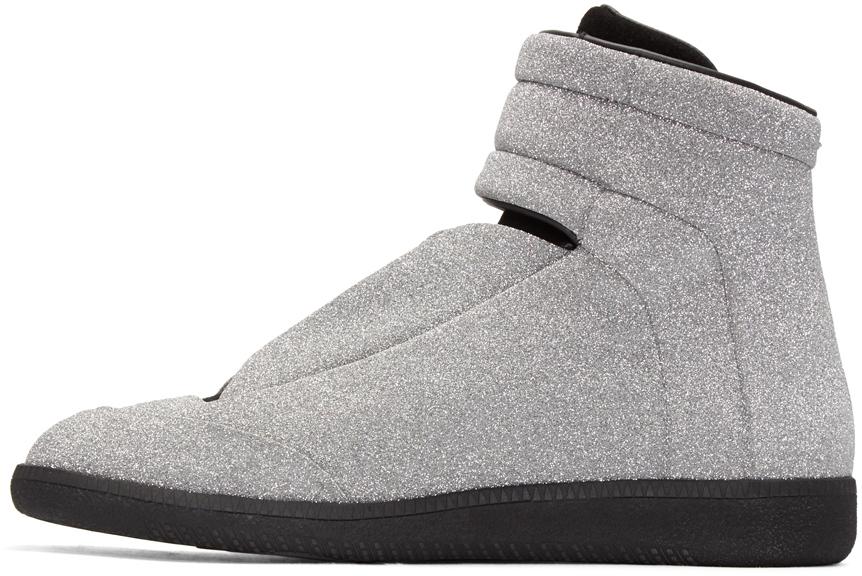 Source: www.lyst.com
Hanky panky Bridal "i Do" Original Rise Thong in White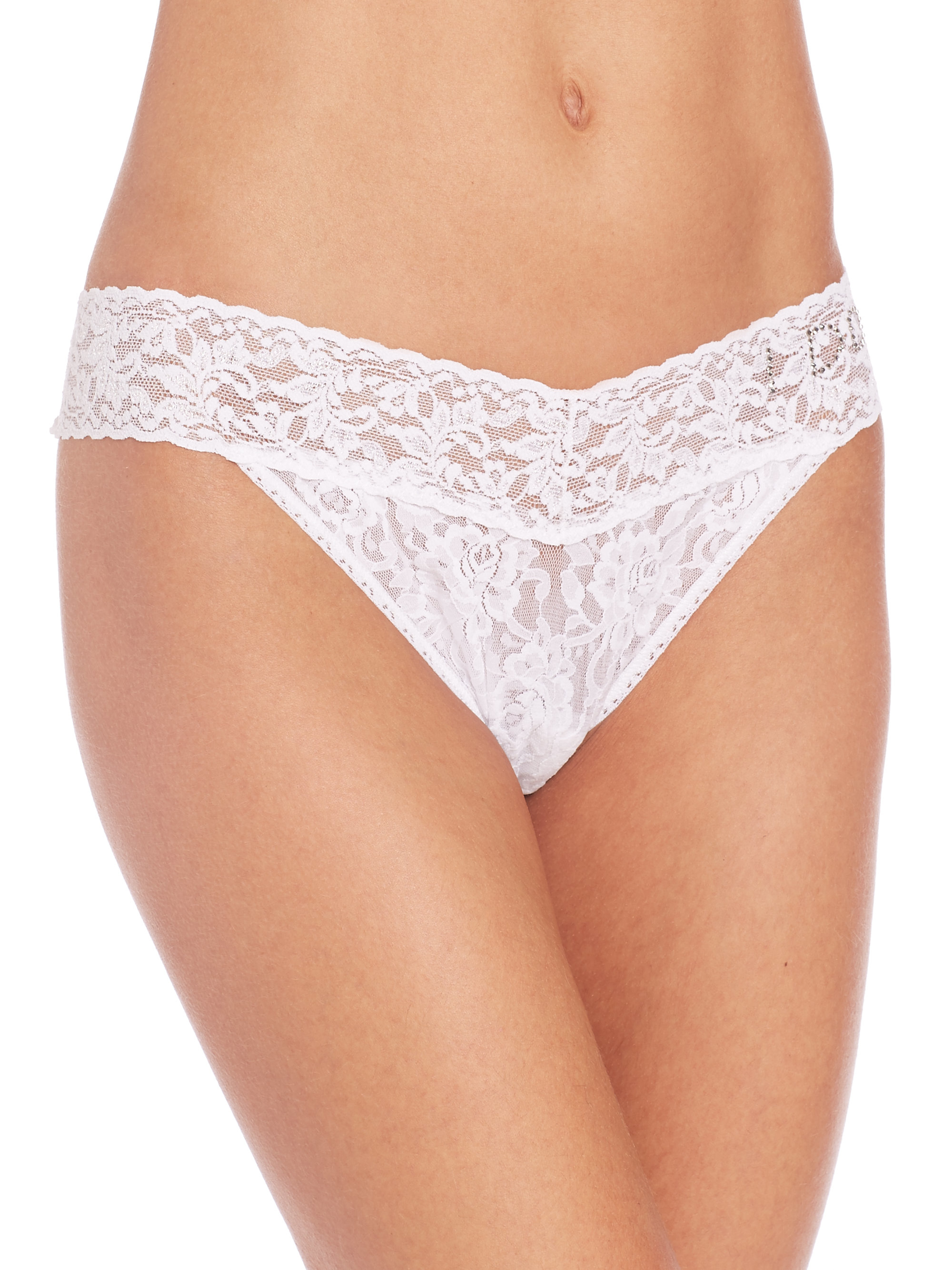 Source: www.lyst.com
Lyst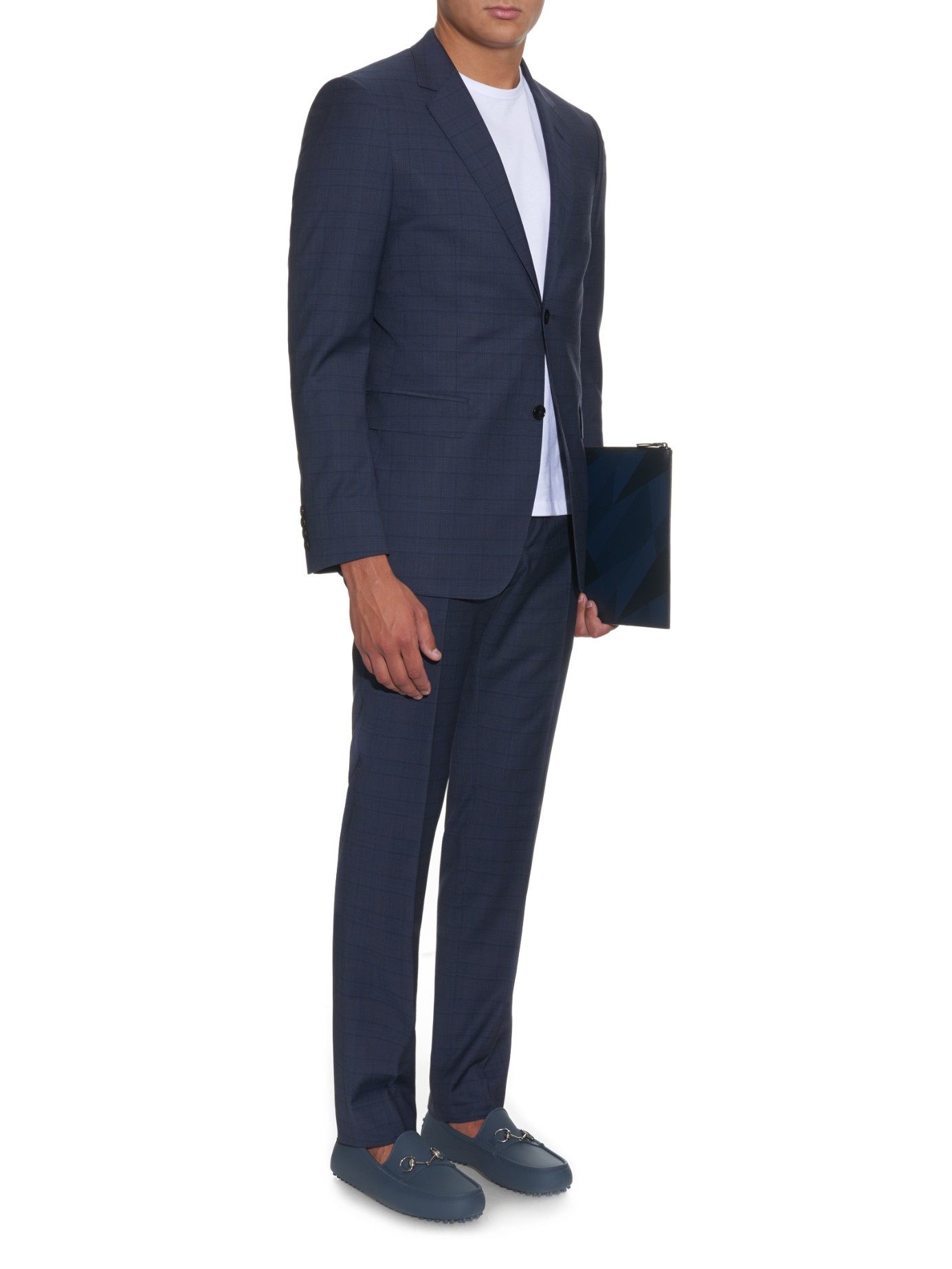 Source: www.lyst.com
EVGA X299 FTW K, LGA 2066, Intel X299, SATA 6Gb/s, USB 3.1 …
Source: www.dealam.com
Free people Gallon Lace Halter Bralette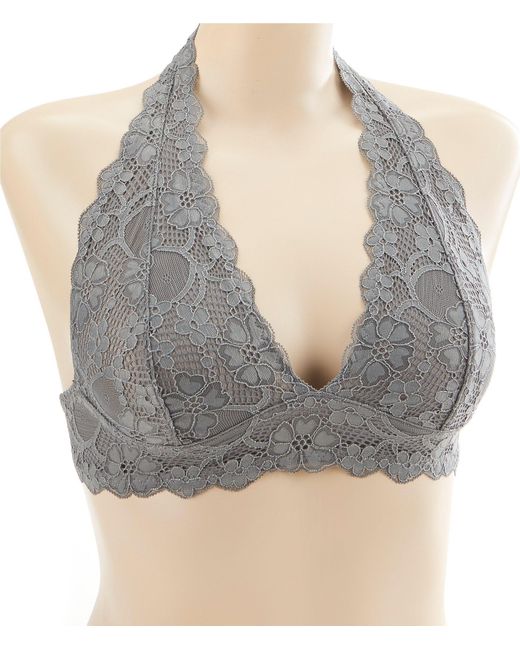 Source: www.lyst.com
Loro piana Hooded Full-zip Bomber Sweater in Gray for Men …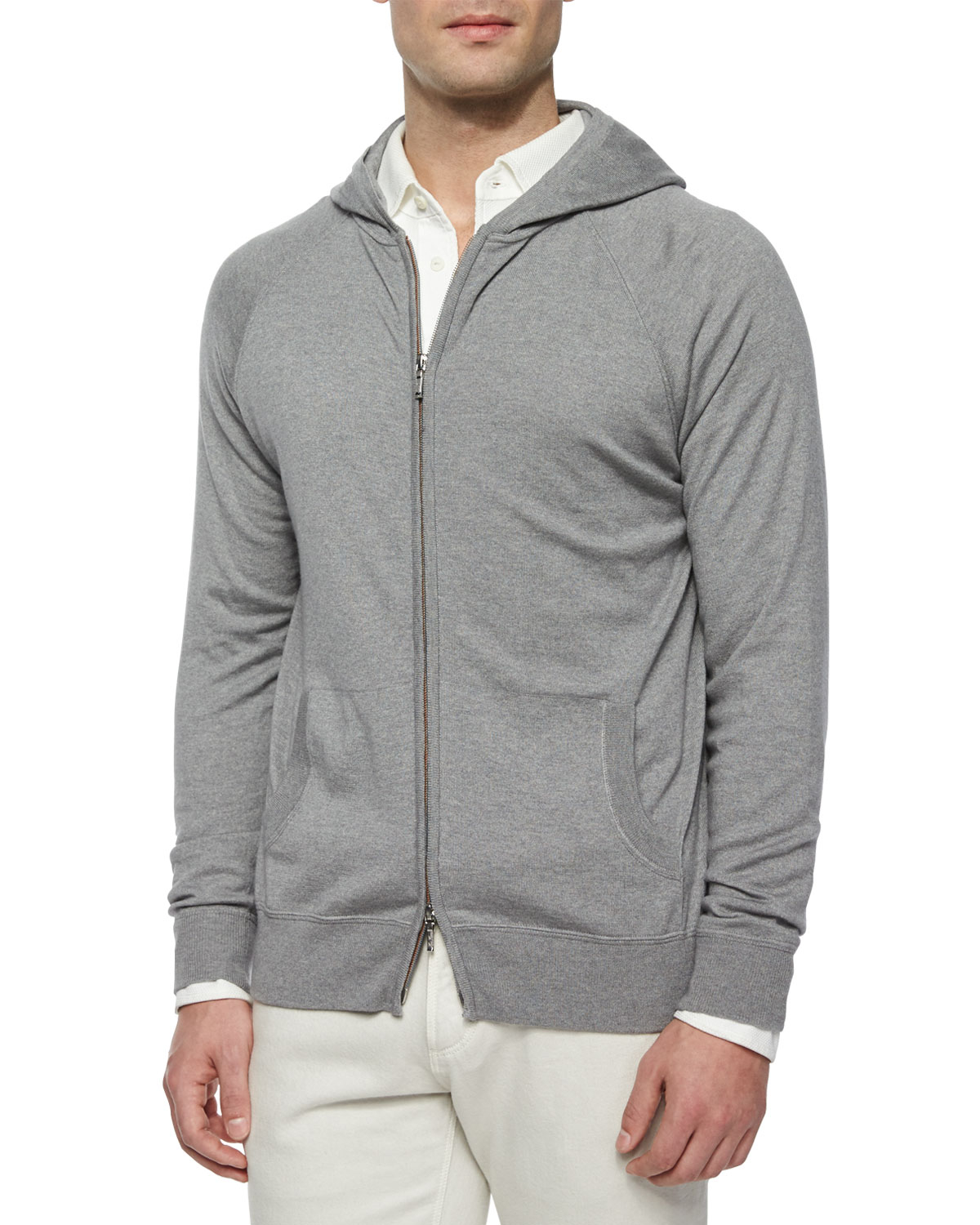 Source: www.lyst.com
Forever 21 Rose Flower Crown Headwrap
Source: www.lyst.com
Gucci Pursuit Tiger Logo Printed Sliders in Blue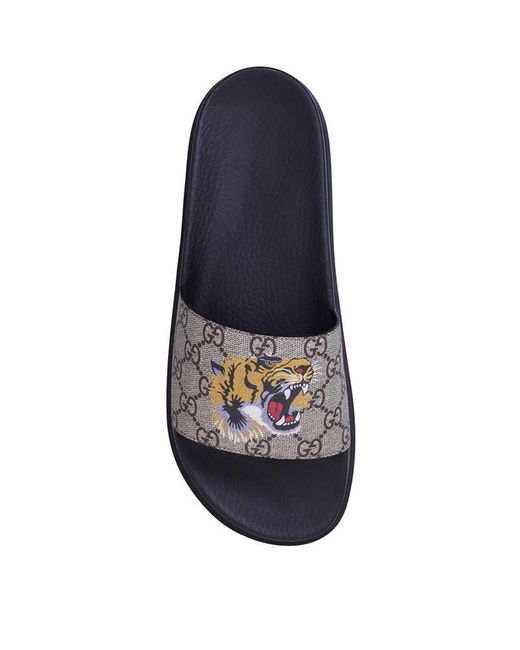 Source: www.lyst.com
American Shoes Brand Logo
Source: www.styleguru.org
Gucci Suede Horsebit Loafer in Blue for Men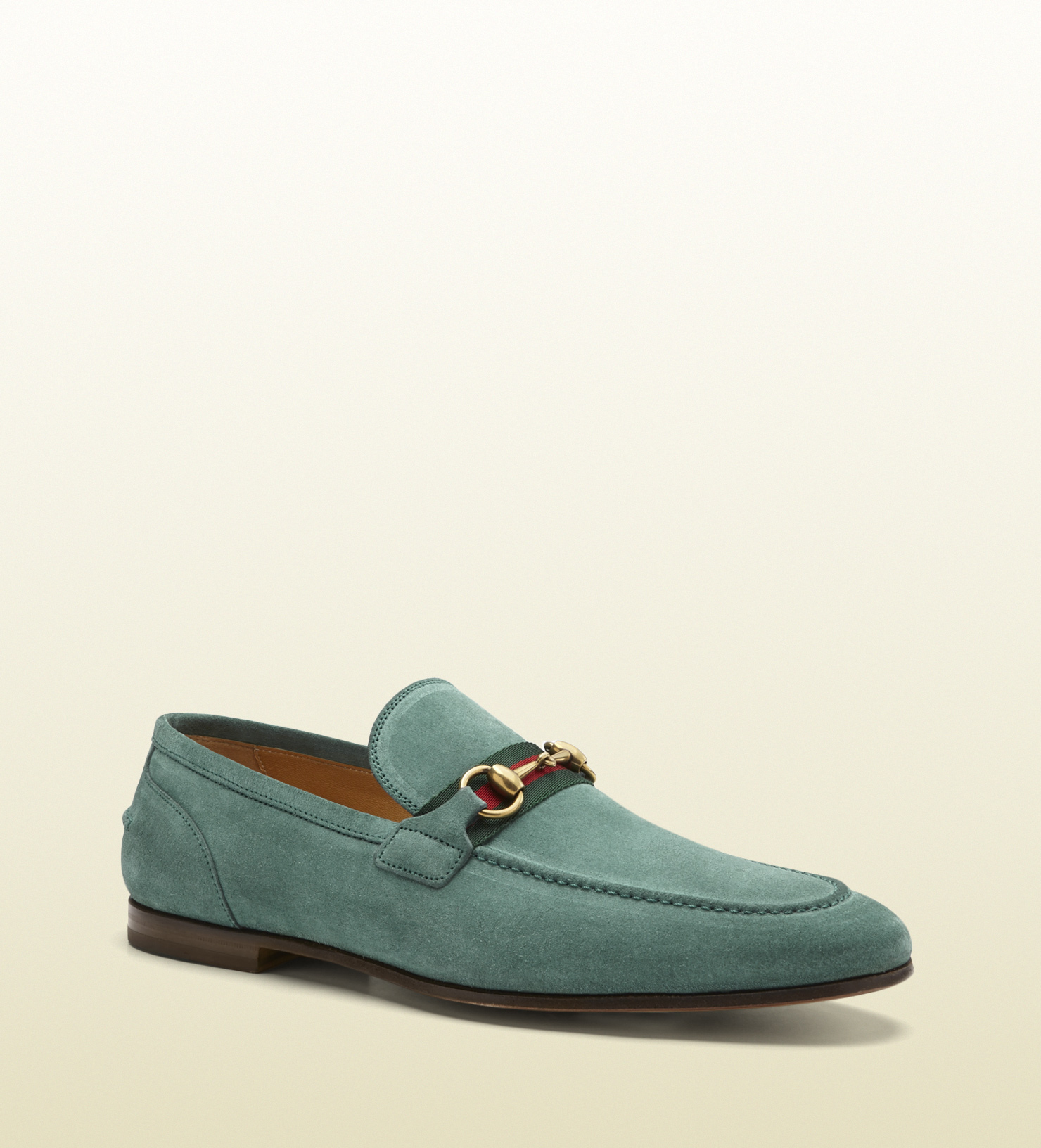 Source: www.lyst.com
Lyst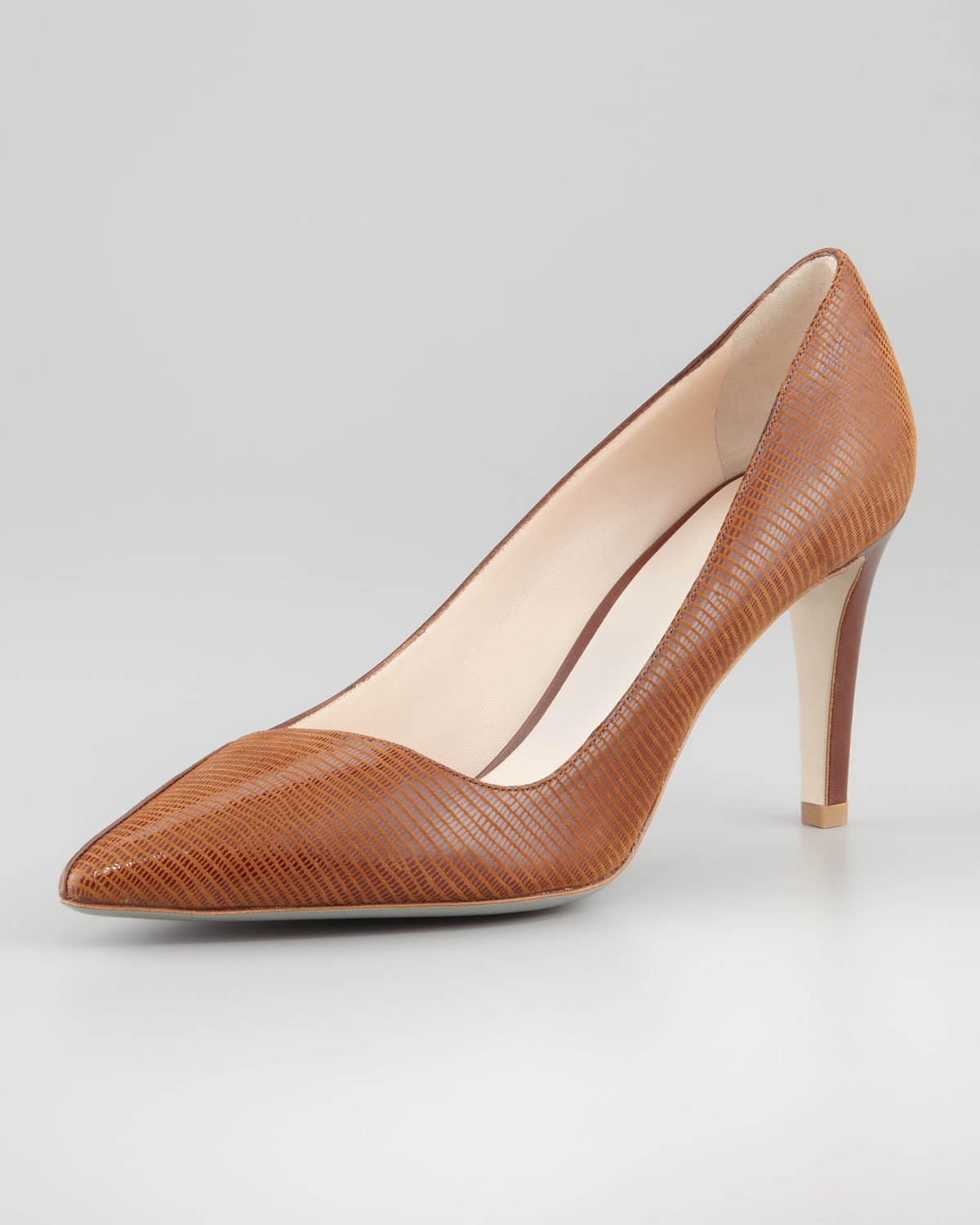 Source: www.lyst.com