The Sports Converse they do not need presentation. So the boom that have managed in recent years that Nike, Inc. decide to buy it in July 2003 by the modest amount of 305 million dollars (more than 240 million euros currently, figure that eventually it would overcome this change by the dollar's strength).
In this way, Converse has positioned itself as the Sport footwear by autonomasia. The multiple possibilities of customization, variety of colors which offers each season and its price (although "reasonable", a little high for the style of shoe that is), they make the mythical Chuch Taylor All Stars one of the strongest in the market.
For the collection Spring-Summer 2009 Converse Returns to bet on an overwhelming variety in terms of proposals according to the tastes.
Seasonal
Under this line Converse launches its common pairs of colors, both of muted colors high boot where they go from blue light brown, passed by Mallow or yellow, until the boots of Garish colors, both models under Chuck Taylor AS specialty HI. The low shoes)Chuck Taylor AS Speciality OX) are the third option, all of them in bright colors.
Core
The line Core differs little from the previous, the proposals seem similar, but they vary the seams and some new colors (beige, white, black and soft pink). It is in boot high low Chuck Taylor AS HI and low in the same colors under Chuck Taylor AS OX.
Before
The softer line hides behind Before. Here the designs are moderated, the white cousin to the rest and the colors are softer. There are many low shoe and prints are a second, although if left see.
The section of Sport There is a little more color while softens it much. New casualties are which they send, they are ribbed vertically, a detail of a WaSP and even fish.
During
Here you are more stylized designs at the same time that it seeks to innovate in the pairs. These range is very wide, in the fashion section there are over 30 and in the Sport they almost reach the same figure. The reason for this multiplicity of proposals is that they are the best for partying according to Converse. We see from large paintings in blue and yellow)C. T. ACE) to a structure of a low Sports classic)Star Player EV OX). There is a black and white with several drawn people (C. T. ACE Print), the double flaps are much, as well as veneers.
For its part, in Sport reappear more striking pairs, bright colors as the fluorescent yellow on black (C. T. ACE Print), new pictures in different sizes, bubbles and up to the barbed (pictured).
After
The variety of this line is greater. In the fashion section pairs are some of the commonly used for after night if you look for another different from the usual model. Predominate primarily dark colors, with black and Brown. The Converse also welcome pictures with fine lines)Chuck Taylor AS Denim) or leather boots high)C. T. ACE Leather HI). Not to mention more psychedelic designs (C. T. ACE Speciality).
In the section of Sport models you can still see more risky, multiple colors and original prints as those of the image)C. T. ACE Print). In the same way as graffiti pair.
John Varvatos
One of the most exclusive collections for this spring-summer 2009 is the signature John Varvatos (Polo or Calvin Klein among other firms) to talk. There are no laces, both black and white, both models with superimposition of shades more clear. Leather, worn canvas and the reformulation of the boots (C. T. ACE Bosey HI) are its main assets.
Jack Purcell
On the other hand, Jack Purcell (former player of badminton and later Sports brand) renews completely the firm including velcro, new forms in the Sportier soles and all pairs of boots low. I stay with biclores them blue Jack Purcell II Speciality OX.
A collection Spring-Summer 2009 complete hand of Converse, don't you envy at all to the also bulging of Vans. 101 years of history of a brand which each year continues to gain ground by many rivals will emerge and many prediction that it is no longer a fashion sneaker.
Gallery
Mjolk 2010 Spring/Summer Collection
Source: hypebeast.com
Nigel Cabourn for Converse 2013 Capsule Collection
Source: hypebeast.com
AC/DC & Metallica x Converse Chuck Taylor All Star Hi …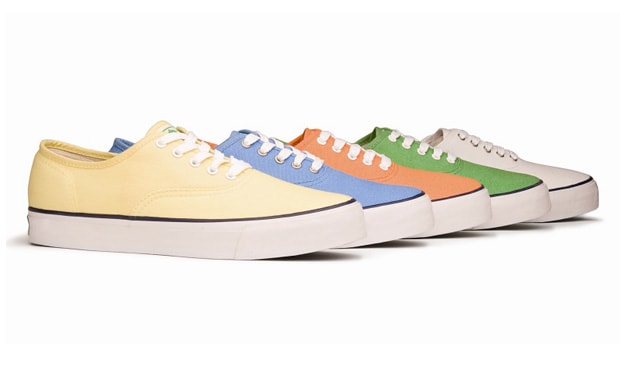 Source: hypebeast.com
Stussy for Converse Fall/Winter 2013 Chuck Taylor All Star …
Source: sidewalkhustle.com
Insight 2009 Summer Collection
Source: hypebeast.com
Nike Sportswear Footwear 2010 Spring/Summer Collection …
Source: hypebeast.com
Mini Dress Denim Stock Photos & Mini Dress Denim Stock …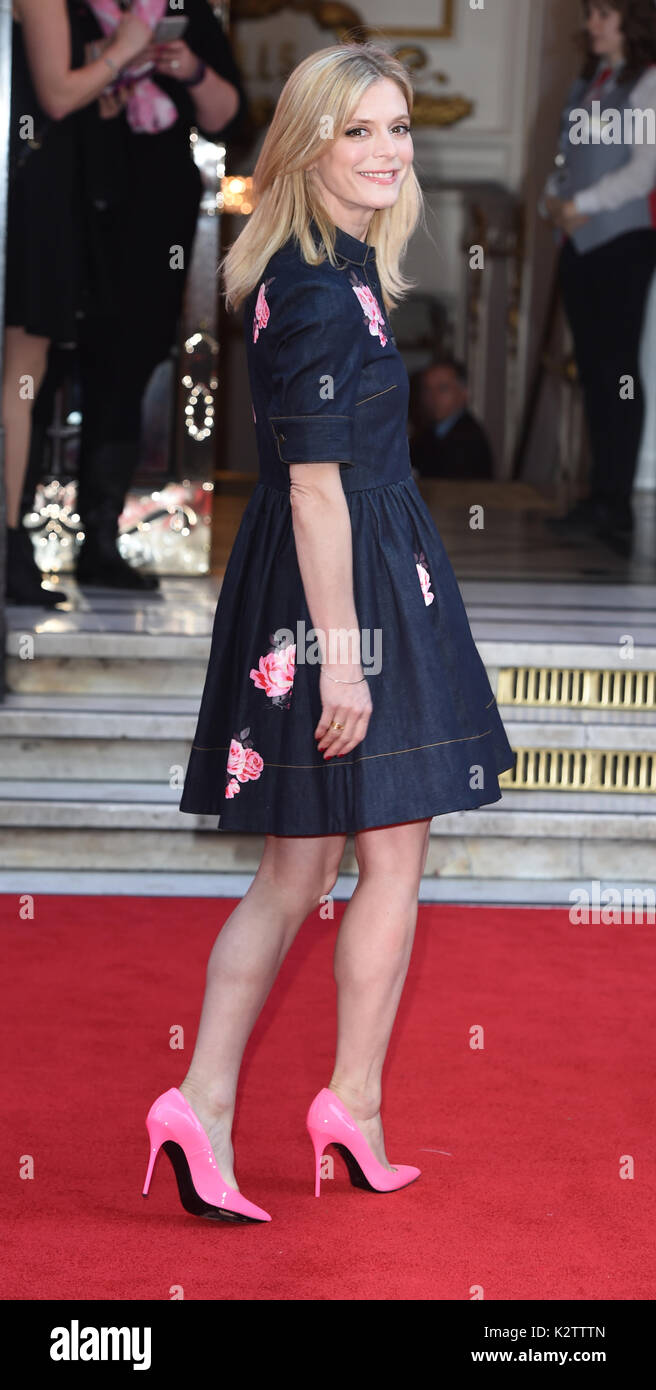 Source: www.alamy.com
Supreme 2009 Spring/Summer Lookbook with A-ron in Cool …
Source: hypebeast.com
Converse at the Hotel Chelsea
Source: www.coolhunting.com
Supreme 2009 Summer New Releases
Source: hypebeast.com
Levis Fenom Light oz Sunderys Denim
Source: hypebeast.com
Reebok 2009 Summer Footwear
Source: hypebeast.com
The Photography of Kazuhiko Kawahara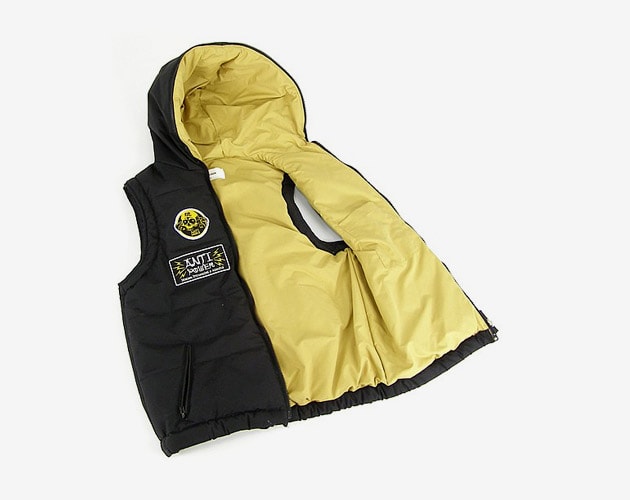 Source: hypebeast.com
Rick Owens DRKSHDW New Releases
Source: hypebeast.com
Acne Men's Pre 2009 Fall/Winter New Arrivals
Source: hypebeast.com
mastermind JAPAN "Scientific Madness" Interview with …
Source: hypebeast.com
COMME des GARCONS Polka Dot & Debossed Dot Wallet …
Source: hypebeast.com
Mjolk 2010 Spring/Summer Collection
Source: hypebeast.com
PAM 2009 Spring/Summer Sneakers
Source: hypebeast.com
Undercover 2009 Spring/Summer Neoboy & Poptones Collection …
Source: hypebeast.com