No way, the boots are the footwear that more has to face the winter! Practices to assemble stylish looks, and they are hot, they are the kind of shoe that is worth investing a little more in a really good model because it can be used in the coming years.
From the riding boots practical, perfect for day to day, to the long barrel and high heels, boots are the best friends of women in the winter, they help make casual and stylish productions, it depends on how you combine them with the other pieces.
But you know all the types of boots on the market, and which are ideal for every occasion or body type? So come learn now!
Mount: as stated earlier, they are classic and friends all the time! Riding boots are long barrel and low heels or no heels too. So they are perfect to run a day of work is full of style. And best of all is that they are for all body types. Since they are usually straight and long barrel, they can be used by women thin legs and thick legs. To hit the choice, opt for models that not too fasten the calf when closed or do not leave a very large space in them (in the case of women with thin legs). They can be worn over the pants, so it is best to use them with skinny pants or leggings. With thin-half are also amazing! Bet on a riding boot, you will not regret it!
Over-Knee:This model boots are those super sexy, wherein the pipe extends beyond the knees. Are the famous boots worn by Julia Roberts in "Pretty Woman" and that stir the imagination of men and women around the world. But this kind of boot is not for all of us, it is indicated for women with long, thin legs, because it flattens the silhouette then incredibly low are even more incredibly low with them.
Ankle-Boots:You may have seen many of them, but did not know the name. The ankle boots are boots that go up to the ankle, and are almost a closed shoe, actually. They are modern, versatile, and everyone can use! Just watch who has the thickest ankle, choose an ankle-boot which is wider in this part, not to tighten and create a strange effect! They are amazing with all kinds of clothes, pants, skirts, dresses, shorts. If you have short legs, use with thin socks or boot-color pants, it elongates the silhouette!
Ugg Boots: This is a boot that is very successful out there, and here is more difficult to see, precisely because in Brazil is not as cold as in the Northern Hemisphere. The ugg boots are suede boots lined with sheepskin or a plush that mimics the skin inside.
Lita Boot: This model is the favorite of fashionistas, it is stylish. Lita boot is a type of ankle boot with square heel and a half sky high paw, and still has shoelace. The models are full of styles, some printed, others with spikes and rivets applications. Perfect for those who want to get attention and be full of style where to go!
Bota country: another classic to the list. The boot country is already well known, and in recent seasons has not been restricted to the cowboy style fans. The country boots can be used in more casual and simple looks, to give a touch of style. For the more daring, there are models with applications, sparkles and fringe.
Galoshes: another model for the bold girls and style. Overshoes has won the Brazilian streets, but in countries like England, they are "friends" of women in the days of rain, almost all last year.Rubber galoshes gain more joy and style with its varied patterns.
Boots:to finish the list, the sock, which was previously part of the military uniform and are now part of the uniform attitude to women. They are classic black or printed, are used to give even more personality to the most varied looks. Bet!
Gallery
Cat Sepatu Running ori asolo Horizon 1 Gore Tex Hiking …
Source: www.gentandjawns.com
cat boots!: Photo
Source: cat-boots.tumblr.com
Instagram cat Smoothie from the Netherlands is the REAL …
Source: www.dailymail.co.uk
maxresdefault.jpg
Source: www.youtube.com
Download wallpaper Infinite_crisis, whip, girl, leather …
Source: gde-fon.com
Short boots, lambskin & grosgrain-beige & black
Source: www.chanel.com
The Booted Cat's most recent Flickr photos
Source: picssr.com
Ladybug And Cat Noir Coloring Pages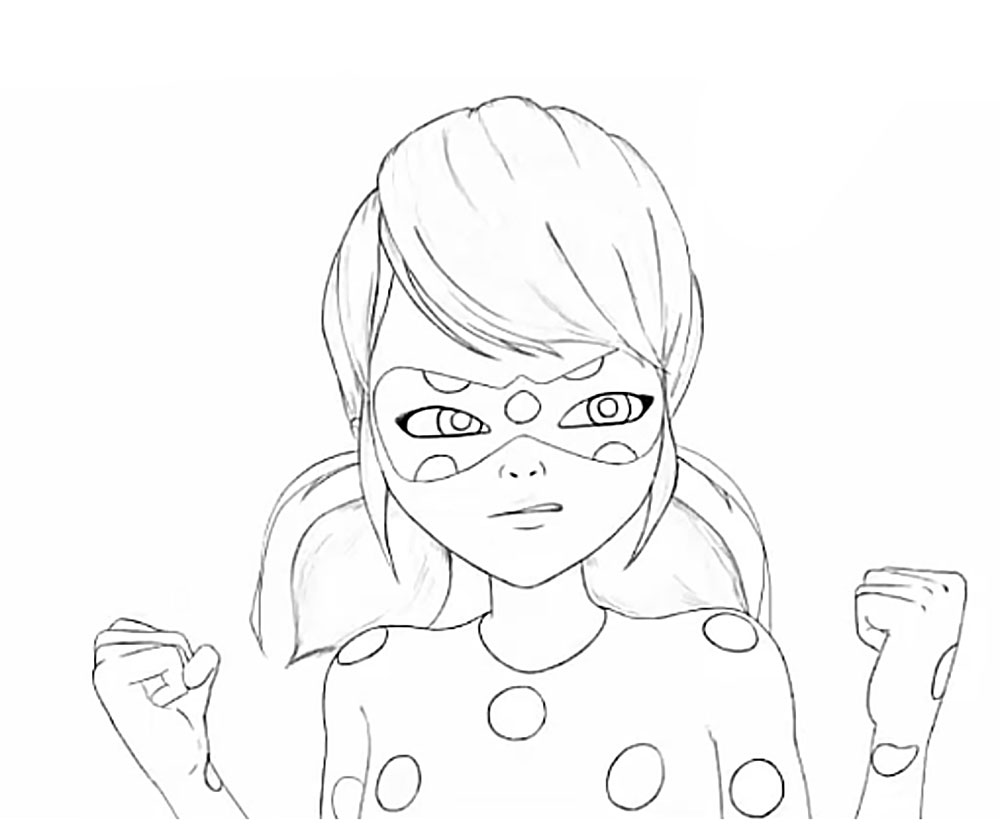 Source: best-coloring.com
Argos Logo, Argos Symbol, Meaning, History and Evolution
Source: 1000logos.net
Springfield M21 Long Range Match Rifle
Source: www.sportsmanswarehouse.com
Image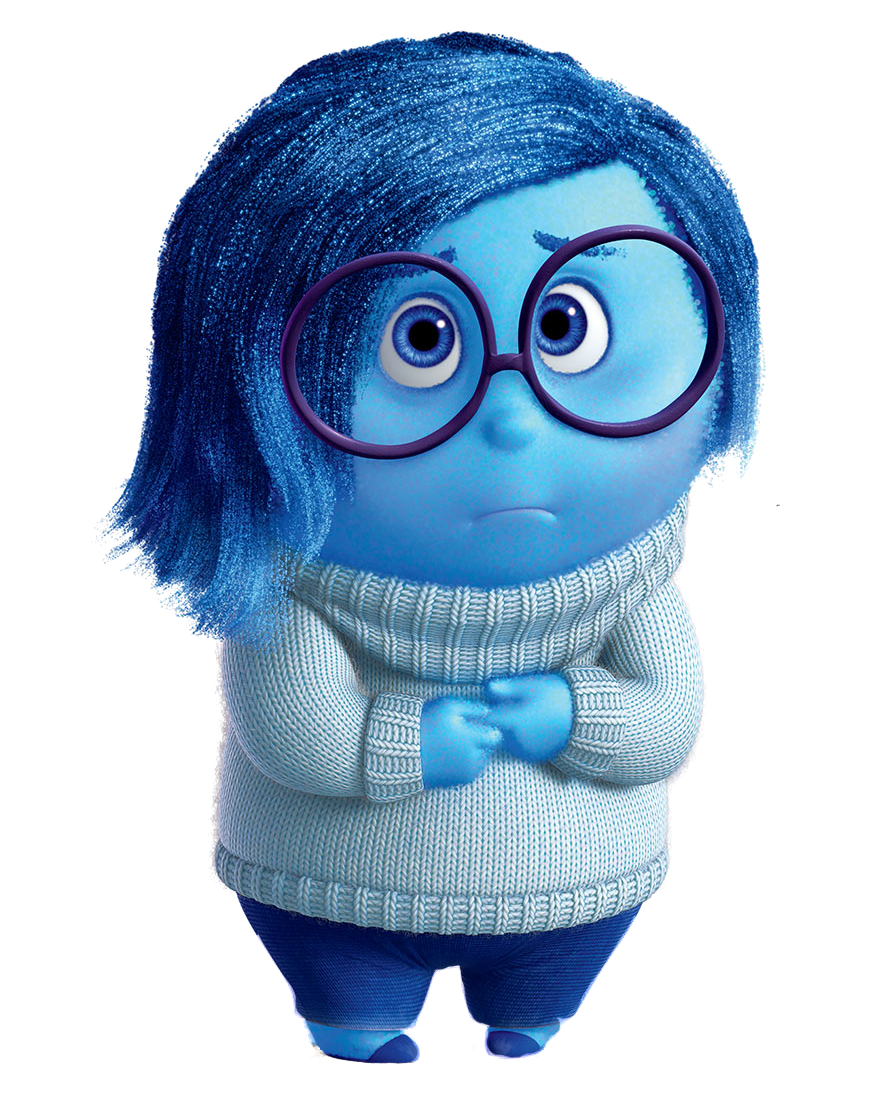 Source: parody.wikia.com
F. R. David
Source: snipview.com
Boots Made for Puss
Source: www.wsj.com
Meet Hosico, Real-Life Puss In Boots
Source: www.boredpanda.com
Short boots, suede kidskin-beige
Source: www.chanel.com
Meet Hosico, Real-Life Puss In Boots
Source: www.boredpanda.com
Puss N Boots by narf on Newgrounds
Source: www.newgrounds.com
MudboyUK's most interesting Flickr photos
Source: picssr.com
The Master Cat or Puss in Boots
Source: www.pinterest.se
Show DVD's | Product Categories
Source: twynhampantogroup.co.uk