Formerly the animal prints were used only for the most daring. Today this situation has changed. It's hard to find a woman who does not have any piece of clothing or accessory on this proposal, by more discreet it is. Jaguar, zebra, giraffe or snake. The truth is that the sets loves Safari!
And the brands they realized this mother lode of market and continue investing in this trend, however, with different looks. In winter the pinnacle was the Jaguars, the summer will be of the snakes. Parades of international brands have dictated this strong bet, which now arrives here. And women can prepare: the business lounge of the Minas Trend Preview is full of options for parts in animal print.
On the stand of the Masque, it is possible to find shoes. The Sao Paulo brand works with handmade pieces that, in some cases, take up to three days to be ready. Maria Cristina port, owner of the brand, said he realized a change in the profile of who adheres to animal prints. "My consumers have 30 to 60 years and of all love. Mature women today are more tuned with this trend ", says. The big bet of the brand to this season is the mix of textures. Our top-selling is a medium heel shoe that receives print flooring interspersed with metallic leather or other colors. "Has an ethnic footprint", she adds.
Another brand that has invested in "snakes" is the Ferrucci, who came from Jaú, São Paulo State. Although traditional in footwear, with 67 years in the market, the designers are always looking for news and adapting to the profile of its customers. Felipe Alves, commercial supervisor, said that this summer will reign the colored snakes, especially in citrus colours: green, yellow, pink and orange. For the supervisor, the differential is to mix the print in metallic leather, especially the Rosemary-lime.
And Samuel, participating for the first time the event, also backed the Rosemary-lime. For Alexandre Birman, stylist and owner of the brand, this tone and metallic are two trends that enrich the animal print. "Every woman has to have a play with this proposal in the closet". The brand presents a varied color chart in Python and suggests a gradient from Orange to pink and blue to green. According to Birman, there is no restriction to the use of this strong trend. "Day or night", she concludes.
Seeking to explore the versatility of this print, Juliana Padua, designer of Saava accessories, used Python in various versions: camel, blue klein, mint green and yellow. "The trend that will be seen around are the candy colors".
There is no doubt that the business lounge this year's Minas Trend Preview is busy and full of options for retailers which, of course, will make success with customers next summer.
Gallery
Shoes: leopard print, summer shoes, animal print …
Source: wheretoget.it
What to wear with Animal Print Summer Dress Ideas …
Source: designersoutfits.com
What to wear with Animal Print Summer Dress Ideas …
Source: designersoutfits.com
What to wear with Animal Print Summer Dress Ideas …
Source: designersoutfits.com
What to wear with Animal Print Summer Dress Ideas …
Source: designersoutfits.com
Best Animal Print Dresses For Spring-Summer …
Source: wardrobelooks.com
What to wear with Animal Print Summer Dress Ideas …
Source: designersoutfits.com
Animal Prints Trend For Summer 2019
Source: becomechic.com
Animal print summer fashion – Just Trendy Girls
Source: www.justtrendygirls.com
Plus Size V-Neck Sleeveless Leopard Print Maxi Boho Summer …
Source: www.idreammart.com
1000+ ideas about Leopard Print Outfits on Pinterest …
Source: www.pinterest.com
Womens Top Animal Print V Neck Short Sleeved Summer Blouse …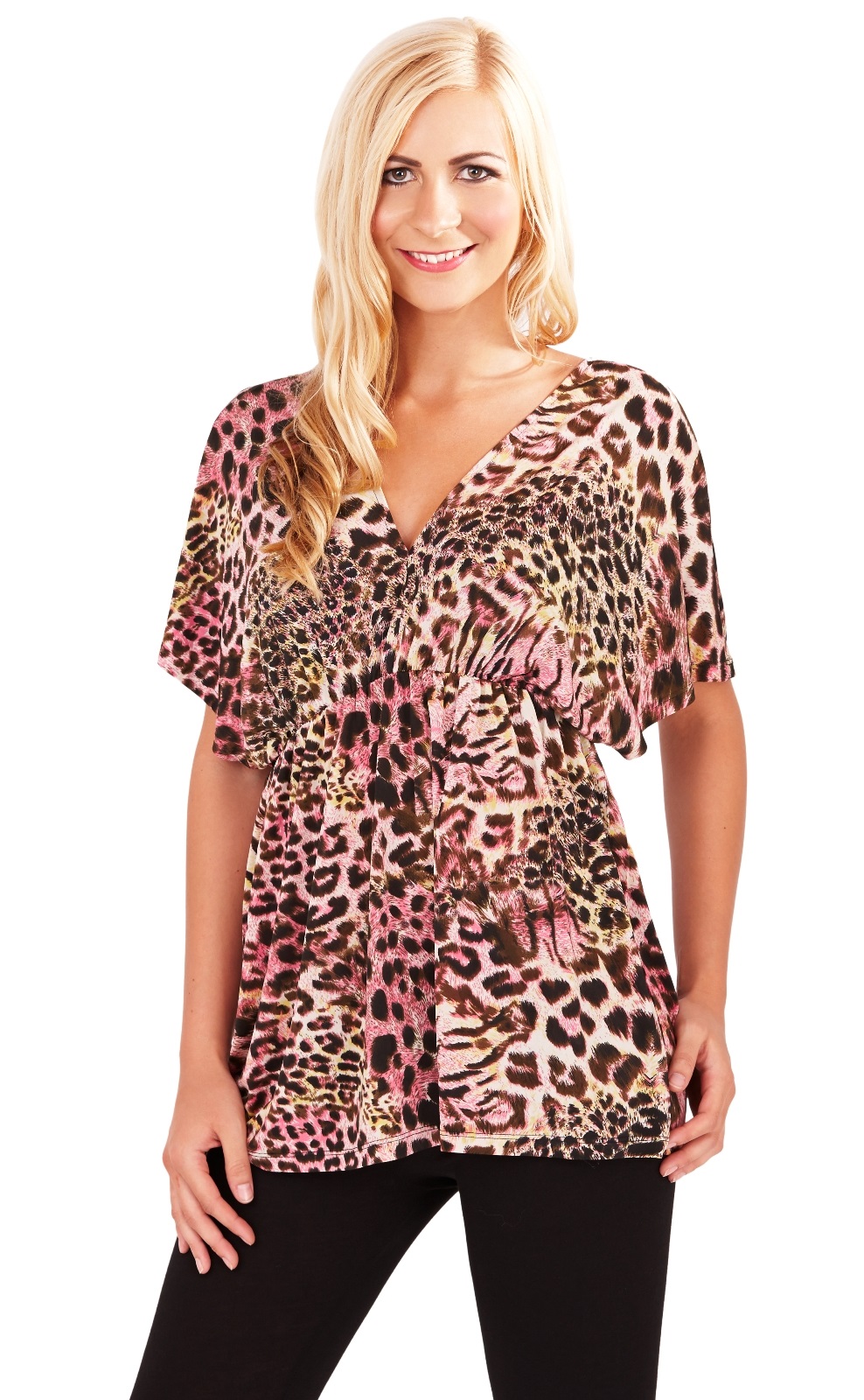 Source: www.ebay.co.uk
What to wear with Animal Print Summer Dress Ideas …
Source: designersoutfits.com
Animal Prints Trend For Summer 2019
Source: becomechic.com
Animal Prints Trend For Summer 2019
Source: becomechic.com
Vintage safari zebra print summer dress / animal print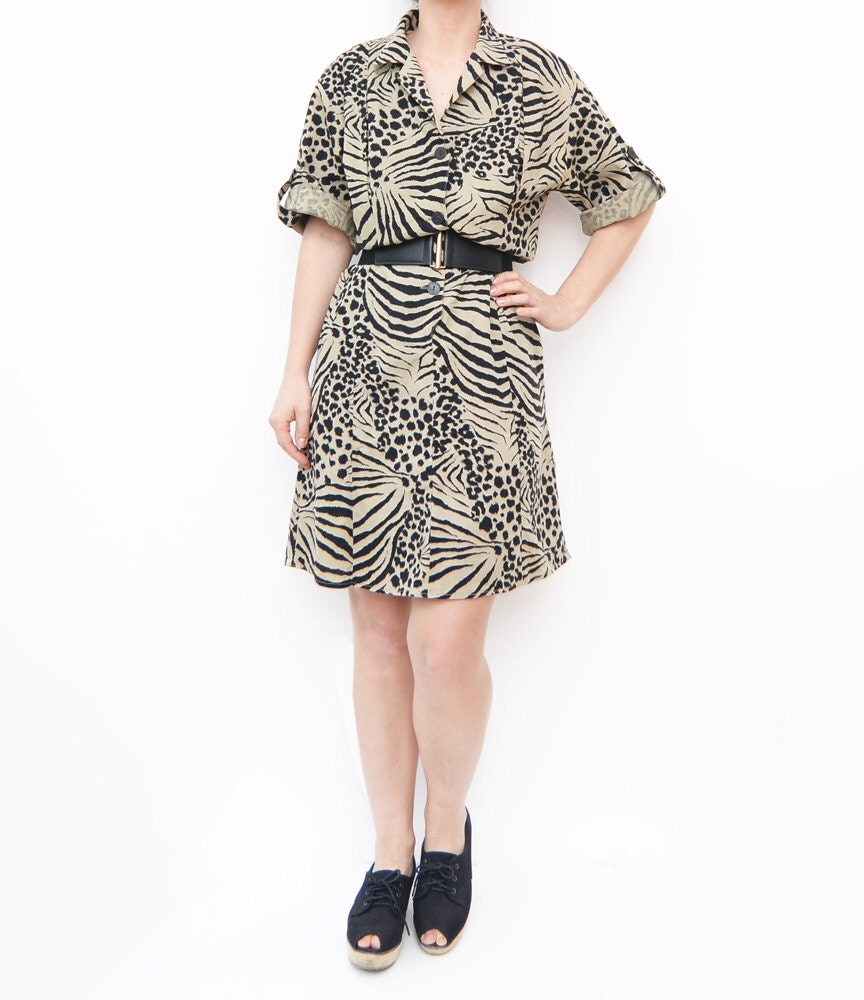 Source: www.etsy.com
Animal print shorts and black tank top with black hat …
Source: pinterest.com
Animal Prints Trend For Summer 2019
Source: becomechic.com
Best Animal Print Dresses For Spring-Summer …
Source: wardrobelooks.com
Animal Prints Trend Spring/Summer 2011

Source: www.glamcheck.com