According to Japanese culture, taking off your shoes when entering the house is a form of purification which means that you are leaving the concerns and problems in the outside world. They call this kind of spiritual dirt "impure energy". But in the west where there is a different culture from Japanese culture, do people have to take their shoes off before entering the house?
The answer is yes! A survey shows that after two weeks of use, the shoes carry more than 420,000 bacteria only on the outside, and 27% of the micro-organisms are those which could cause diseases whose complications can be fatal ( eg. Coli). That's a lot!
If you have children at home, the following information is more worrisome. These microorganisms are carried to carpet and tiled floors which means that everything that comes in contact with the hands, feet and knees of children is taken to the crib at nap time. Have you ever considered?
The solution
Washing the shoes frequently helps to eliminate 90% microorganisms, as well as vacuuming the floor carpet. But the most effective way to solve the problem is leaving your shoes at the entrance of the house. The solution seems strange, even more if you receive visitors frequently. So here are some tips:
Tip 1: Keep a pair of slippers for every member of the house near the door, so you have no excuse to go home without taking off the shoes.
Tip 2: Prepare slippers and extra slippers at the entrance. Your guests don't have to be forced to take off their shoes, but obviously, there is a more comfortable option for them. A little powder for feet also can avoid constraints.
Tip 3: Create a special space for shoes. It can be a box, a shelf or a rack, which can combine with the decor of your home.
How to lay out your shoes at the entrance
Taking off your shoes when entering the house does not mean mess  but an opportunity to make another corner organized. A simple basket would solve the problem.
Discreet and beautiful, isn't it? Just choose something that matches the decor. If this is not your style, how about the low cabinet? This is a modular piece with a super modern design. But if you want something sustainable and economical, use wooden crates nailed on the walls.
If you prefer a minimalist style, there are many options which look good like the idea of placing a bench to sit when you are taking off or wearing your shoes. The activity becomes more convenient if you carry out the idea.
And now some people may have realized that they did the right thing by painting their walls white.
And you? Is it convincing to take your shoes off before entering the house? Comment down here!
Tags: shoes, solution, tips
Gallery
3 Compelling Reasons To Take Your Shoes Off At The Door …
Source: www.honeycolony.com
7 Reasons To Take Shoes Off Before Entering A Home (Photos)
Source: boredomtherapy.com
7 Reasons To Take Shoes Off Before Entering A Home (Photos)
Source: boredomtherapy.com
10 Korean customs you need to know before you visit Korea
Source: matadornetwork.com
The Thrifty Traveller | Strolls Around Asia & Beyond
Source: thriftytraveller.wordpress.com
Why you really should take your shoes off in the house …
Source: news.asiantown.net
25+ Best Memes About Take Off
Source: awwmemes.com
Ramadhan & Hari Raya 2016
Source: hotelpenaga.com
Search Ayyy Memes on me.me
Source: me.me
Steps to Keep Your Home Organized and Clutter Free
Source: lerablog.org
Business culture of india
Source: www.slideshare.net
More Birthday Begeekery
Source: anomalycentral.wordpress.com
Greg Arkin
Source: smallville.wikia.com
Search funny snow Memes on me.me
Source: me.me
SIQ Why do many Indian Americans take off their shoes …
Source: www.youtube.com
Scientists Discover Why You Should Take Off Your Shoes …
Source: www.lifehack.org
remove footwear signs
Source: www.styleguru.org
6 Reasons To Remove Your Shoes In The House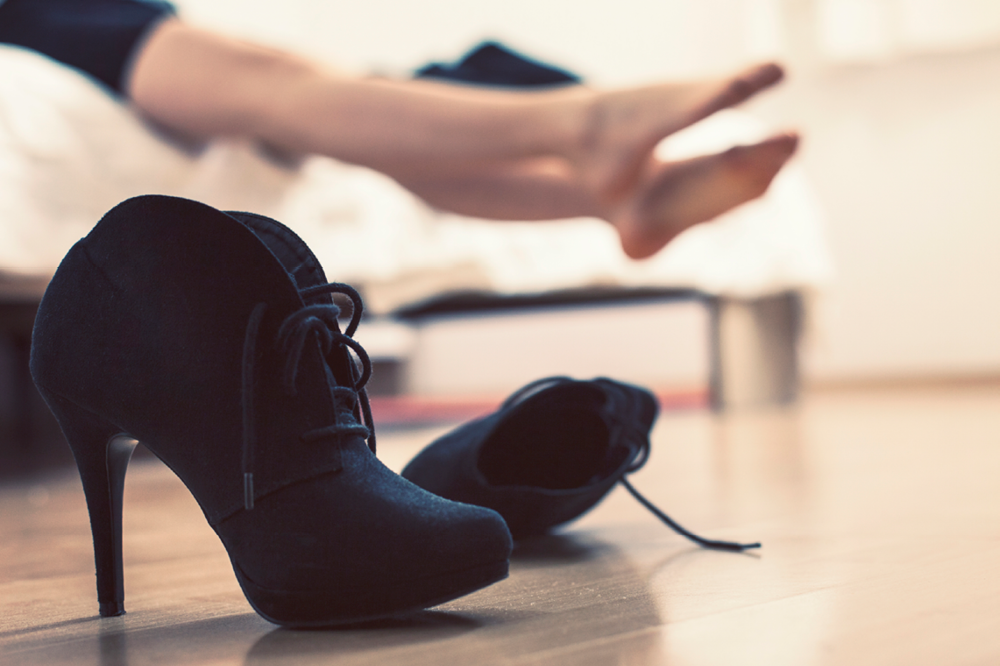 Source: www.footfiles.com
Take Shoes Off Stock Photos & Take Shoes Off Stock Images …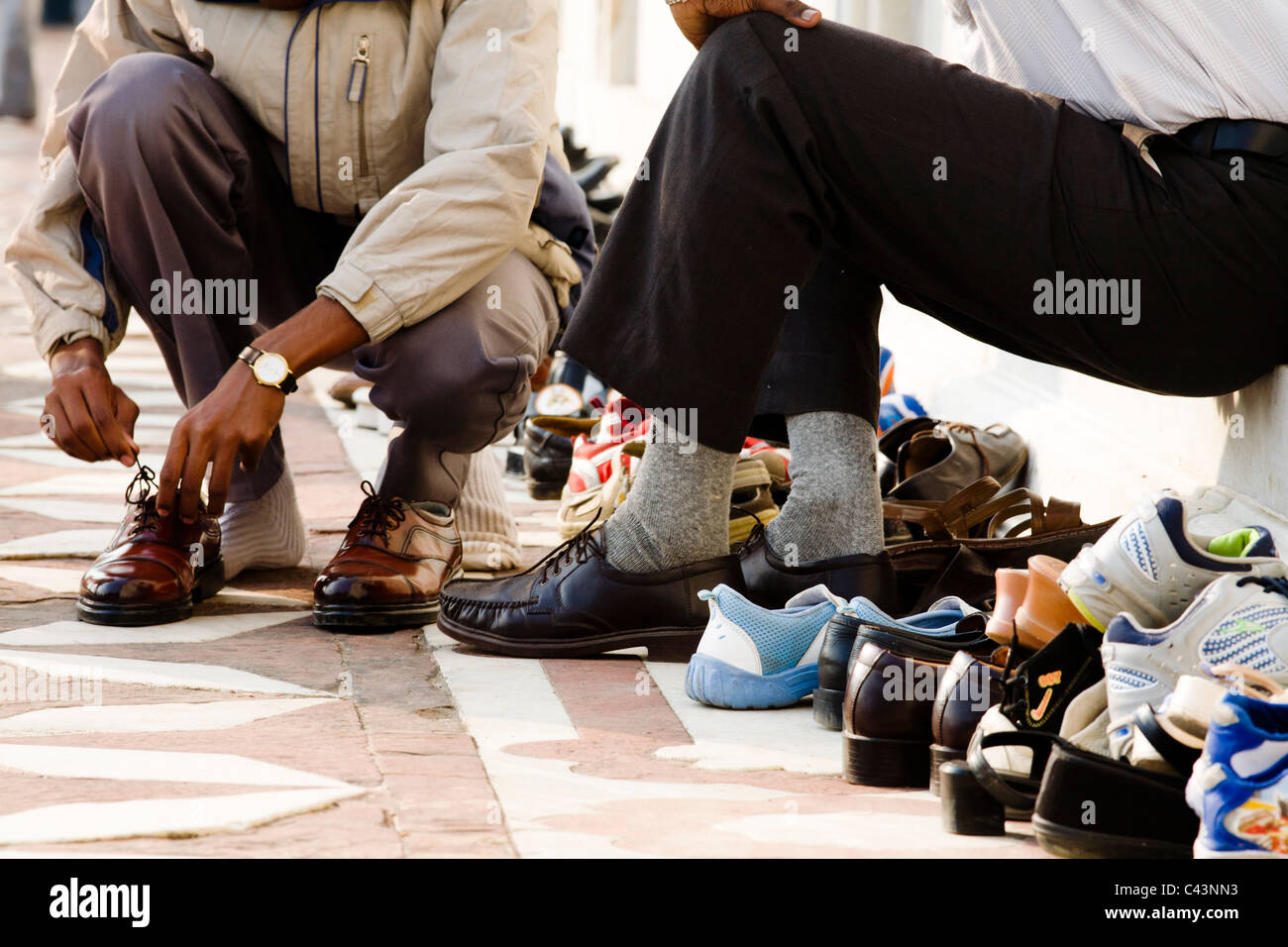 Source: www.alamy.com
25+ Best Memes About Funny Hashtags
Source: me.me