The wedge is a particular sole without a heel, lifting and is the base for the whole sole of the foot. The shoes with wedges already existed in the middle ages, but their best period was that of the sixties and seventies of the twentieth century when combined with pants to elephant's leg or flared skirts in flowers were a must. Do you feel a little too "Daughters of flowers"? Let's see how to wear them.
The shoes with wedge heel wedge sandals are generally and therefore means summer. Also the materials of which the wedges are made make summer shoes: we speak of rope, cork, canvas, wood or leather. Excluding the wood is soft and this too makes this kind of shoe is more comfortable than the classic high shoes. May have laces, an ankle strap, can be cleavage, have open or closed toe, heel, open or closed. Can be in fabric, leather, patent leather.
The wedges are then associated with summer clothing. They are quite versatile and there are of all shapes, even the wedge sneakers! The tastes are not discussed but here are some tips for wearing them without that clash with clothing: those with ankle strap, patent leather and maybe with some rhinestones are well suited to a long evening dress and vaporous; those in fabric and laces are perfect with shorts or a skirt ethnic origin; those courts are perfect with jeans or trousers. Of any kind, always very cute with a dress and vaporous. Attention instead to the skirts are too short and members: it is true that the wedges extend but you are likely to get little elegant and refined look absolutely gradually.
Like shoes with heels, even those with wedge heels enhance the figure and are definitely very feminine. Excluding those too high, also possess the characteristic and the advantage of being more comfortable and make the walk much more agile and relaxed. Decidedly the less possible Achilles tendon and back problems caused by high heels since you wear them, over time, cause imbalances in posture. Even the wedges can be "giddy" but still quite comfortable and stable. Even when choosing shoes with wedge heels are the usual recommendations: we must therefore remind ourselves that the chinstrap thickens your ankle, calf-length ties are not recommended for those with calves pienotti, etc.
Recommendations
Never forget:
The wedges are a suitable replacement heels for those who are not accustomed to taking them.
Someone wedge heels may seem vulgar in comparison to the more elegant heels but if combined with the right clothing you will be able to change his mind even a purist 12 heel!
Caution: even to wear the wedges it takes a bit of home workout!
Gallery
Black A Line Skirt Outfits
Source: pixshark.com
Elle Fanning, 14, bares her midriff in a crop top but her …
Source: www.dailymail.co.uk
Fashion Archives: A Look at the History of Platform Shoes
Source: startupfashion.com
Paperplane Clothing Co.: Paperplane's footwear (PFW)
Source: xpaperclothingx.blogspot.com
Scarlett Johansson Feet Shoe Size And Shoe Collection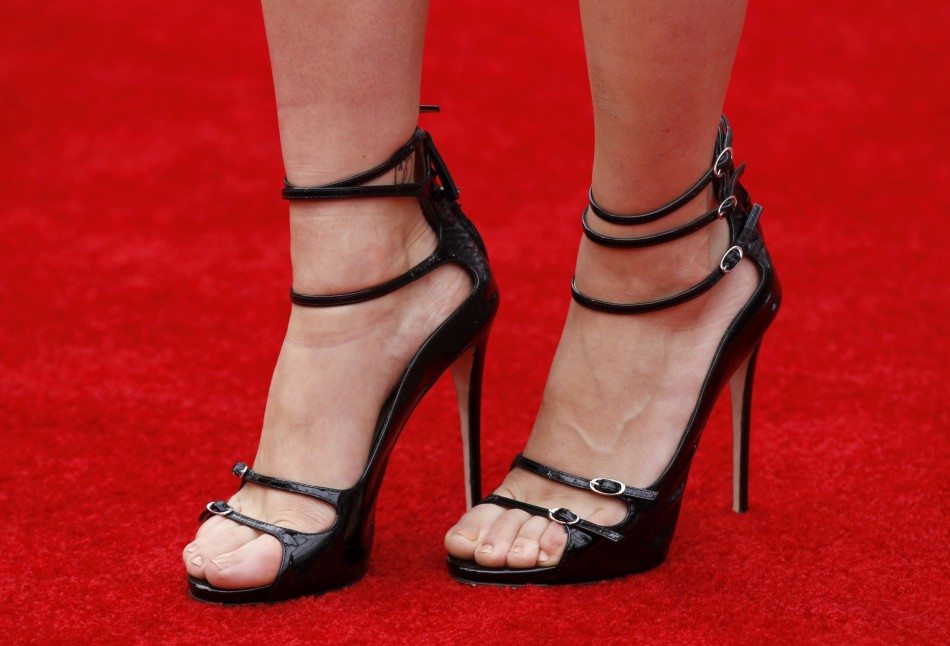 Source: heightline.com
Josh Gad hails Kristen Bell for saving family from Irma …
Source: www.dailymail.co.uk
Josephine de la Baume: Meet the french actress who's …
Source: www.dailymail.co.uk
Fashion Archives: A Look at the History of Platform Shoes
Source: startupfashion.com
People share the best openers they have received on Tinder …
Source: www.dailymail.co.uk
Church, Charlotte and Bikinis on Pinterest
Source: www.pinterest.com
Lyst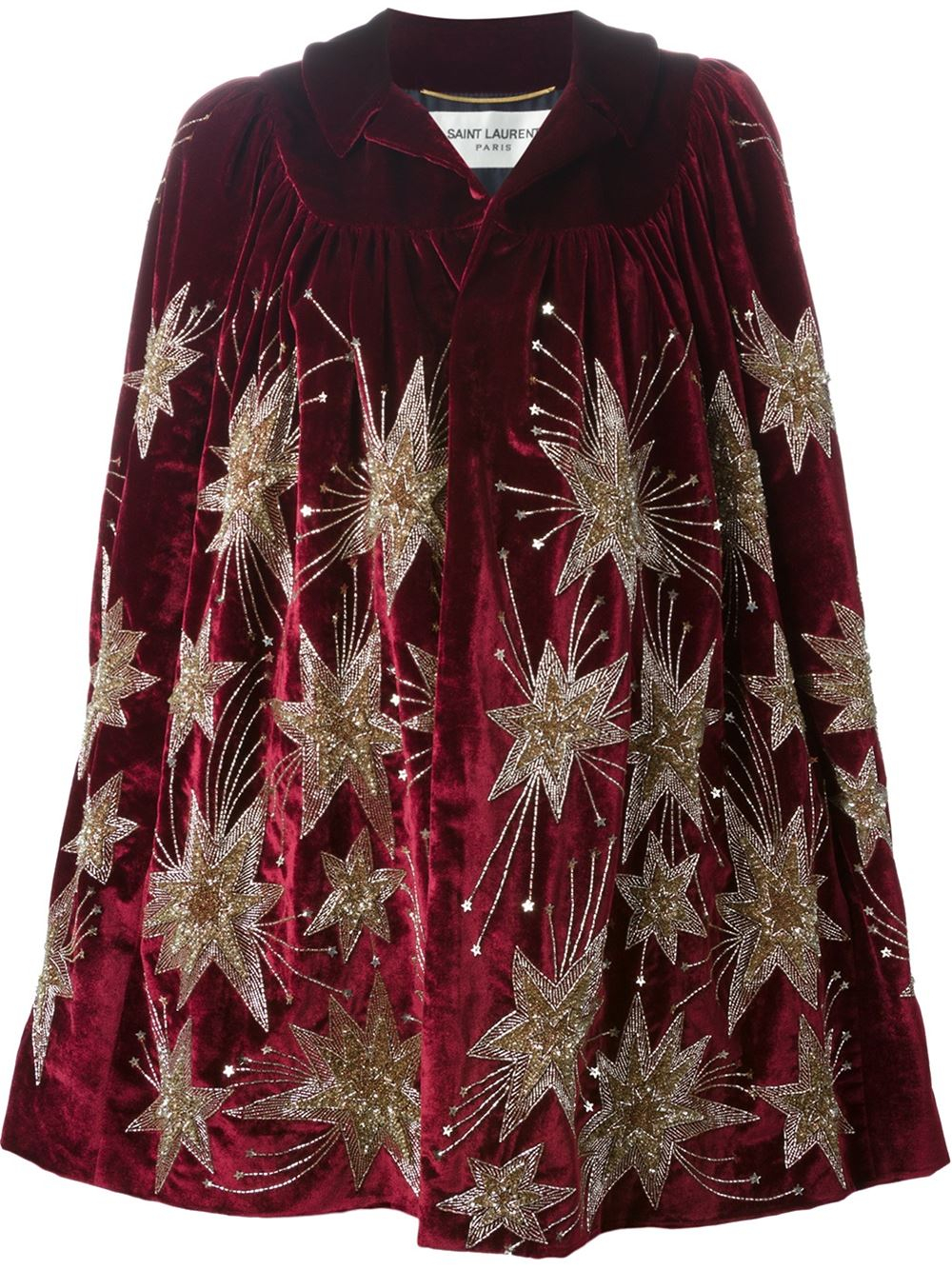 Source: lyst.com
Recipe: Vietnamese Summer Rolls with Spicy Peanut Dipping …
Source: www.blueapron.com
Silver Ombre Fur Cotton On Vests, Red Wedges Taobaocom …
Source: www.chictopia.com
Celebrities in Wedge Sandals, How to Style Wedges
Source: people.com
Stylishlyme
Source: pinterest.com
How to Wear Kitten Heels – Glam Radar
Source: glamradar.com
Summer Dress + Wedge Sandals
Source: stylemydreams.com
OOTD 16 :: All White Everything : Silver Heels
Source: sinnamona.blogspot.com
How to wear Birkenstock Gizeh sandals
Source: natalieast.com
Fashion's Night Out Street Style
Source: fashables.com