Discover with us the new fashion trend of shoes spring summer 2016 and be captivated by the allure of these chic shoes.
Those who want to dress fashionably, knows that you have to choose all the accessories carefully and calibrate them with style and sophistication. I mean, you only need to be informed about new trends of the season, but also put them into practice!
Among the must-haves for spring/summer 2016 an important role besides the clothes they do, as always, accessories, and in this article we want to show you these, especially the shoes of current trend. What are? We have already had the opportunity to discover the feminine lace up shoes, characterized by one or more laces that weave instep ankle. This time, however, we want to talk about the most masculine models–the lace up shoes.
This type is recognized because of the strings that bind one side to the other. It is a closed shoe, usually with a rounded toe and a slight heel that lifts up to a few centimeters, from 2 to 3. They are the shoes much appreciated by men, are considered overly formal and, if chosen in the right materials, such as dark skin or paint, are also rather elegant and refined, suitable for gala occasions.
Classic lace-up shoes
There are many lace patterns and especially meant for every style and every price range. In fact, being elegant and formal creations, often have a fairly high cost, but since you are among the must-have trends, proposals are also cheaper and affordable for all women. Certainly there are also those who have a higher price but only because the materials with which they are made are among the best. Just think of the Church's creations, one of the most classic and refined, or even those of the Bronx, including rubber-soled suede proposals, from casual touch.
The lace-ups details
You know that there are also many special lace-up shoes? Hard to think of these shoes in a different variation than those who usually know it, yet there are many brands that have thought of the most exclusive and unusual proposals.
Bata has enriched some of its lace up shoes with glitter, metallic materials Stradivarius has preferred and opted for the rubber square heel, while Stella McCartney has preferred to play on the height, not only with the contrasting sole but with a light wooden base, so even those who don't like the shoes that are too low, you'll find the right designs for your own look.
How to wear lace-up shoes?
Actually these shoes maintain, even in the most unusual variations, formal and sophisticated allure, here's why you should always wear pants that are too long, then cropped, or maybe cuffed jeans.
Gallery
Loake Formal Mens Lace Up Shoes Stamford
Source: www.ebay.co.uk
Barker Grant Black Leather Smart Lace Up Mens Formal Shoes …
Source: ebay.co.uk
Mens Clarks Formal Lace Up Brogue Shoes Dorset Limit
Source: www.ebay.ie
Lyst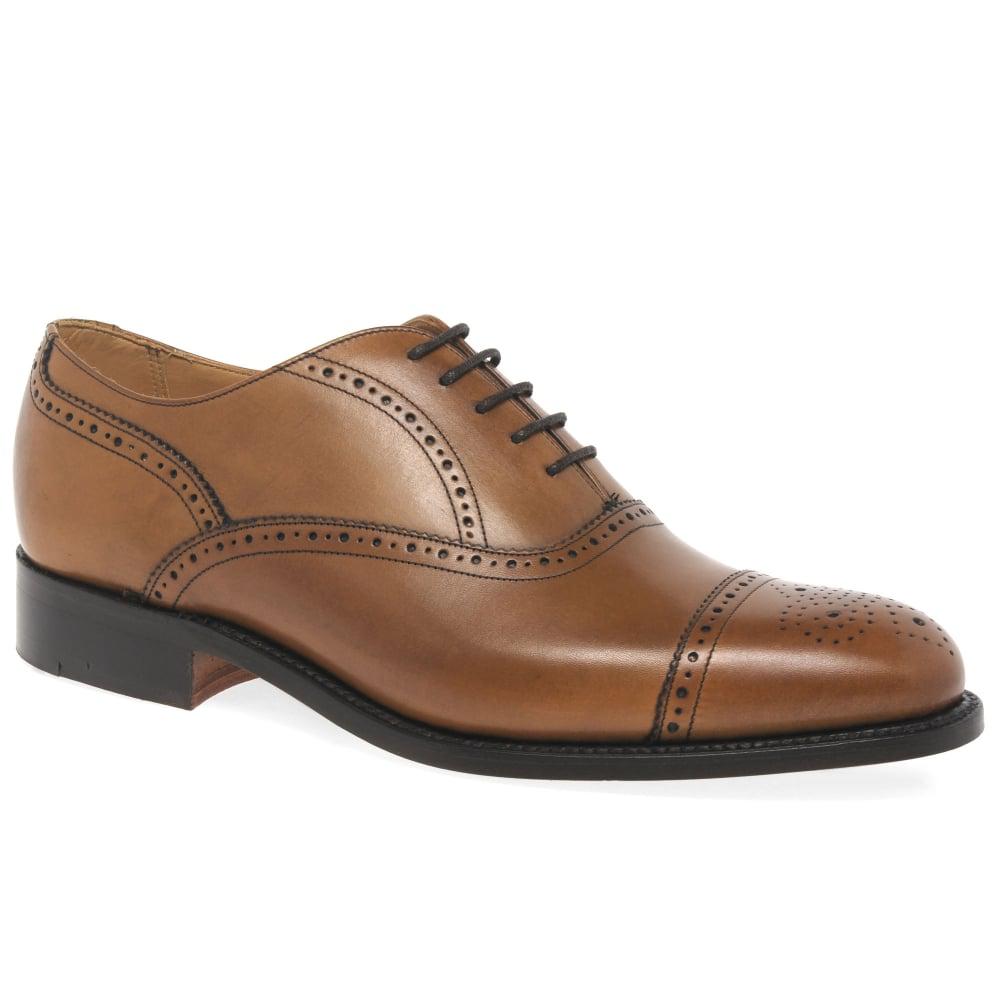 Source: www.lyst.co.uk
Mens Clarks Formal Lace Up Brogue Shoes Dorset Limit
Source: www.ebay.ie
Mens Loake Formal Lace Up Brogue Shoes. Oban
Source: www.ebay.co.uk
Lyst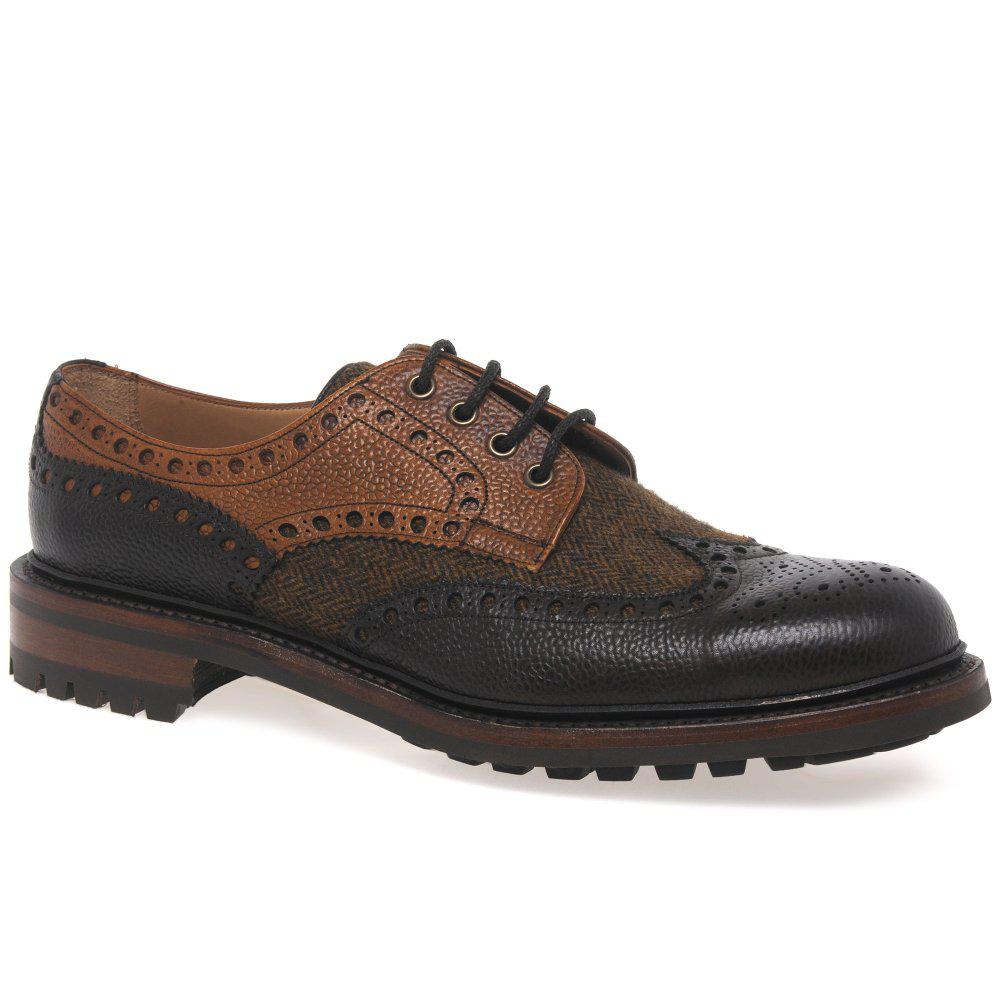 Source: www.lyst.com.au
Mens Black Leather Lace-Up Formal Shoe
Source: www.size4footwear.com
Mens Clarks Formal Lace Up Shoes. Unelott Plain
Source: www.ebay.co.uk
Girls Startrite Formal Lace Up School Shoes Fran
Source: www.ebay.co.uk
Mens New Black Formal Lace Up Leather Brogue Shoes Size 6 …
Source: www.ebay.co.uk
Barker Mens Shoes , Jenkins
Source: www.mozimo.co.uk
Tan pointed formal lace-up shoes – Shoes – Shoes & Boots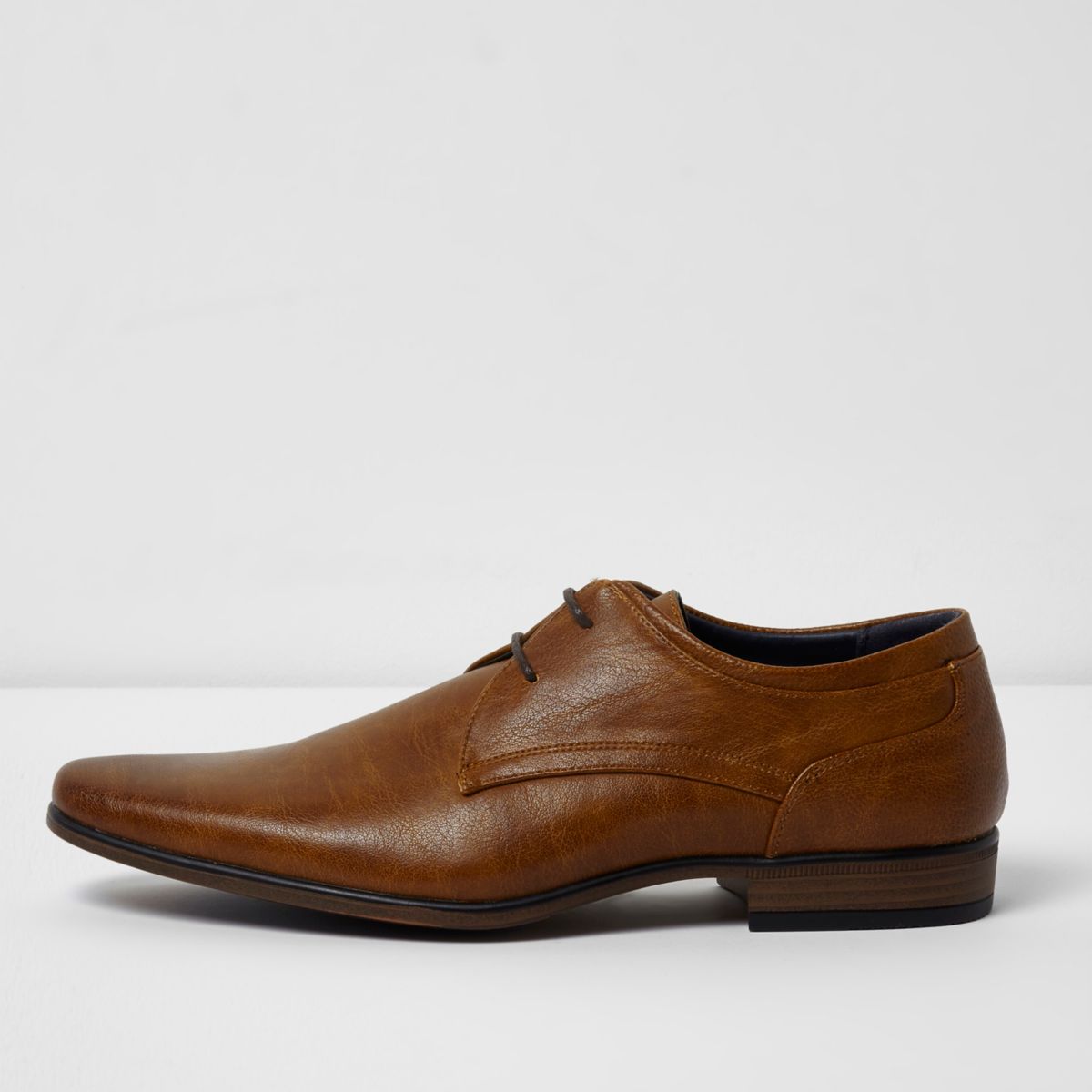 Source: www.riverisland.com
Formal Lace Up Ankle Boots Pointed Toe : sexyshoeswoman.com
Source: www.sexyshoeswoman.com
Mens Clarks Formal Lace Up Brogue Shoes Dorset Limit
Source: www.ebay.ie
Mens Clarks Formal Brogue Style Lace Up Shoes. Coling …
Source: www.ebay.co.uk
Mens Clarks Formal Lace Up Shoes Unelott Plain
Source: www.ebay.com
Rieker Chess Mens Formal Lace Up Shoes
Source: www.charlesclinkard.co.uk
Mens New Casual Black Leather Smart Formal Lace Up Shoes …
Source: www.ebay.ie
Mens Clarks Active Air Formal Lace Up Shoes Drexlar Time …
Source: www.ebay.com