Already in the windows to Arezzo 2016 collection. The launch models of the collection of the national brand for the winter 2016 happened in Arezzo Mob Party, internal event developed by the brand that happens in all stores at the same time. The brand knows even advertise their products, right?
Arezzo brings the girl campaign of their new models to model and presenter Fernanda Lima. And it brings good? A few of the key trends wagered by designers. The stakes are diversifying the gondolas, so will a mixture of all that you have seen in the past few weeks shows fashion from the traditional thin heel to lace up oxfords with platforms and velvet and plaid Pied Poule. The collection has a bit of everything.
Arezzo 2016 Shoes Collection
The brand continues to focus on the classic high heel thin and pointed. A great example is their pumps pointed model, present in metallic tones to modernize the now classic model. But he is still there, going strong in more than five consecutive collections of the brand.
Collection 50 shades of gray – is to ignore the best-selling book of last year in several countries? The name of the collection is inspired by the famous book and bet on sandals and thin heel shoes with gray variants to match everything.
Sneakers chess – the marking again in chess as winter color trend, which is always appreciated to be timeless. The models launched are black and blue combinations to match all the same.
Boots short barrel – are models punk style, with lashings of leather and details in chess. Coarser, they are casual boots and go well only in places where the cold is intense even. There are still as likely to cut boot, open at some points on the sides to match casual clothes.
Male shoe – is also betting fashionistas remove the dictatorship that woman has to use rounded pecinhs only. The models receive rather feminine touches, but are essentially the same man, but in numbers for the female foot. There are details in leather and coarse buckles.
Sneakers microfiber – colored in combination with black and brown, can go out day and night for informal events and work environments. For prints, Arezzo decided to launch chess with black and white as a base, classic and easy to match with the most diverse wardrobe.
Sandals leather platform – sleek and modern, the sandals with thick high heel is a good choice for those who enjoy stability while walking. The model is cool because it is versatile, but not for formal events. The leather finishes are discrete and light shine in basic moss green, blue and black or all together in one piece.
Nubuck sandal – this is one of the newest trends for women's shoes 2016. It is very elegant and its discreet and slim heel is charming, with a cover the heel covering the driest feet. It's a tip for those who want diferenciair conventional thin heel or sandal straps, timeless pieces.
The leather trim with animal prints are also in some models, a show that animal print is still accessories. There are prints of jaguars, zebras and lions, to a lesser extent in this collection, but the details that make the still strong animal-print affixed to the shoe and handbags.
Bags Collection Arezzo 2016
The brand brings side models, hand with the beautiful cluths and portfolios in general. Leather cluths are the main focus of national manufacturer, which launches models with tooled leather black, blue and discreet and elegant prints to accompany the woman day or night. The metal closure gives the piece the diversity that prey discreet woman, both younger as the ladies.
shoulder bags never lacking in Arezzo stores throughout Brazil. The new models come with thicker handles all finished in leather and straps, also new trend fashion winter 2016 discrete prints with trias and neutral colors are the differential of the collection, which decides to abandon a little bold to stay with stamping the basic and casual. The widely leaked black work received a lot of attention in this new collection.
Gallery
Antique market – Arezzo
Source: www.infoinitalia.com
WAVE S PINNHAO | LOSAS PR | LOSASPR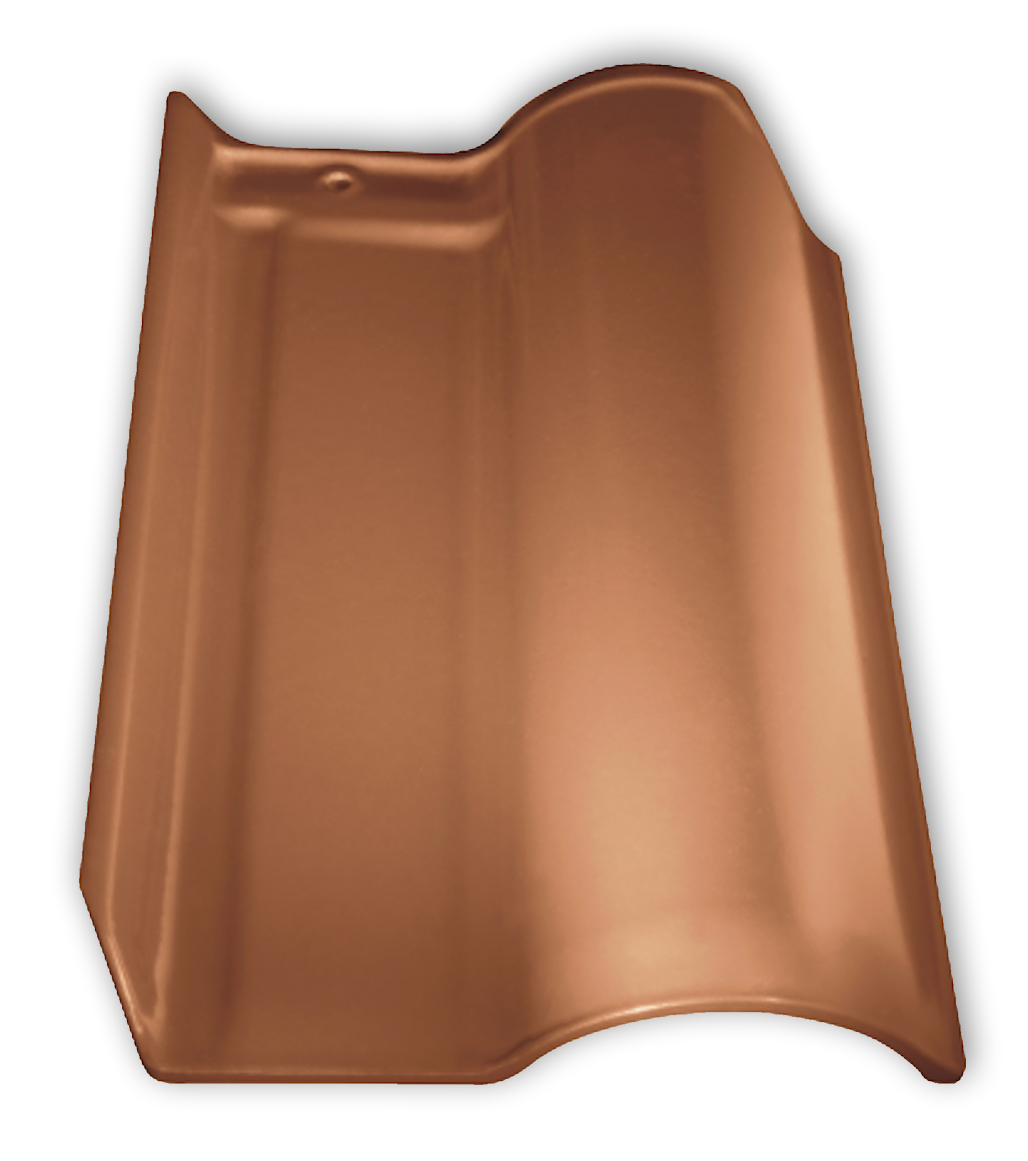 Source: losaspr.com
Coleção Arezzo 2016 Cruise Collection
Source: sapatosdearrasar.com.br
Kendall Jenner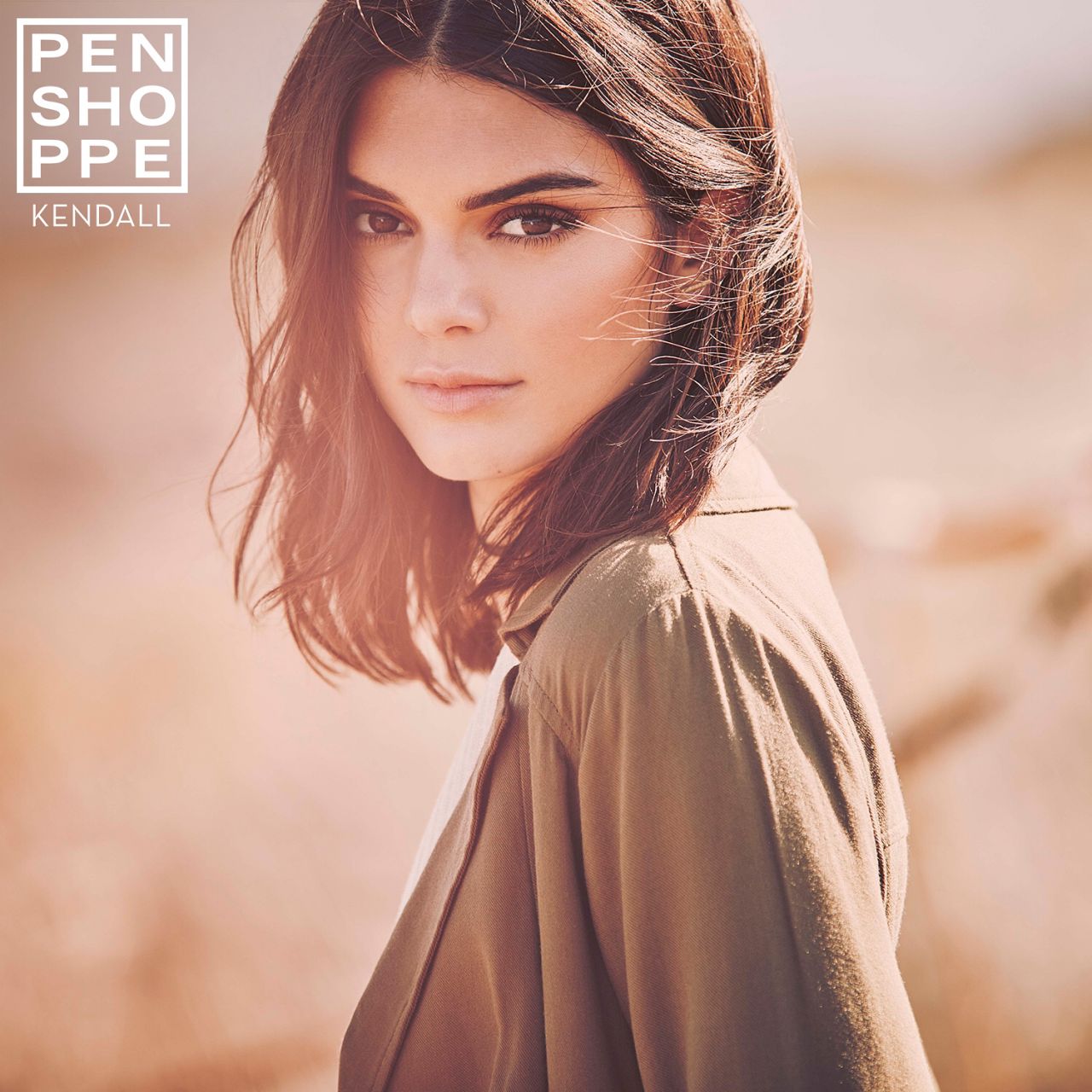 Source: celebmafia.com
Kendall Jenner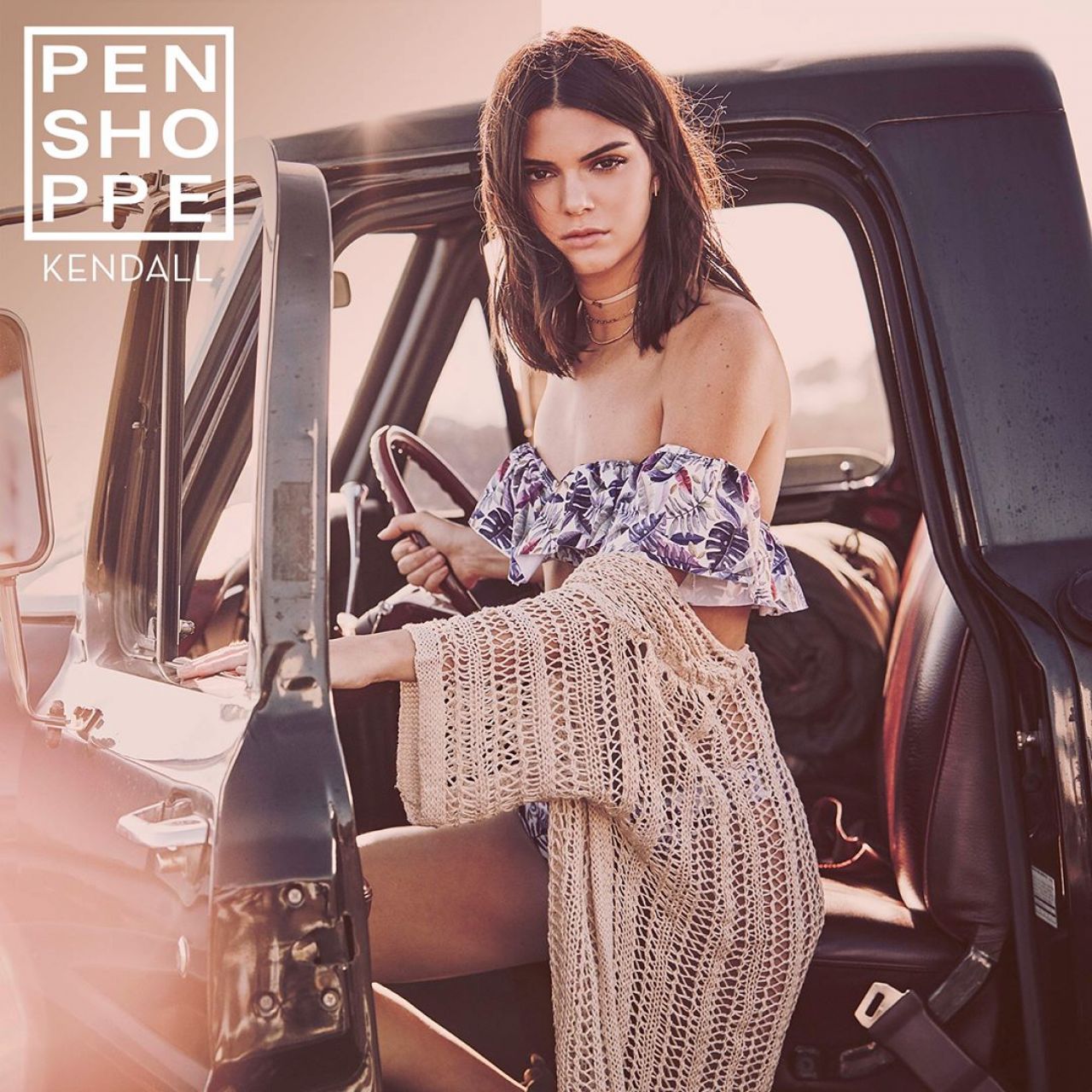 Source: celebmafia.com
VicenzaOro 2016, The Celebration of Italian Jewelry!
Source: www.bizzita.com
Arezzo Perla | Porcelain Tile
Source: www.womag.co.za
WAVE ASH TERMINAL | LOSAS PR | LOSASPR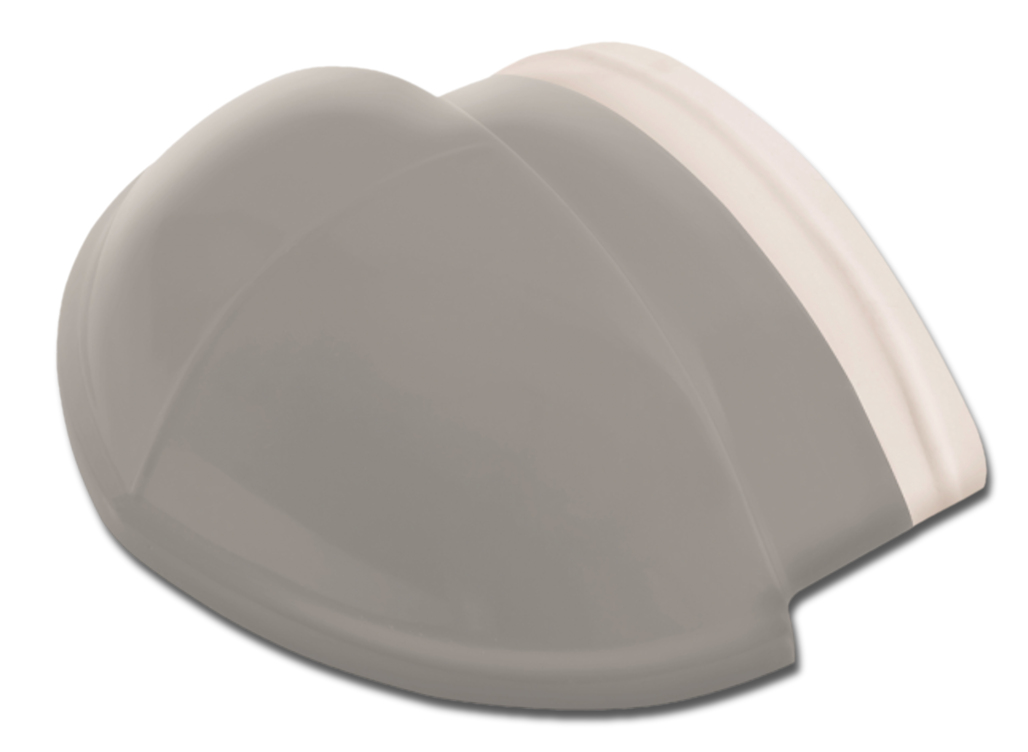 Source: losaspr.com
Portrait Of Guido Darezzo Guido Monaco Or Guido Pomposa …
Source: www.gettyimages.ca
Company Signs Pictures
Source: gettyimages.co.uk
Indulgent Essentials For An At-Home Spa Day
Source: blog.beautybridge.com
CLEVELAND Porcelain Floor Tiles | LOSAS PR
Source: losaspr.com
Dart Shop Arezzo
Source: www.facebook.com
Uno, dieci, mille Piero della Francesca
Source: www.corriere.it
OLIVE CONCEPT 10 KW CON VENTILAZIONE
Source: www.hsgandolfo.it
Italian Shoes Loafers ~ Italian Sandals
Source: italianwqsandals.blogspot.com
Sposa Country Chic
Source: www.lesposedimori.it
Mostra Amedeo Modigliani
Source: www.villamagnatartufi.com
Alberto Contador Photos et images de collection
Source: www.gettyimages.fr
Inverno 2015 AREZZO !!!
Source: www.paulalorentz.com.br